Many thanks for all the submissions that continue coming in from all our members, you all are amazing!
To some of you who've noted me recently about some submissions that you've made that aren't making it to the gallery folders, please understand that I approve most of them unless they don't meet the group rules requirements, but they still must be approved by their original owner as well before they will show up in the group galleries.
To help out with submissions that don't make it to the galleries, starting once a week, I'll start adding some of those submissions to the group favorites folder that got group approval, but never got approved from their owners because they expired. Adding these to the group Favorites section don't automatically show up in notifications when added, so I'll post them here into a journal post, since everyone will get a notice that they've been added to favorites, if you have it set to do so.
Note: When I say expired, that means owner didn't approve or disapprove, they just never answered the submission request and the request expired after three weeks of no response back. Which means they probably didn't see the request. All disapproved requests that I got back though from owners won't be added to the Favorites, only those that expired. If you're an owner of the art that expired and would like to add it to our galleries, feel free to resubmit art.
And remember, always submit art to the proper gallery folders, please and thank you.
Group Favorites Folder:
www.deviantart.com/adorable-po…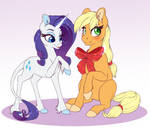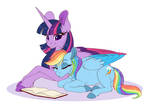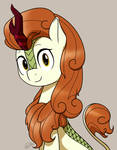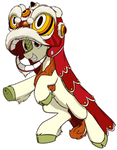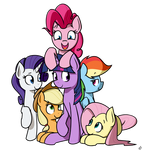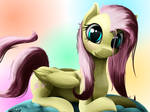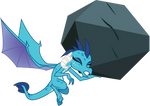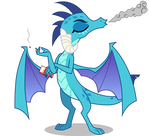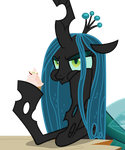 Thanks for your submissions to the group! More to come next weekend after a submission expires.
Tom