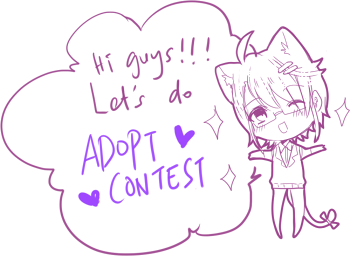 UPDATE 25/12/2019 - Contest officially closed.
UPDATE 21/12/2019 - There's 5 more days till the dateline. Since there's only few submissions, there's be only one grand winner. The grand winner will get 500 pts, while other participants will get entry points. I dont plan to extend the deadline because, extending deadline means other earlier participants has to wait much longer before they could sell the design. If you didnt made it this time, dont be sad, there will be other contest next time and probably with better theme/concept.
Deadline is 25 DEC 2019, 2.00 PM GMT+8.
Yay!! Finally a contest - Adopt Today's Adopt Contest. The contest is part of group activity, to encourage group members be more active, creative, and more anticipation. The contest is about creating an adopt and top 3 most interesting designs will get the prize. Hope the this first contest going to be a successful one and lots of member going to take part. Before entering, please read all the rules and info below.

1. Must be a member/watcher of this group
2. To make the contest fair, the participant are required to use the same base when creating the design. Base was made by me, so don't forget to credit back.
3. Participant can only submit 1 design for the contest and the design must be newly made just for this contest.
4. Even though, design will be using a base, please do not restrict your creativity.
5. Only 1 will be grand winner and get 500 points. Other participants will get entry points (value depends on judges decision)
6. Designs will be judges by me and other judges (still looking).
7. Designs must be original. No closed species, fanmade adopt.
8. You cannot sell the design until the result of the contest. After the contest end, you can sell the design.
9. All submission must submit to 'ADOPT TODAY CONTEST' folder.

The design are required to use this base.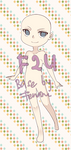 Photoshop (.psd) -
Download
SAI (.sai) -
Download






CLICK HERE TO VIEW THE SUBMISSIONS

GRAND PRIZE: 500 DA Points
The points are from 'Feature List' (display on frontpage). If you're interest to get into the list, click here for more info>
fav.me/ddc134u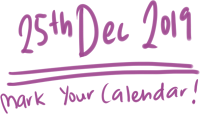 -none-