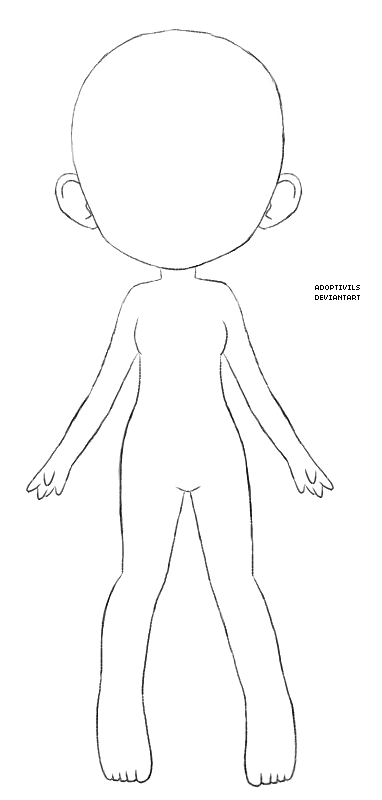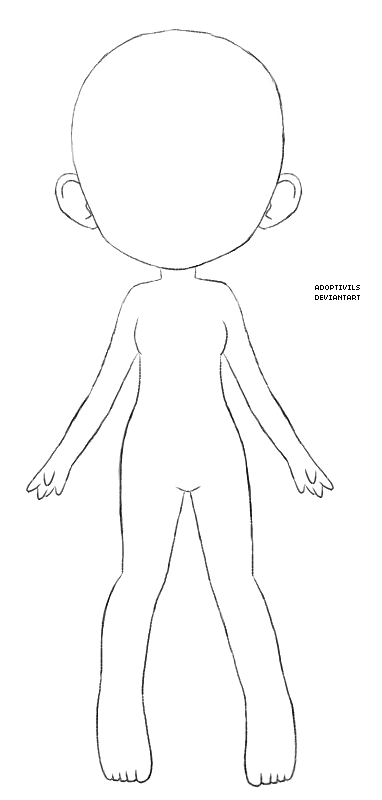 Watch
An old base I once used, but now it's just collecting dust. If you want to dust it off, feel free to use it, but please keep my few and simple rules in mind!
Credit me when used!
Do not claim this as your own!
Do not trace it!
Yes, you can use it for your paid adoptables!
Not a real rule, but I'd sure love a fav

and a comment with a link to your work, if you use it