Hi hi my adoptiks, today I want to help you with a simple theme, but many people don´t know

Sometimes it happens that by some error of click, or because we forget to read and our hand is usually faster than our eyes, we publish an image in an
incorrect folder
it's understandable, since anyone can make mistakes, it's human.



So, I'd like to show you how to remove that uploaded image to an incorrect folder from the group, so that you can upload it to the correct folder.


This would be a great help for the administrators, since we often receive notes in the group with this topic, so that we can fix and place the image in the right place.
I know that fixing one or two images is not a problem, but when they are too many, it takes a lot of time, and it would be easier for everyone to know how to fix their own images.



T

his works as much for deviatons as for journals:
1. Go to the page of your image: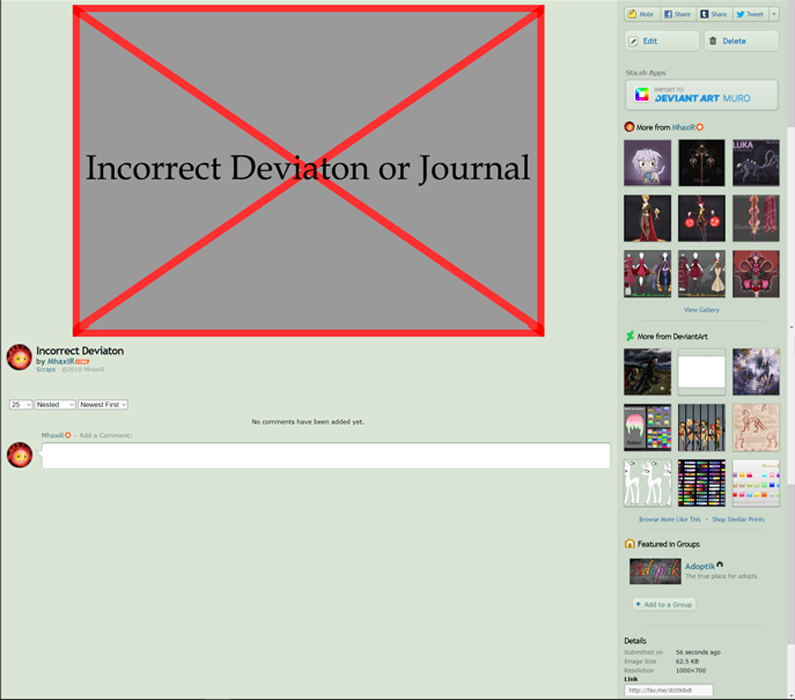 2. G
o down, until you see the option featured in groups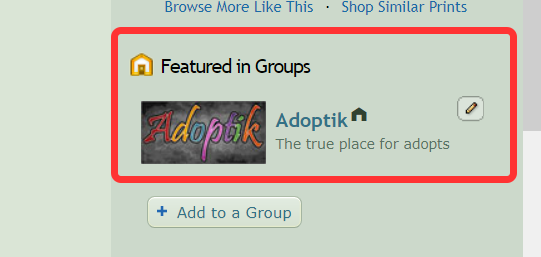 3. Click on the little pencil, after, click in Remove Deviaton From This Group: