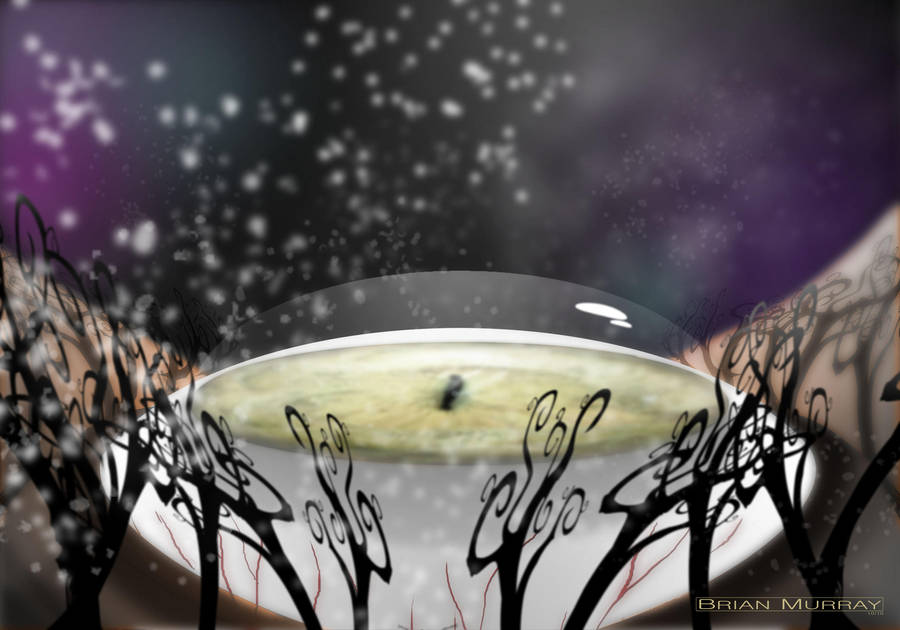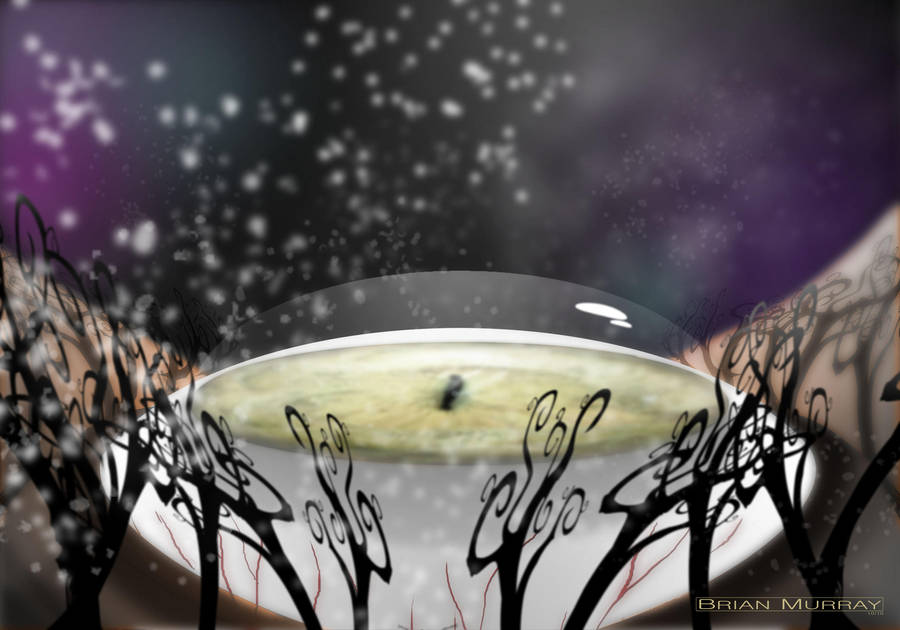 Watch
This was my favorite. Any guesses what it is?

One of the comps I produced for the Alice in Wonderland feature trailer.
These are done in Photoshop very quickly by doing a sketch on one layer and coloring on another layer below.

LOVE this! It looks like an eye.
Reply

Please have a look at your DA notes.
Reply

Thanks Andie and Bingo on the guess! They let me go wild with this, they were out of concepts.
His single weird eye seemed a smart focal point. Being that it was a Tim Burton production, I made eye lashes out of Burton styled trees to give it an environmental look.
Went together very quickly, about 45 mins from idea to finish.

Thanks for all the support!
Brian
Reply

You're very welcome.

It was wise of them to let you do your own thing. In my opinion, artists have the best imaginations.
It was a great idea to use the weird eye as a focal point. It made a very interesting piece. The lashes were my favorite part.
I love Tim Burton's movies. He and Johnny Depp make an amazing team.
WOW! This only took 45 minutes?!
Reply