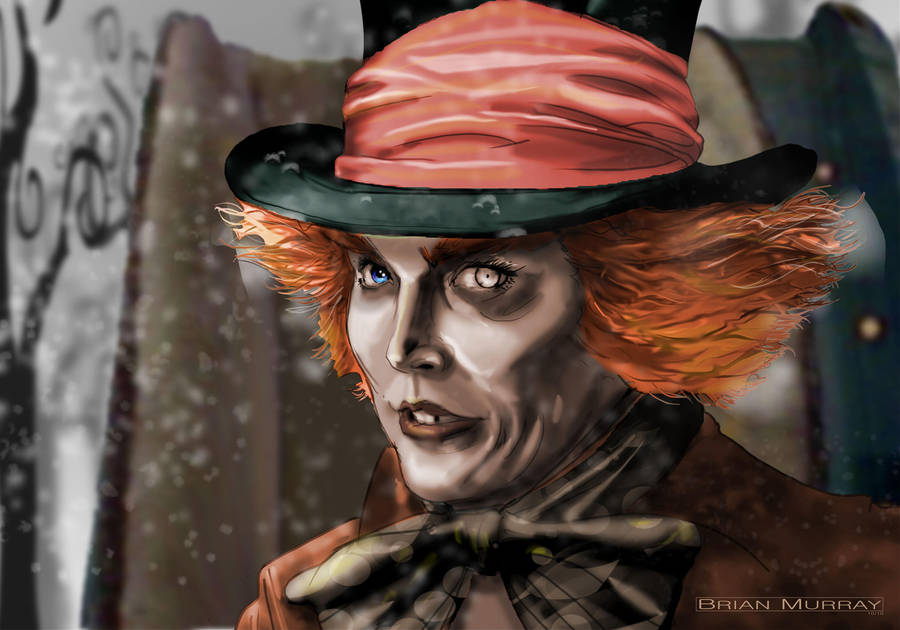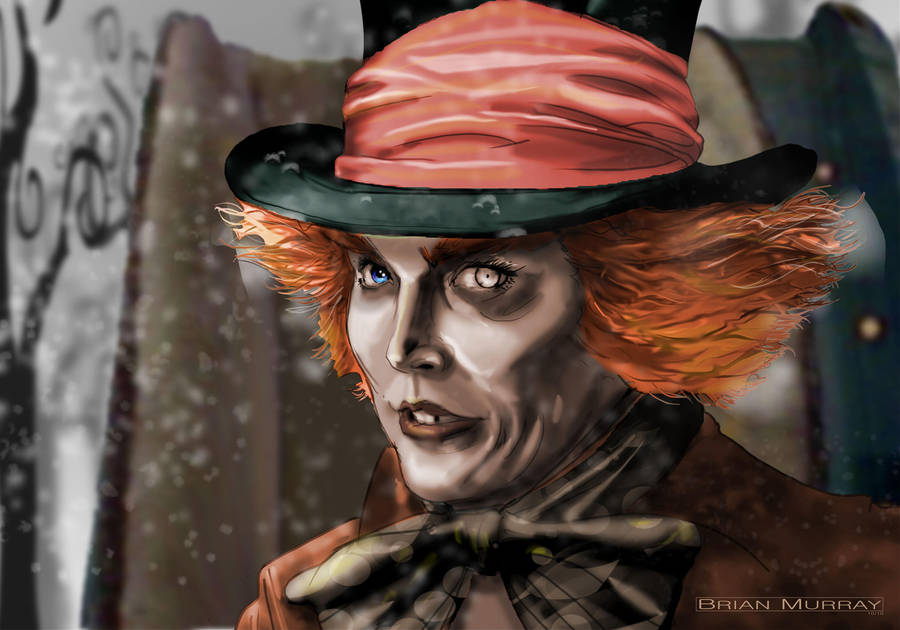 Watch
Alice in Wonderland Comp 2: The Mad Hatter 2

One of the comps I produced for the Alice in Wonderland feature trailer.
These are done in Photoshop very quickly by doing a sketch on one layer and coloring on another layer below.

Reply

Great job. It has a creepy, dark feeling to it, this and the other mad hatter you did.
Reply

Thanks Anihillus, good to hear from you!
Reply

Reply