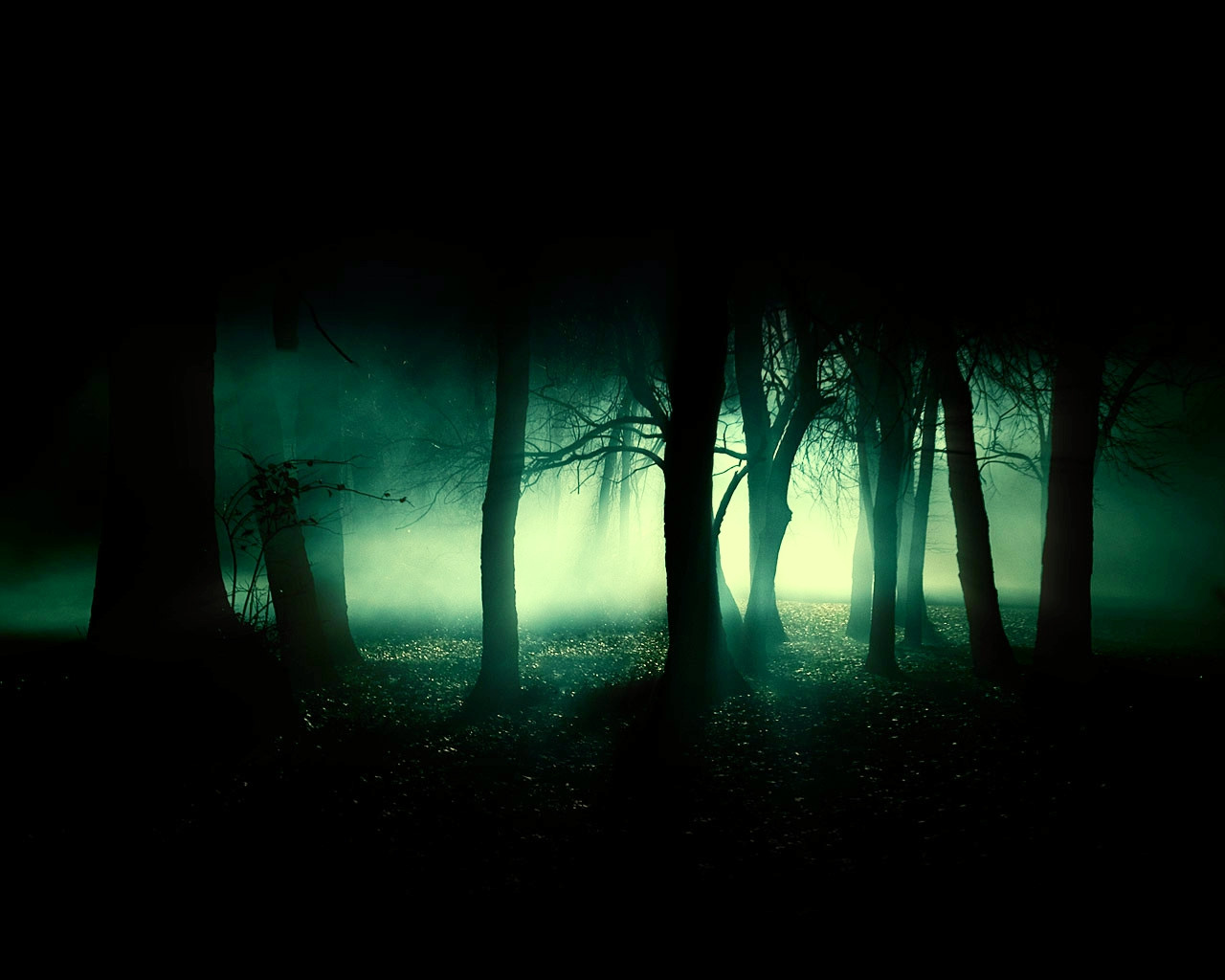 A very nice photo I took inside a forest on a foggy night. Made it as a wallpaper download. This is also available as a print.

I get a lot of people favourite this piece of work and I am very grateful for that but I do not allow any one to edit the image in any way without permission and claiming it as there own.

So if you are planning on doing any artwork with this then don't. In less you are willing to pay me to have permission to any thing with it, then the answer to everyone who has asked for permission is NO!