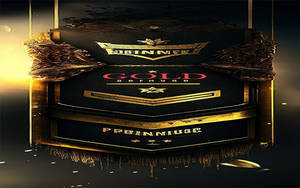 GOLD Subscription Pack
Upgrade to our Standard Subscription Plan and get access to even more images each month, plus greater discounts on paid image packs. Only $30/month.
---
One of the top Ferrari's and very good shot. Mind you, a beautiful concept is being produced by Sasha Selipanov, the Ferrari 612 GTO (check it on autoblog.com).
Enjoy!