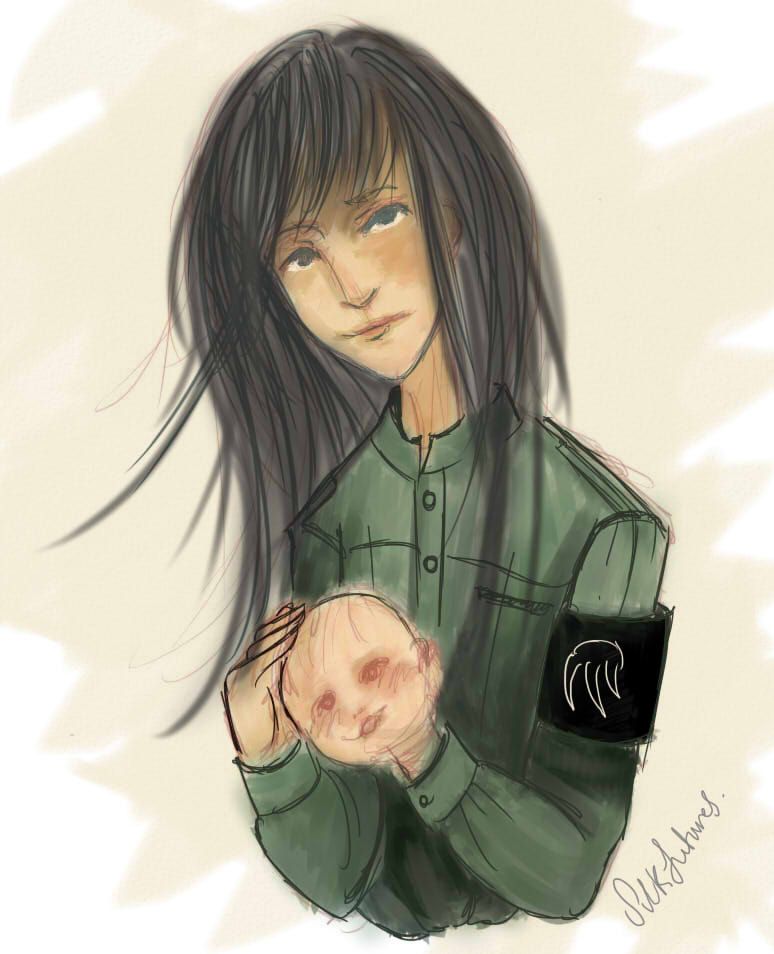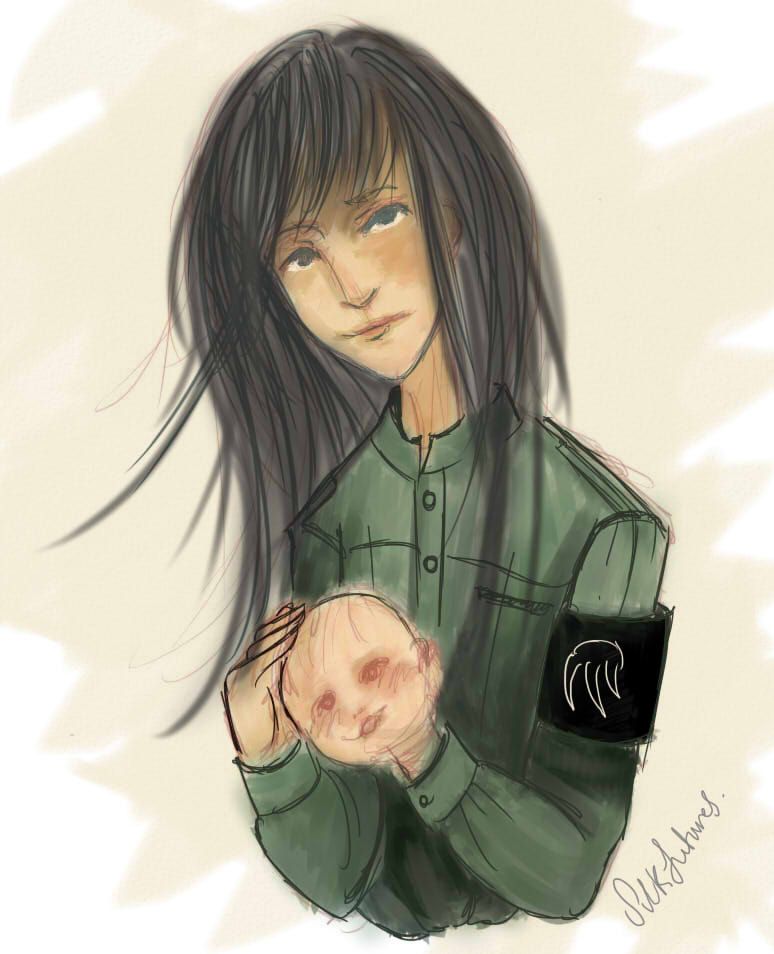 Watch
Pressia from Pure by Julianna Baggot. She had a babydoll fused to her hand as a child.

Excelent! Lovely and creepy!
Reply

I imagined her just like this

its really really good <3
Reply

Reply

Looks awesome! I loved this book!
Reply

Wow, I love this pic, though the babydoll is actually fused to her right hand.
Reply

loved the book and although your interpretation is different than mine I love it too
Reply

pressia you made her look so pretty.
Reply