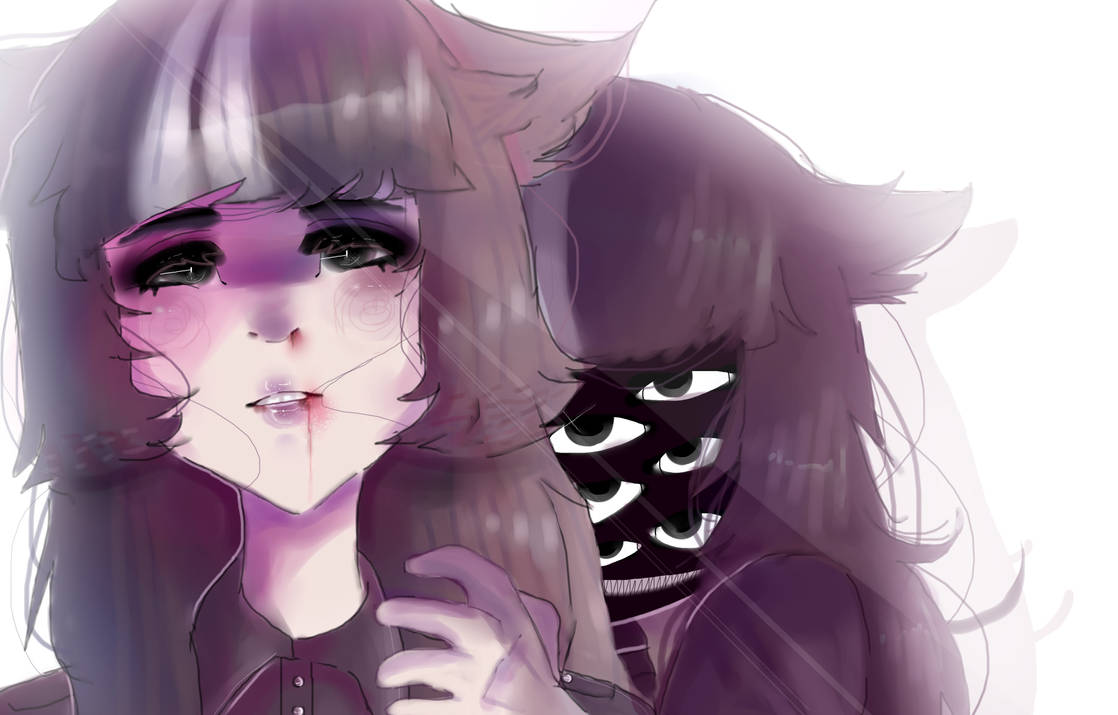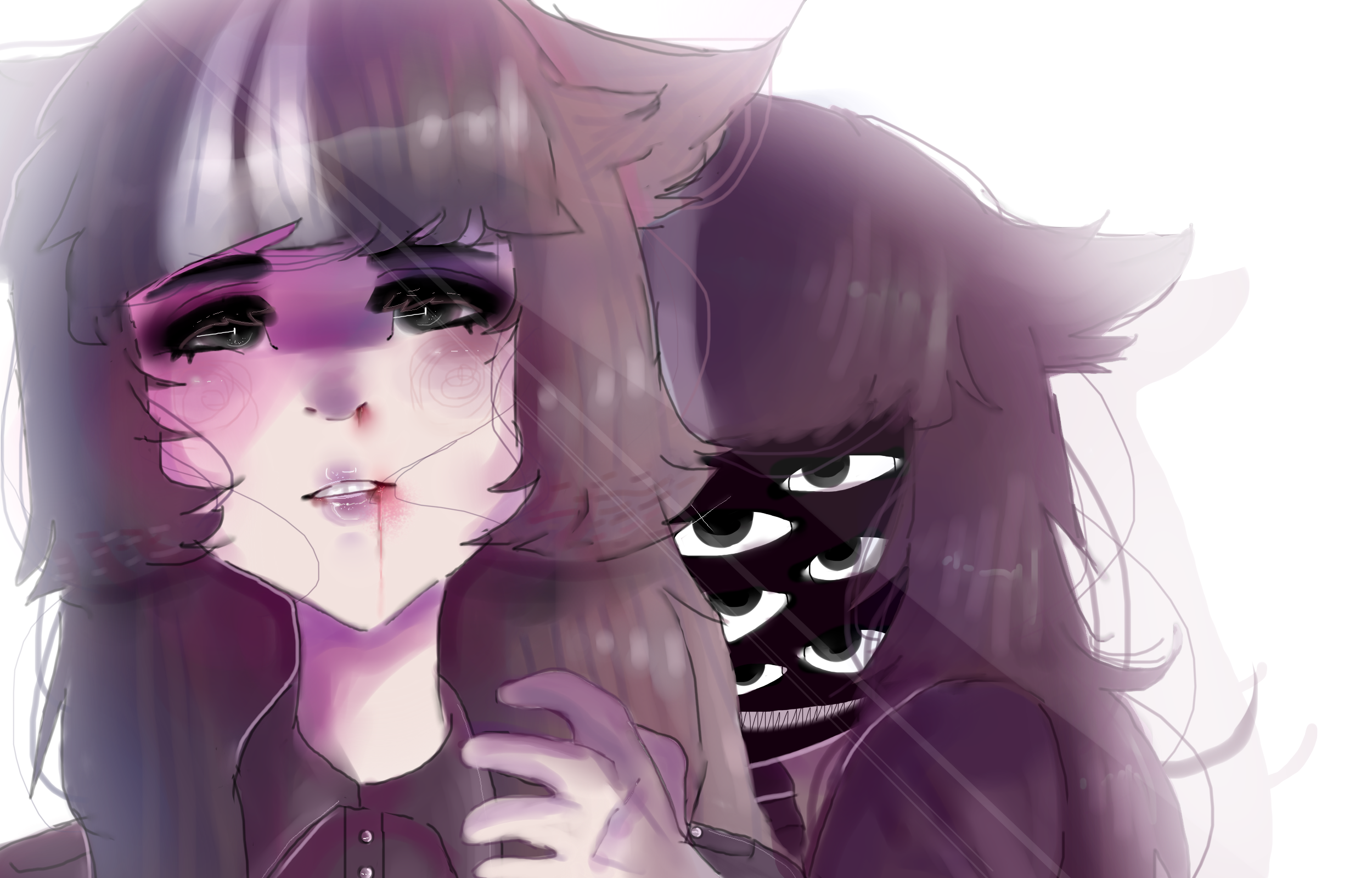 Watch
.
You're a huuuge inspiration for me, I enjoy your art so so much! You're such a creative person~*:・゚✧
I love your comic "Die Wonder" as well and I hope to draw Tsuki & Wonder someday!
Have an amazing day, Draw
And keep doing what you're doing.
happy birthday!
I hope you like the gift since I don't draw humans very often...