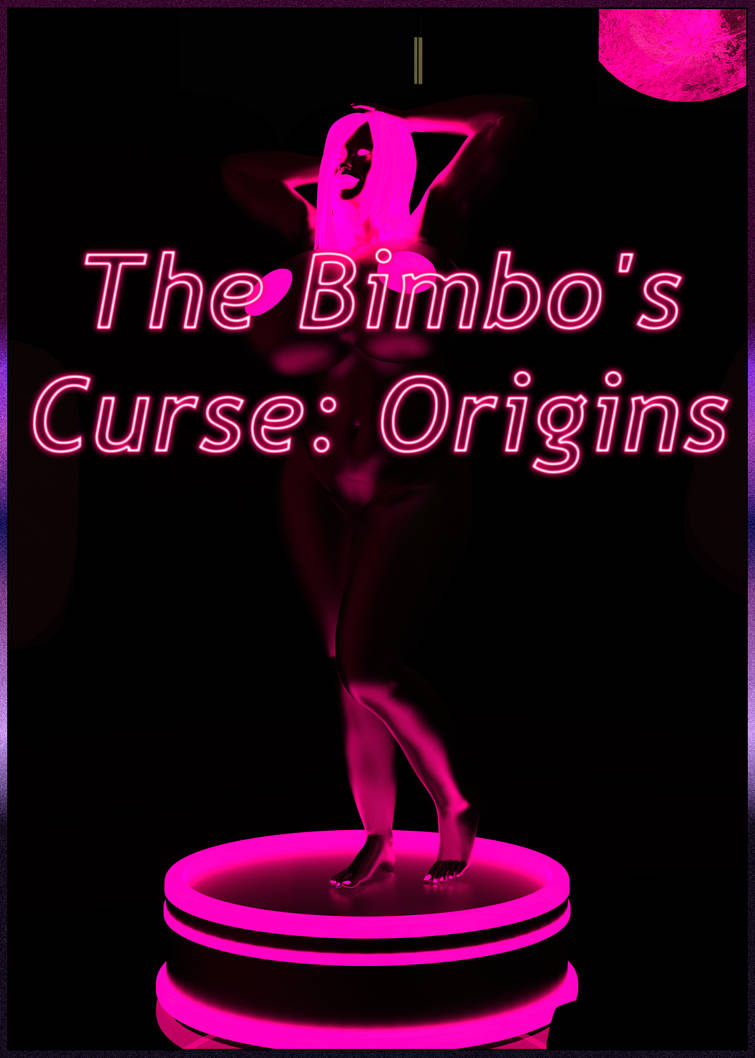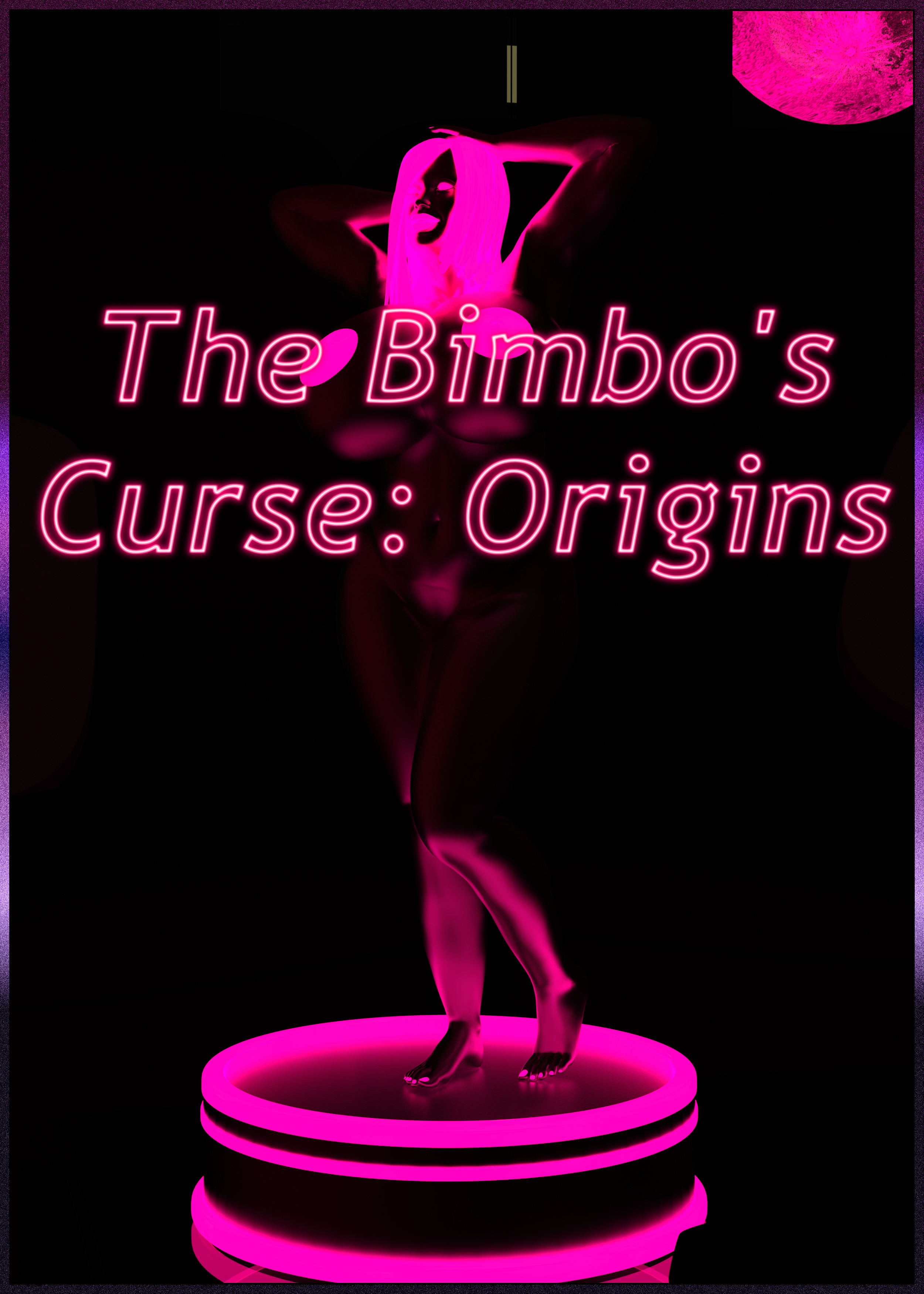 New series?!? New series!!
A long overdue collaboration with

Next Page:
The Bimbo's Cures: Origins - Page 02

will you post the complete comic as a pdf? Love your transformation/werewoman stuff!
Reply

Reply

Yeah, I can throw something up in my scraps section.
Reply

Nice

Reply

Oh, a story! You have my undivided attention

Reply

Man, where have you been?
Reply

I know am been kind of annoying but de also need more from Werewoman, don't you think?
Reply

Reply

*Gasp* Really!? We will know the origin?
Reply