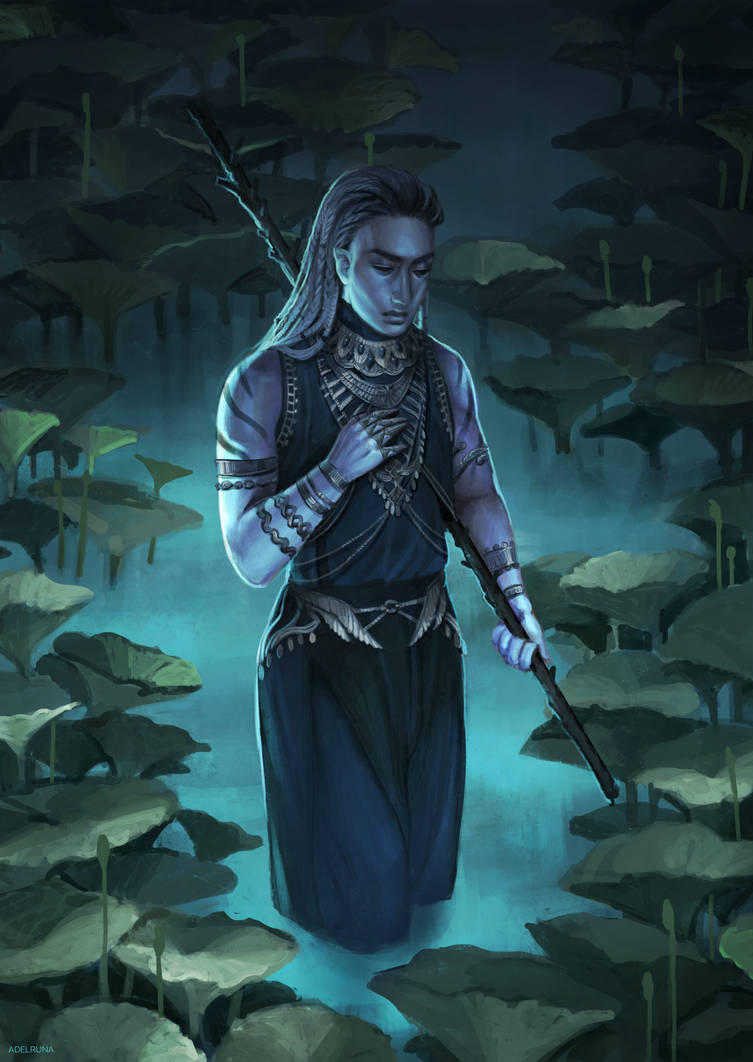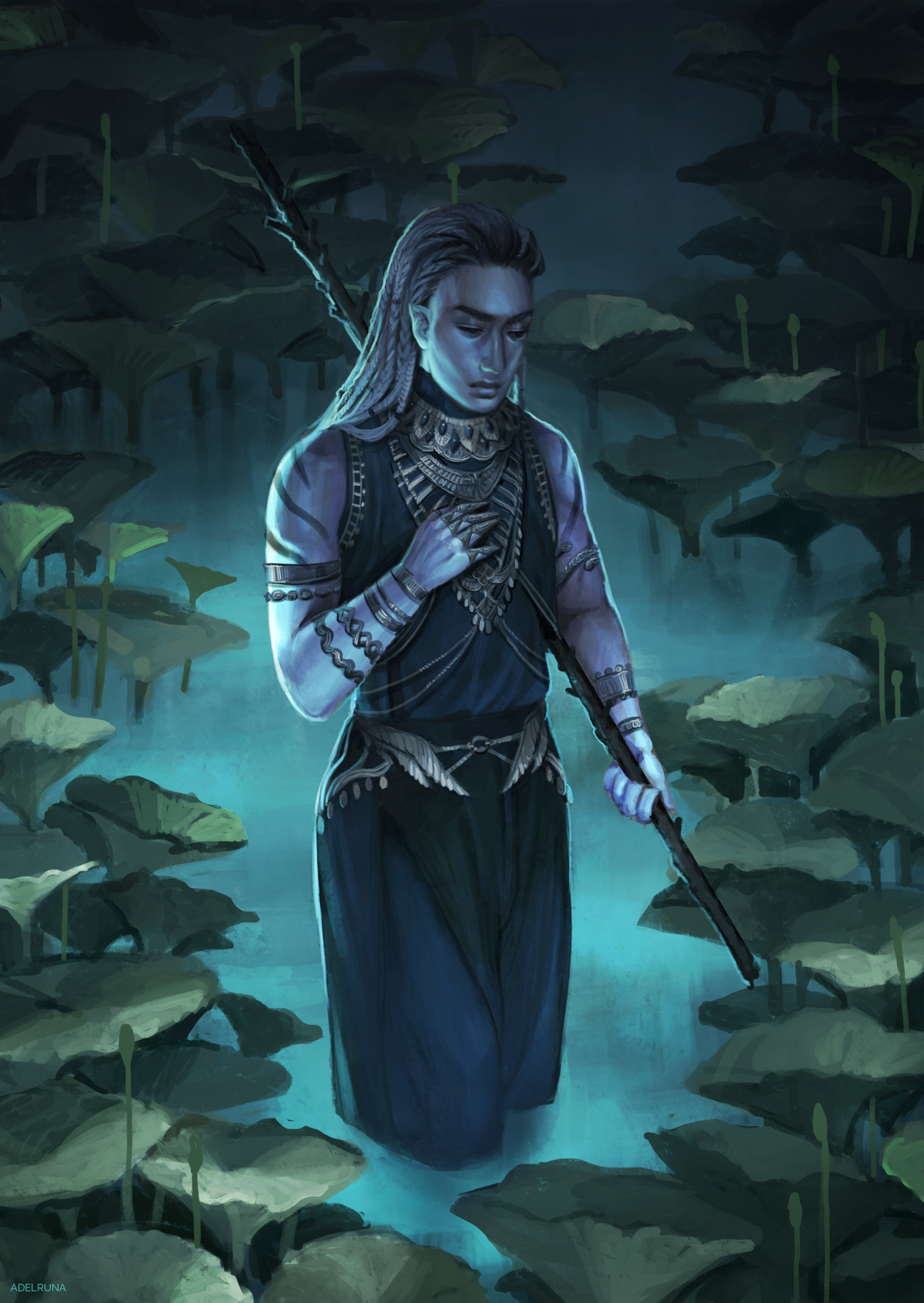 first finished artwork with krita

Reply

I love everything about this drawing... the perspective especially, looks a little symbolic. Ambient minimalism underlines the complex jewellery, it's just perfect.
Reply

Holy S*** how long did this take for you to pull off? i'm amazed! it's great

Reply

Thank you! It took longer than you would think haha. I was trying to adjust to a new painting program
Reply

That is superb! Love the glow

Reply

Love the design and the atmosphere!!
Reply