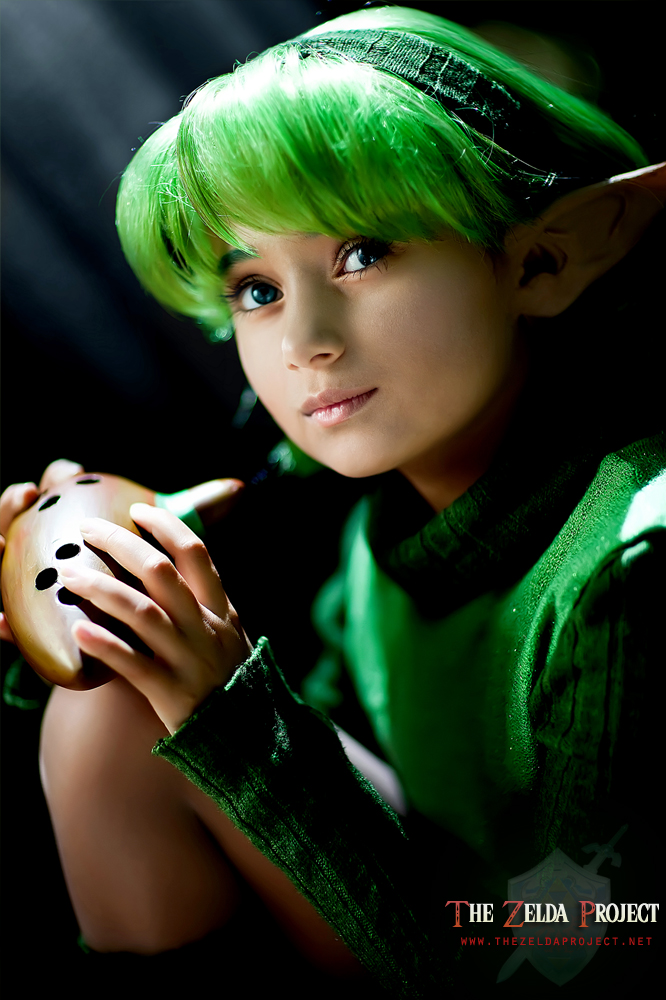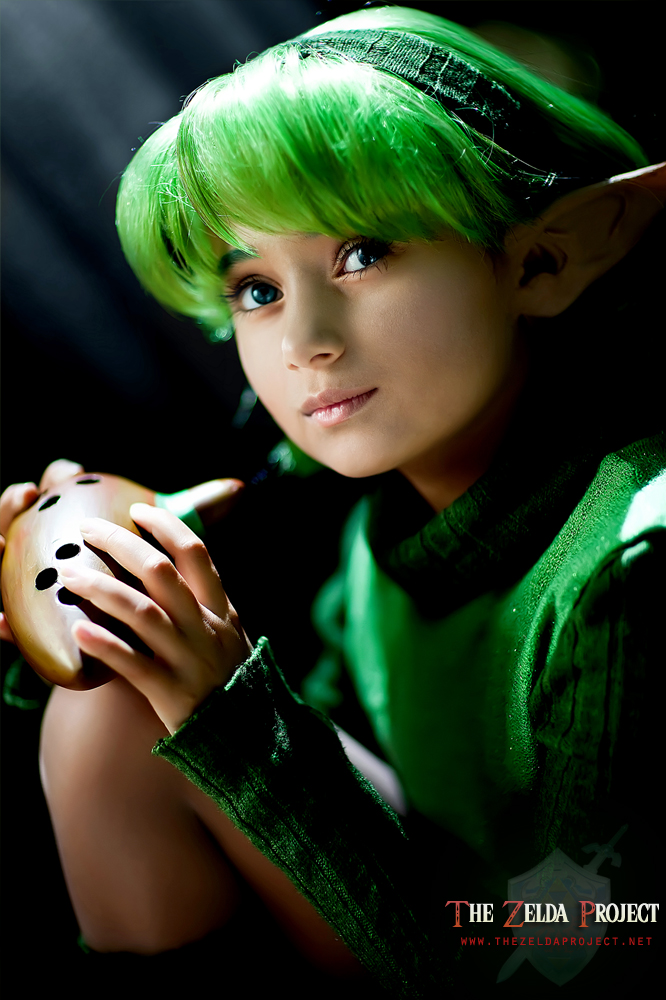 Watch
This place will be very important for both of us someday.
This is our last photo in our Lost Woods series of pictures. We plan on doing more next year, with perhaps an entire cast of youngsters as the Kokiri and maybe even young Link! Due to this being our first photoshoot, there were a lot of mishaps that we didn't take into account. The biggest problem being that the ears were very heavy for the models, so they could only wear them for a few hours before they became uncomfortable and we had to take them off.
This caused us to pass up getting a lot of shots that we really wanted to get, such as the tunnel trees (they had them there! LOOK:
[link]
) and a series of cute interactive shots of Link and Saria. We especially wanted a shot of Link with Saria on his shoulder, but we had to shoot at a different location on our first day since our prime location was unbearably crowded, and on our second day the sun and fog were working against the lighting for the photographer, and the ears became uncomfortable so we had to wrap early.
There were not a lot of photos that we shot of Alondra smiling that turned out due to the problems with the lighting. So we wanted to include this one as our last shot.

This was her first time modeling, and the only experiences she has had with photoshoots were with her mother and watching us model for Lillyxandra's Firefly Path. She did a fantastic job overcoming her shyness, and she really turned out to be a super star!
Much love to everyone who has liked this series. We hope to push the limits even further with our next shoot: The Gerudo Valley.
The Zelda Project is a Los Angeles, CA based group of friends who seek to bring to life the characters, settings, and overall feel of Ocarina of Time through photography and film. Our ultimate goal is to create the characters as they would appear in reality to the best of our abilities, placing them in beautiful sceneries true to their Hyrulean counterparts, and creating elaborate photosets, as well as a film short (coming once the cosplay segment of the project is completed!).
Saria Model: Alondra
Costume: Made by me
Photography: IndigoVerse *
Indigo76
Makeup/Special FX: Joellen Elam *
Lillyxandra
Prosthetics/Special FX: Dasha Bolotina
Post Visual Effects: Julia Starr `
night-fate
Assistant Photographer/Lighting: Aimee AKA =
SeptSky
Assistant Camera: Evan James
Location: California Coastal Redwoods
The Zelda Project Official Website:
[link]
The jumper is made with 100% cotton sweater knit with a slight lurex spun in to give it just enough "fairy sparkle." The turtle neck is a 100% wool 5x3 rib knit. I hand dyed both the jumper fabric, and the turtle neck fabric to be the colors that I wanted.
The Fairy Ocarina is made by Ben Wallace out of high density foam and painted to look like it was sanded down wood. We figured that these little immortal children would have put great care in their pretty wooden instruments, so we wanted it to look smooth and polished as if it had been used for years and years.
This cosplay photo was a huge combined group effort that was a labor of love by friends and fans of the Legend of Zelda series. Combining all aspects of art from photography to visual effects, we wanted to bring the Legend of Zelda to life as best we could in a final presentation. So far this has been incredibly rewarding, and we hope that those of you who view our work are brought a little bit more into the world of Hyrule through our art.
A special thanks to everyone who has helped us get this far! Without all of your support and kindness we wouldn't have been able to make this happen. We only hope that with what we produce, a smile is put on your face!
Related Photos: