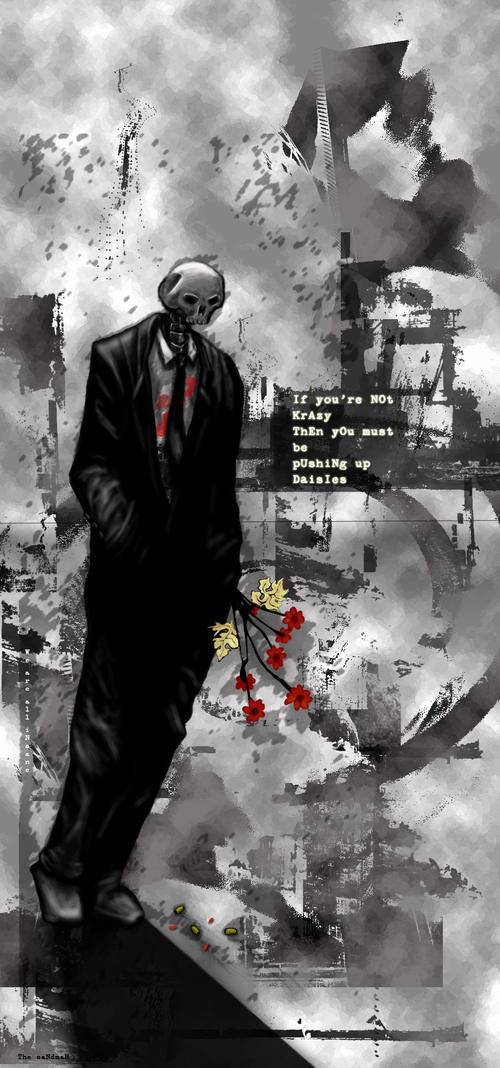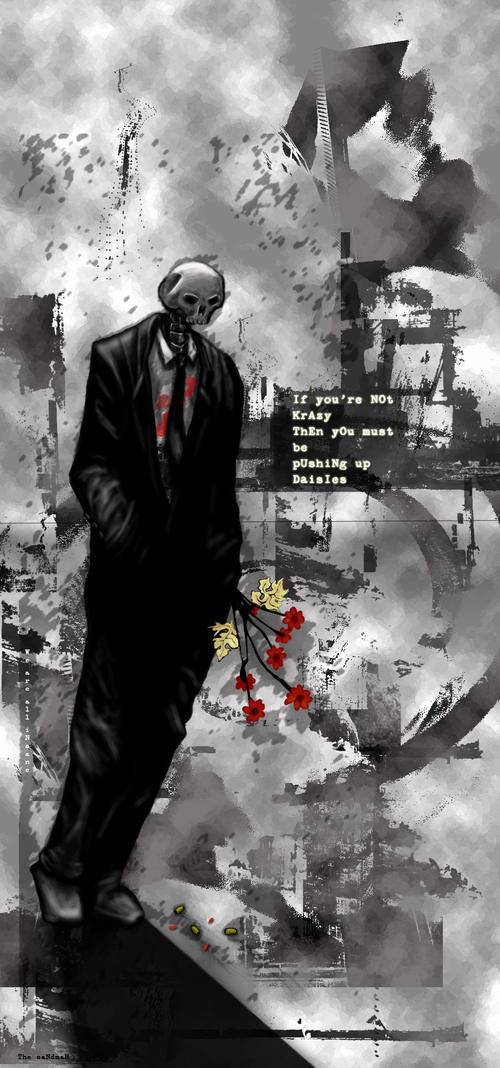 Watch
Pure photoshop. Took a few hours to do. The idea came to me as I was dozing off in Art History lecture. Bleh.

There's a hidden phrase in the pic that might be hard to reference unless you play the same games as me.

I think I may have overdone the grunge effect. Hm....