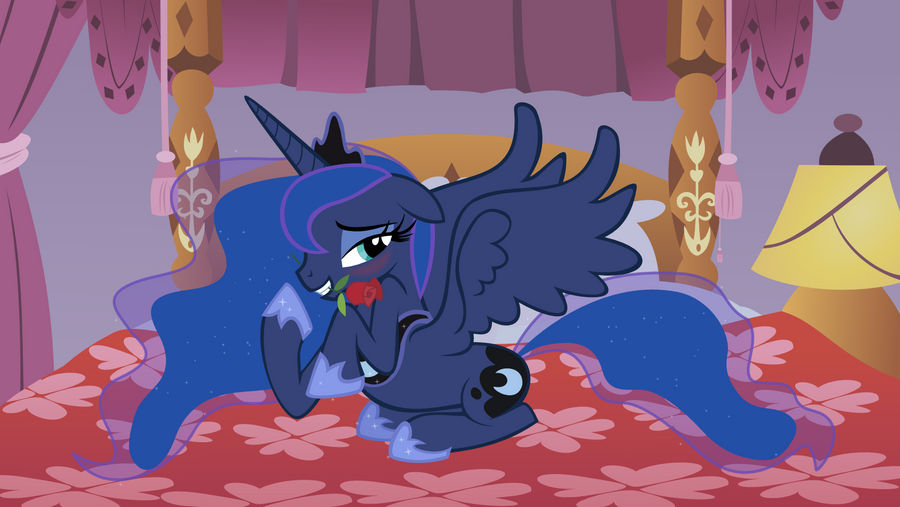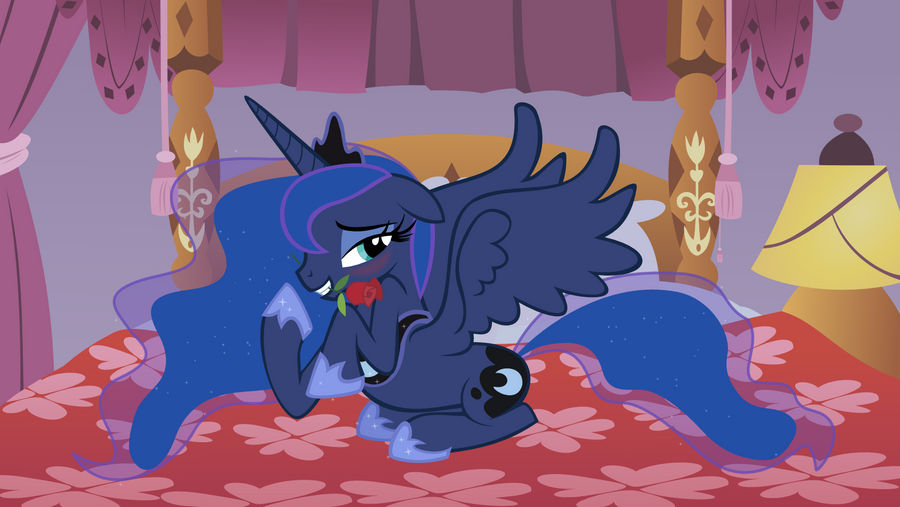 Watch
This started as something rather different... but Luna was in mood for romance, and who am I to question that?
She hopes you like it
Edit: I know her neck-thingie is wrong, it should be above her arms. This was a mistake, but I've decided to leave it that way because it kinda looks like she's slipping out of it in a seductive way. I kinda like that little touch, however unintentional it was
The vector and background is now available in my scrapbook, for those who want it.