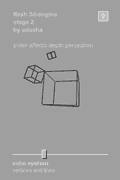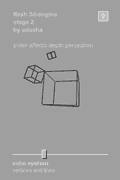 Watch
Stage 2 of my 3D Flash engine. Can rightfully be called an engine now as all you have to do is design the objects and movements and it takes care of the rest.

I think I may have a leaky variable somewhere so if your PC slows down after a few minutes of use you know why.

Stage 3 in development now.