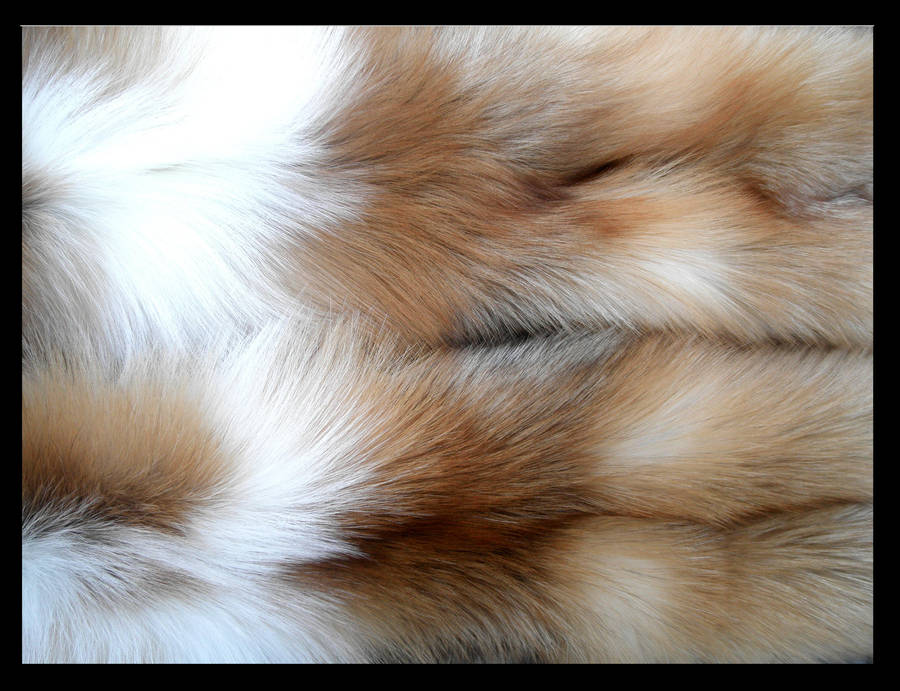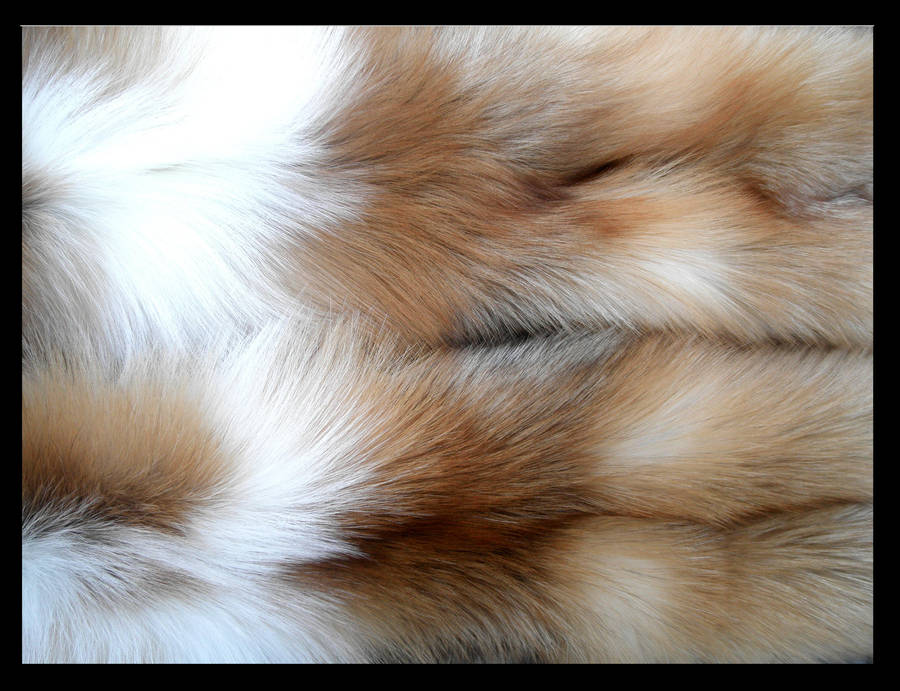 Watch
im iffy on posting any pictures im just not feelling it but i guess i could try to get back into doing it.

here i just go back from the tannery, two red white marks. i got these guys as calicos, but of course no one considers these a calico, considering there is no real such thing as a calico. thats ok i was abit upset when i didnt get any red white marks so im actually quite happy i got a few red ones. hm weird how things turn out like that.

now all my silver white marks are in i have about 3 more red looking white marks left at the tannery.

most of these foxes on here are not actually part of a collection these are all items forsale as plusies or to personal buyers.

Reply

How much do you let white marks [any white mark, but I'd love a red

] go for? totally interested so I can save up :'D
Reply

their up to 700+ right now. i think theres only One left. i dont think i will get anymore this year unless its a order. but orders have already been put in for this years ranched foxes besides, this years red white marks will be as plushies 750+

i am not selling anything as just pelts. too much of a loss and not worth it.
Reply

willing to sell any as just mountable pelts? :3
Reply

at the moment i dont have any whitemark reds for sale as just pelts. i only have one for my self and the other two are already presold. unless something comes up i wont have any for sale as just pelts.

i thaught i baught too many of these things now im finding out that i might not have enough!!!!
Reply

Haha lol well if you have any whitemarks, even just the regular silver whitemarks, that you'd be willing to let go as just pelts, let me know

Reply

WELL....................i have a Pearl white mark, not as much white on the lets but a nice white mask. im not that interested in it. but the price for it will be high. it reminds me of one of those little white faced blue mice or rats. i cant take it seriously LOL
Reply

Do you have any pictures of it? How much are you asking?
Reply

[link]
the very one on the end of the photo of the pale white marks. it doesnt have alot of white on feet but a nice mask i think.
i am asking around 465 inculded shipping with tracking and everything. money goes right back to Dave whos foxes went up this year again in price. (abit disapointed in that) so starting early on payments to buy new stock this year.
Reply