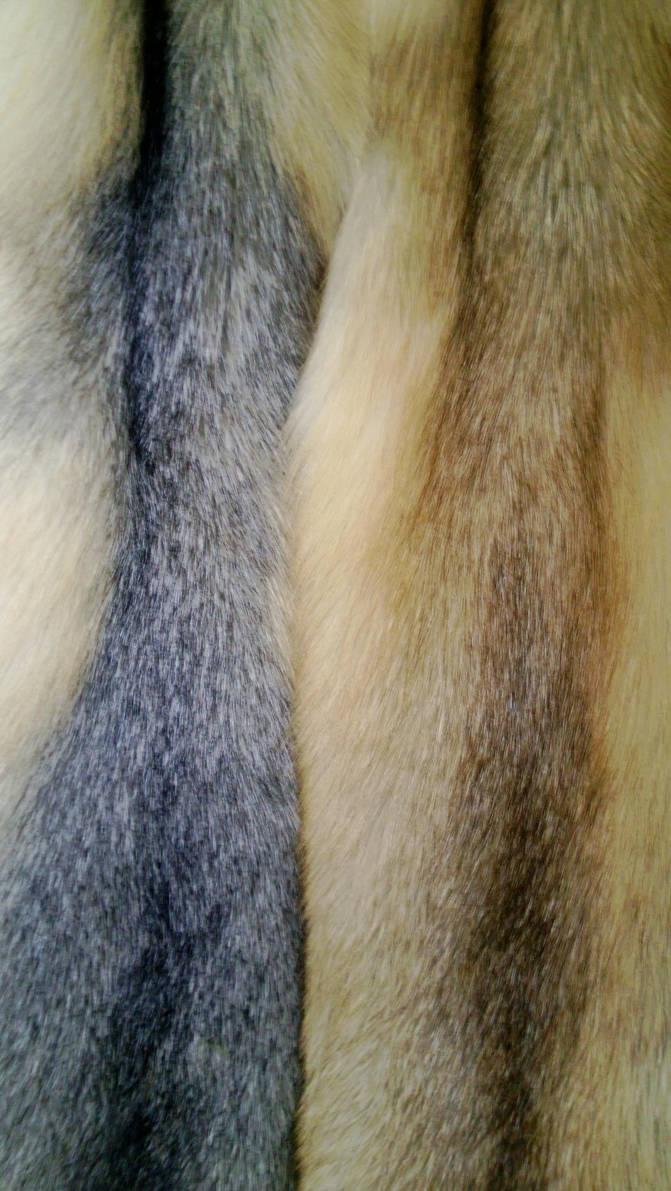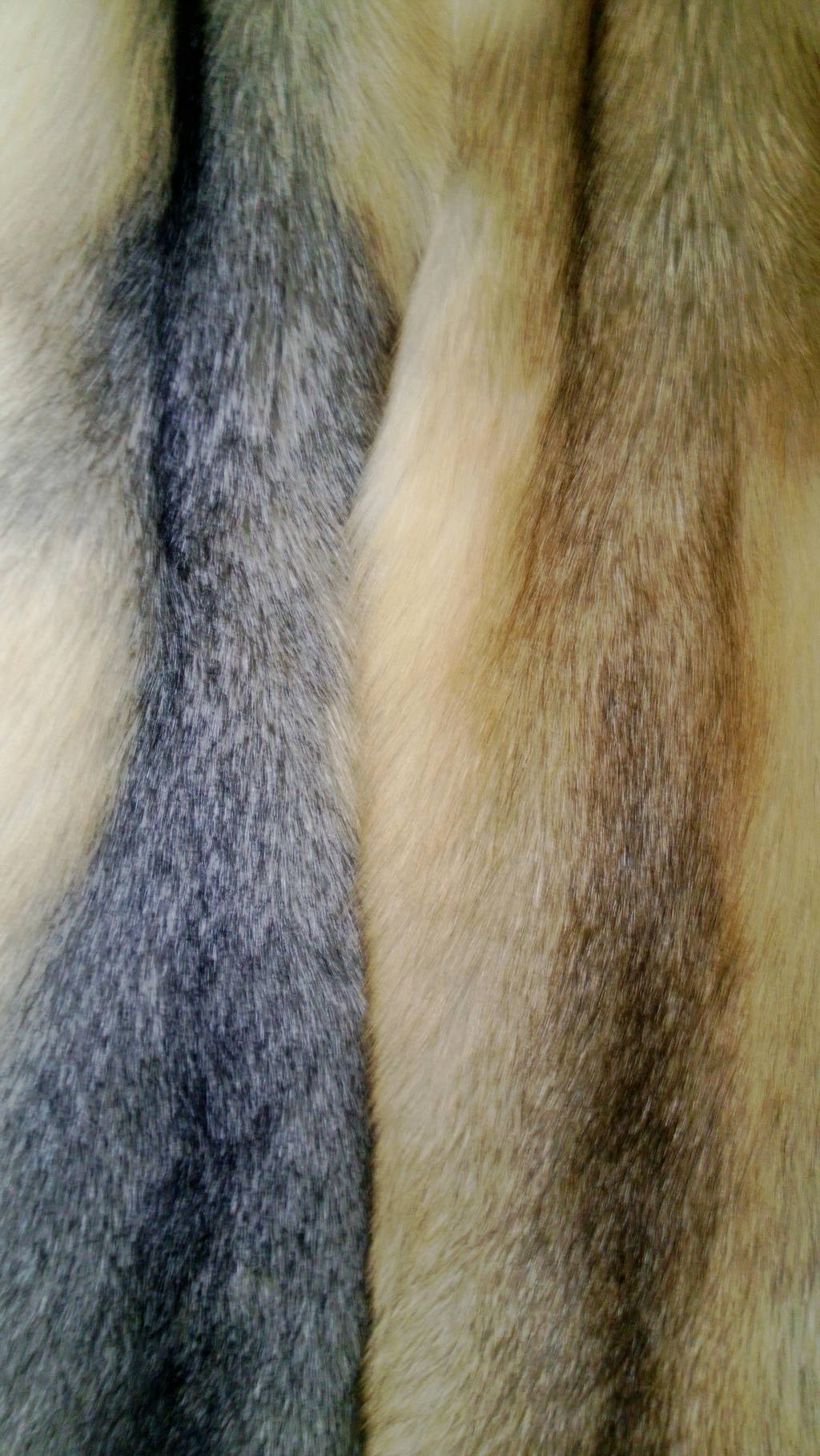 Watch
Alright we all should know one, but what is the other mutation? (this is a easy one)

To those who know what I got this year you can not answer, let people have fun.

Sorry crappy phone picture. was going to wait till I got home but I figured I would just have abit of fun.