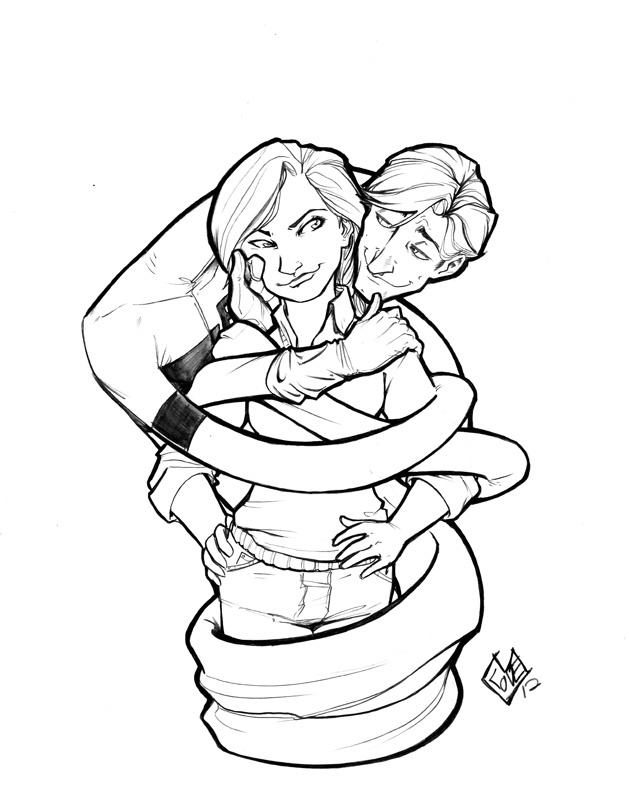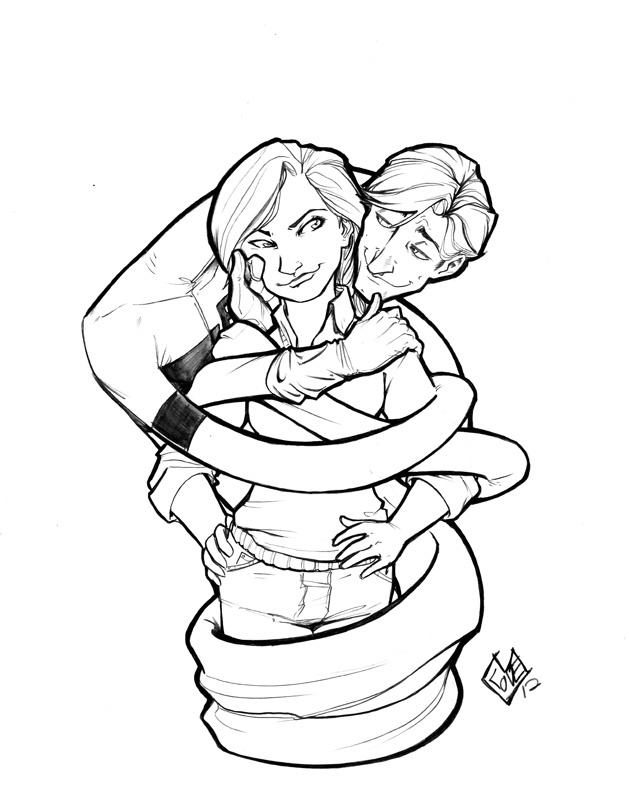 Watch
Commission sketch from Heroes Con 2012; Pencil. I laid the picture out and drew Ralph/Elongated Man and

drew Sue.
I love these two. They're such a great couple, such a great partnership. They're one of the examples you can point to when comic writers or editors claim that you can't have interesting stories about married couples (I wanna punch somebody every time they say that crap!

) because these two together are like two halves of one super-detective. They complete each other and make each other more fun and more interesting.
Killing Sue off was one of the dumbest things DC ever did. Not a terrible story, but certainly a terrible idea.