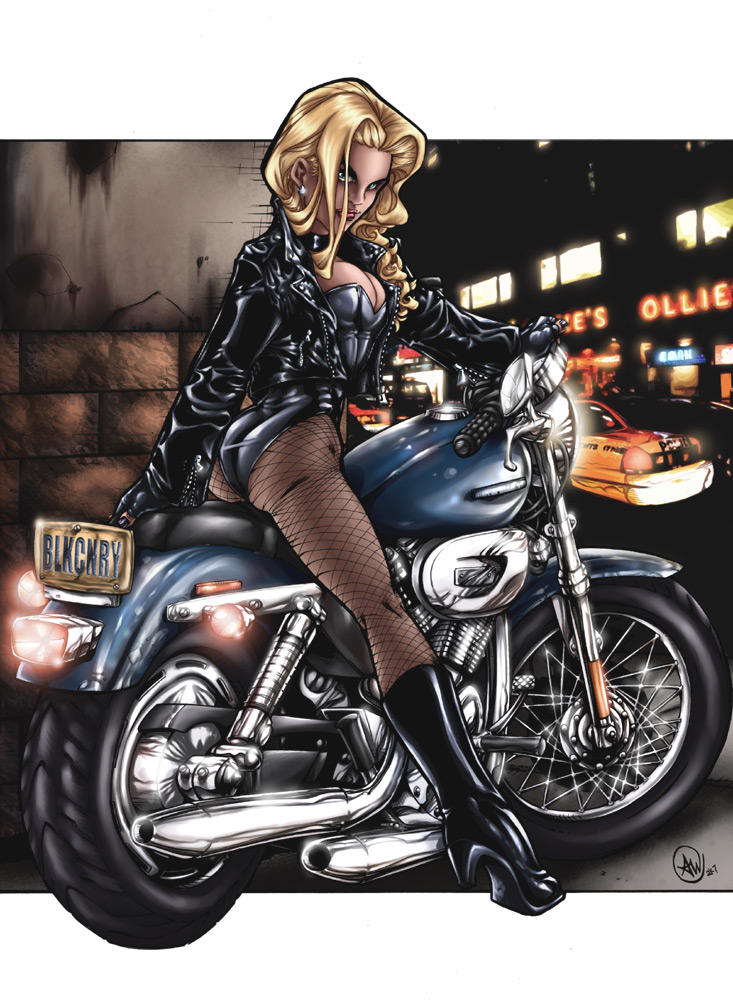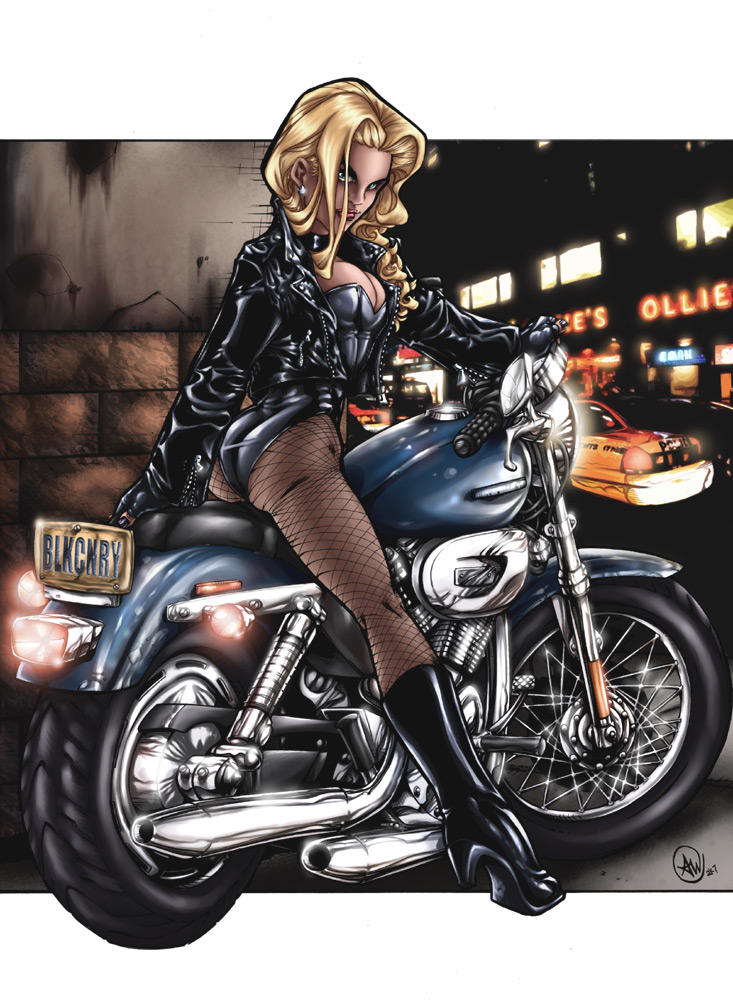 Watch
This was a commission request, and another of those times I get a neat idea in my head and - regardless of the time it'll take - I can't stop myself from going ahead with it.

Noting the background, I often use photo-reference for any backgrounds I do. In this case, though, something about the way I painted it in and the light filtering I did really made it look like the lineart was laid over the photo. Don't know how it happened, but call it a 'happy accident'

I also like that I found a bar called 'Ollie's' for Dinah to be hanging around. Nice little Green Arrow reference, I thought. And subtle.