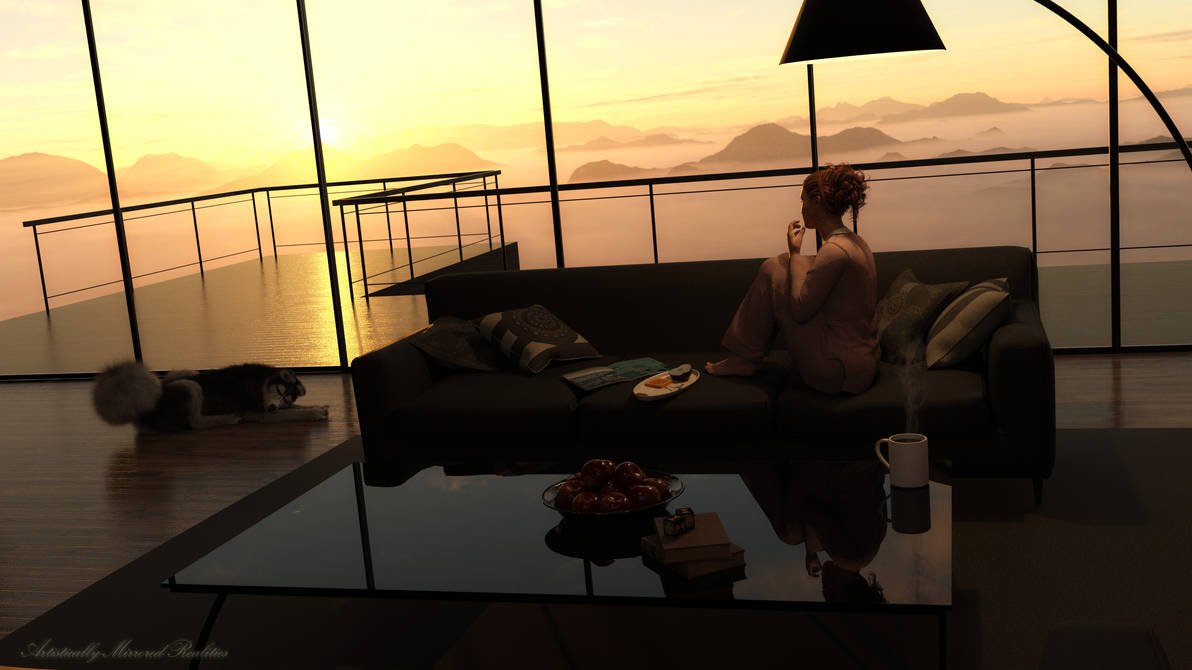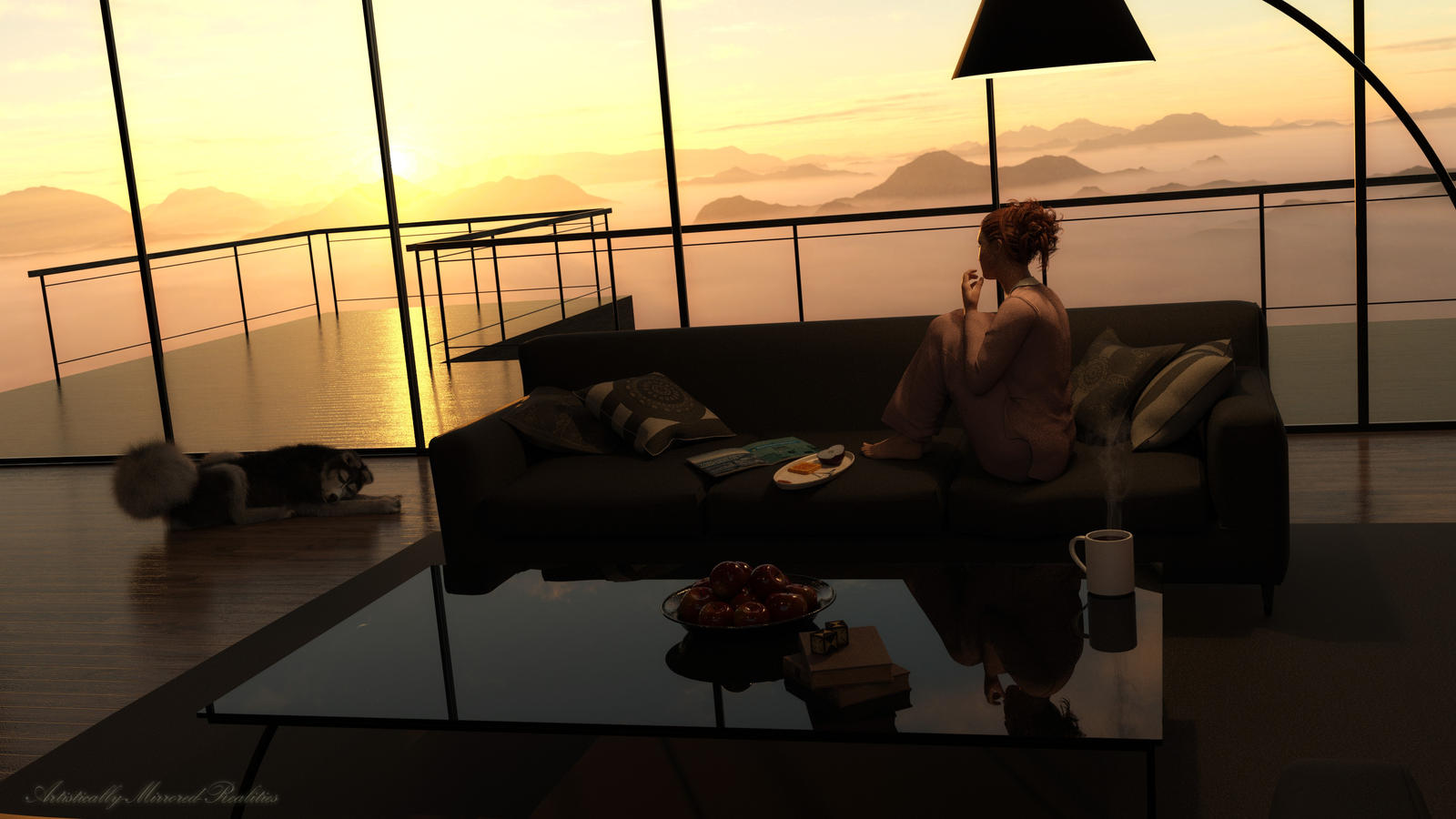 Watch
Still learning that there this here Iray thingamabob. Dark scenes seem to be challenging.

Very little postwork, just my usual touchups and signature.

Very elegant! I love the mood. Thanks for allowing the download. I will have his on my desktop for awhile!
Reply

Oh this is really lovely! Lower light scenes are a challenge for all our senses, capabilities and even our devices. Photography has been my own 1st Grade class to Low Light. With a camera, it takes experiencing a few failed exposures to find the right balance in settings and staging to get something that is as totally NICE as this image. Well Done! BTW, we would call this "The Sweet Light" as it is in either that early morning or late afternoon time where the light has that marvelous golden tinge to it, and is at a shallow angle for deep rich shadows. Just like this, Beautiful!
Reply

Adam think of Iray as a real camera will all the limitations of light and sensor and how a photo shoot or movie is made with extra diffuse lighting. Adding more fill light can be tricky in Iray as the light source will be reflected so I prefer to use modelled lights to add more light to a scene. Adding more light will help with the fireflies and speed up rendering time.

nice image btw can't see anything majorly wrong with it.
Reply

Reply

Stunning scene. Your "playing around" is great as always.
Reply

Heh, thanks! I'm still not happy with this but gave up (for now) trying to make it better. Too many "fireflies" despite upping the "quality" to 4 and letting it render for 8 hours. Not sure how to get rid of them.

Reply