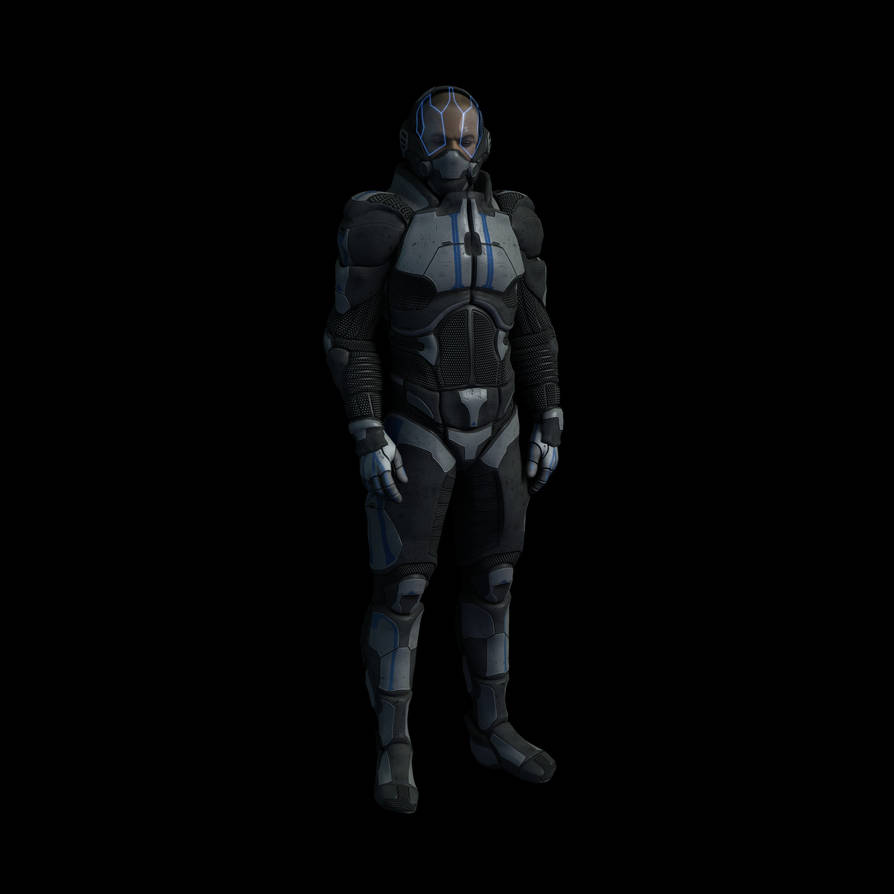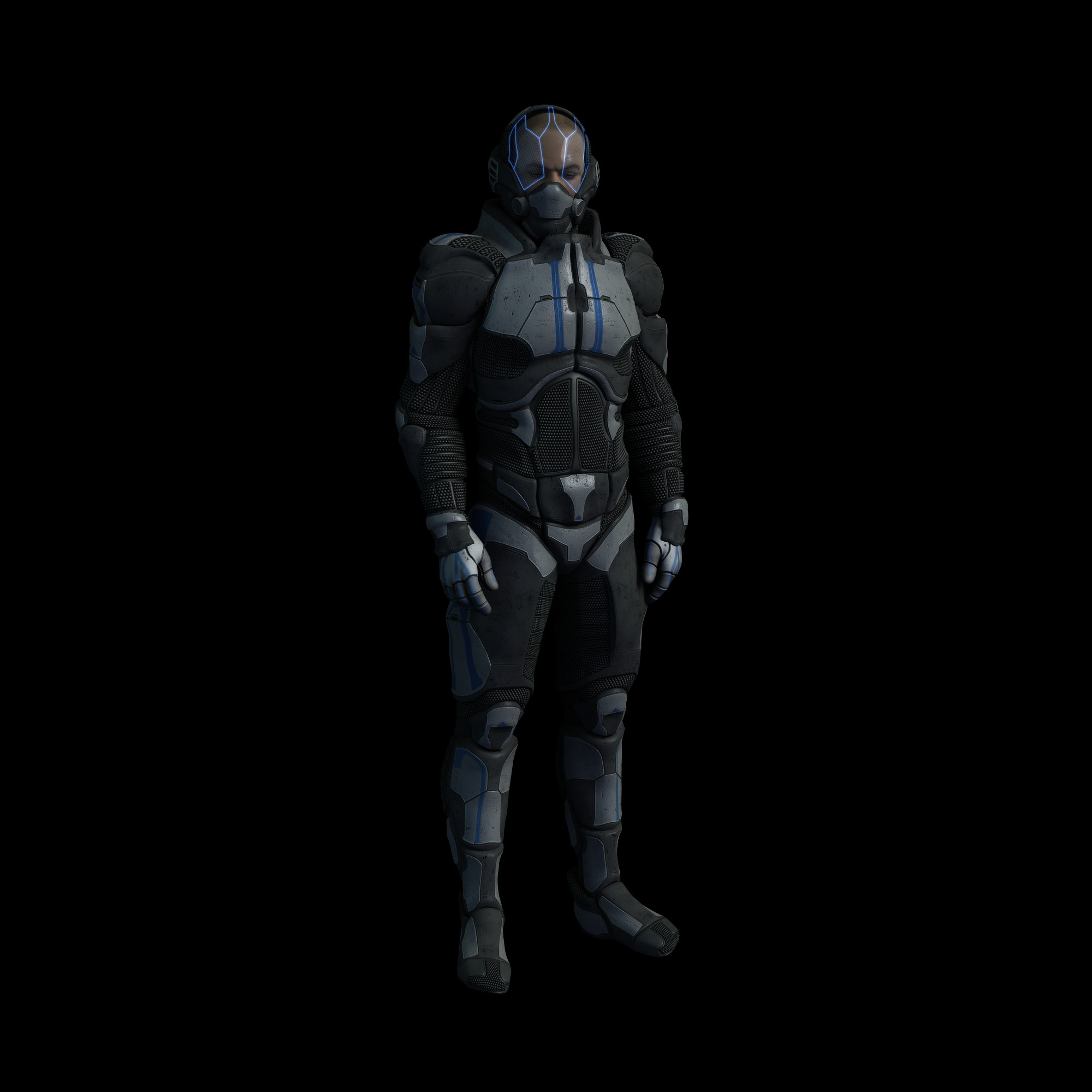 Watch
Hyper Suit M4 DS Mats by AMR revision 20120526:08:44
by Adam Rasmussen (adamr001)
Compatible: DS3.x and higher.
Restrictions:
These mat presets are free for commercial use, but may not be distributed by any method other than the original download links without my express written permission.
Requirements:
Hyper Suit M4 by Xurge3D
[link]
Install:
MATs are designed to install to the same Poser Runtime as Hyper Suit M4. They will automatically apply from the Pose folder with the Poser MATs.
File list:
~ Runtime/Libraries/Pose/Xurge3D/Hyper M4/
Hyper Helm M4.dsa
Hyper Suit M4.dsa