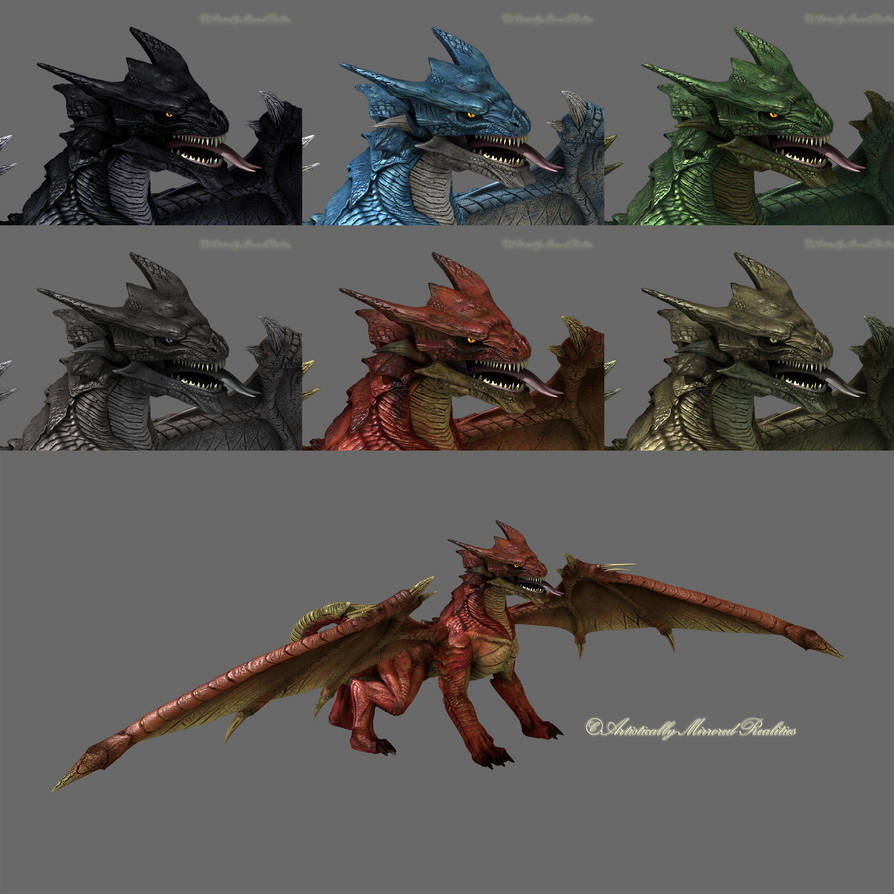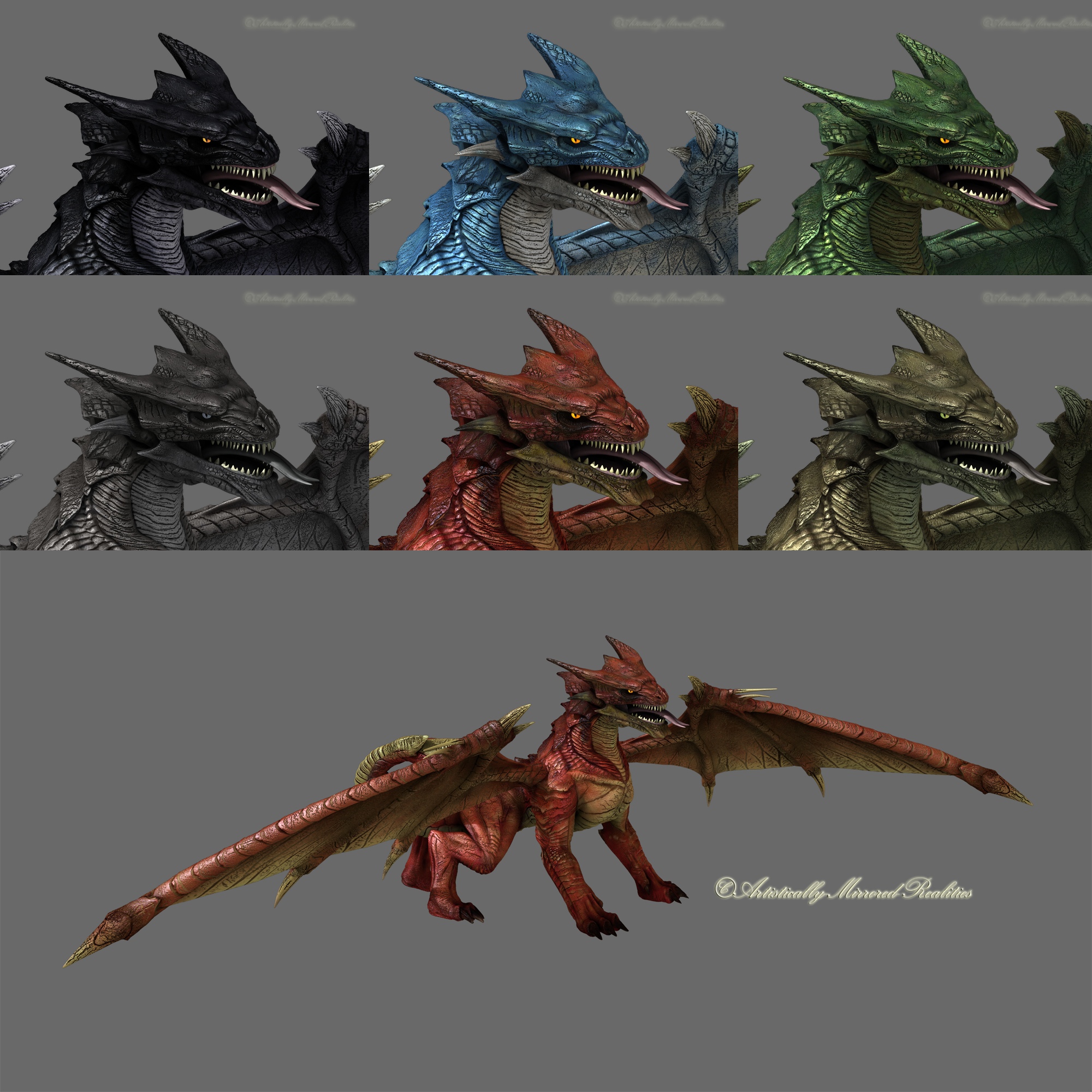 Watch
Click download to get the zip file.

Mestophales Dragon DS Mats by AMR revision 20121022:12:56
by Adam Rasmussen (adamr001)
Restrictions:
These mat presets are free for commercial use, but may not be distributed by any method other than the original download links without my express written permission.
Requirements:
Mestophales Dragon by Mighty_Mestophales
[link]
Install:
MATs are designed to install to the same Poser Runtime as the Mestophales Dragon. They will automatically apply from the Pose folder with the Poser MATs.
File list:
~ Promos/
mmdragon_promo_black_close.jpg
mmdragon_promo_black_full.jpg
mmdragon_promo_blue_close.jpg
mmdragon_promo_blue_full.jpg
mmdragon_promo_green_close.jpg
mmdragon_promo_green_full.jpg
mmdragon_promo_grey_close.jpg
mmdragon_promo_grey_full.jpg
mmdragon_promo_red_close.jpg
mmdragon_promo_red_full.jpg
mmdragon_promo_yellow_close.jpg
mmdragon_promo_yellow_full.jpg
~ ReadMe's/adamr001/
Mestophales Dragon.txt
~ Runtime/Libraries/Pose/Mestophales/Dragon/MAT_Dragon/
Black_Dragon.dsa
Black_Wings.dsa
Blue_Dragon.dsa
Blue_Wings.dsa
Gray_Dragon.dsa
Gray_Wings.dsa
Green_Dragon.dsa
Green_Wings.dsa
RED_Dragon.dsa
Red_Wings.dsa
Yellow_Dragon.dsa
Yellow_Wings.dsa

ummmm. where is the download button?
Reply

It's over on the right hand side... Used to be a button, now it says "Download File".
Reply

Reply

Reply

Reply

I think the mats look great Adam! Wonderful job on these!

Reply

cool dragon!

Reply

Yeah it is! Mighty_Mestophales did a great job on it. I just made it look cool in DAZ Studio. ^_^;;
Reply