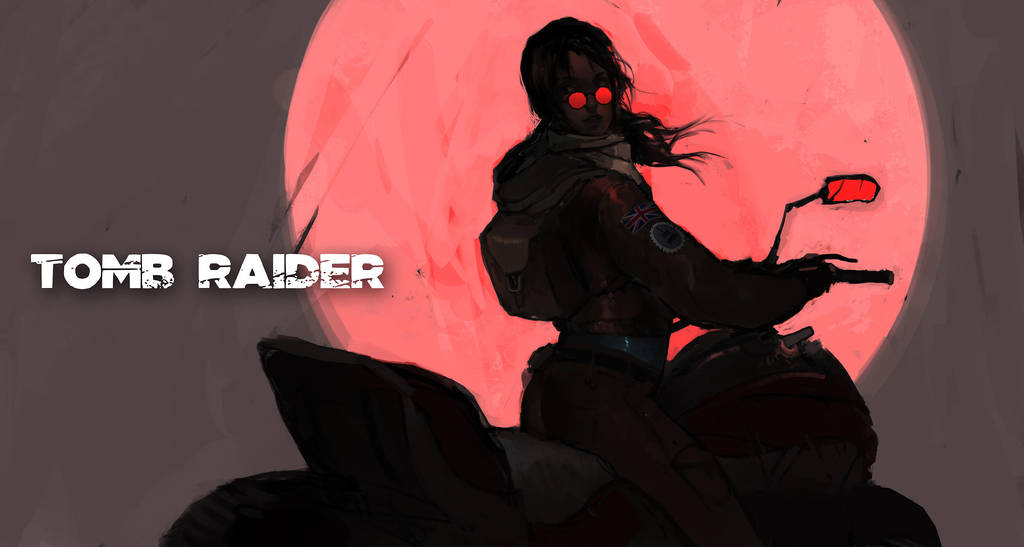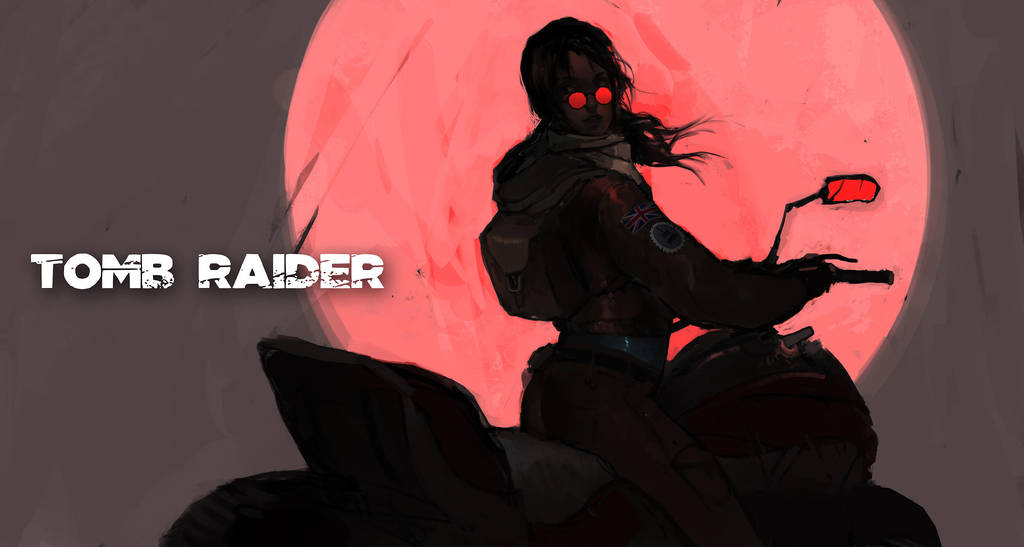 Tomb Raider fanart
Meant to be a wallpaper.
2017
go to
www.artstation.com/artwork/lXV…
to see other version.
ps. More to come.
Also, let me know if you're interested to see Tomb Raider livestream of the work I curently do.

GAH! This is sooo pretty! Such awesome artwork! I love how you combined the reboot Lara with her classic look (The red sunglasses, the Tibet jacket)
This is truly one of my all-time favorite TR artworks! Well done!

Reply

it looks so evil, i think its the red kkk. cool stuff man
Reply

Wow this looks so cool *___*
Reply