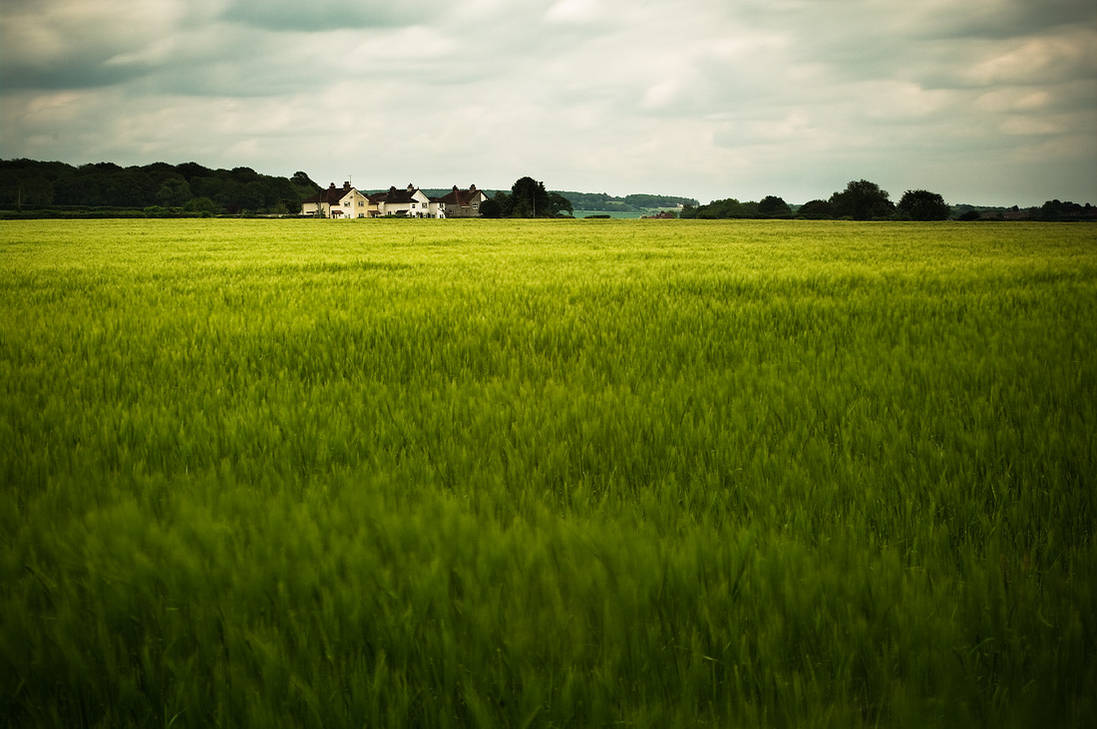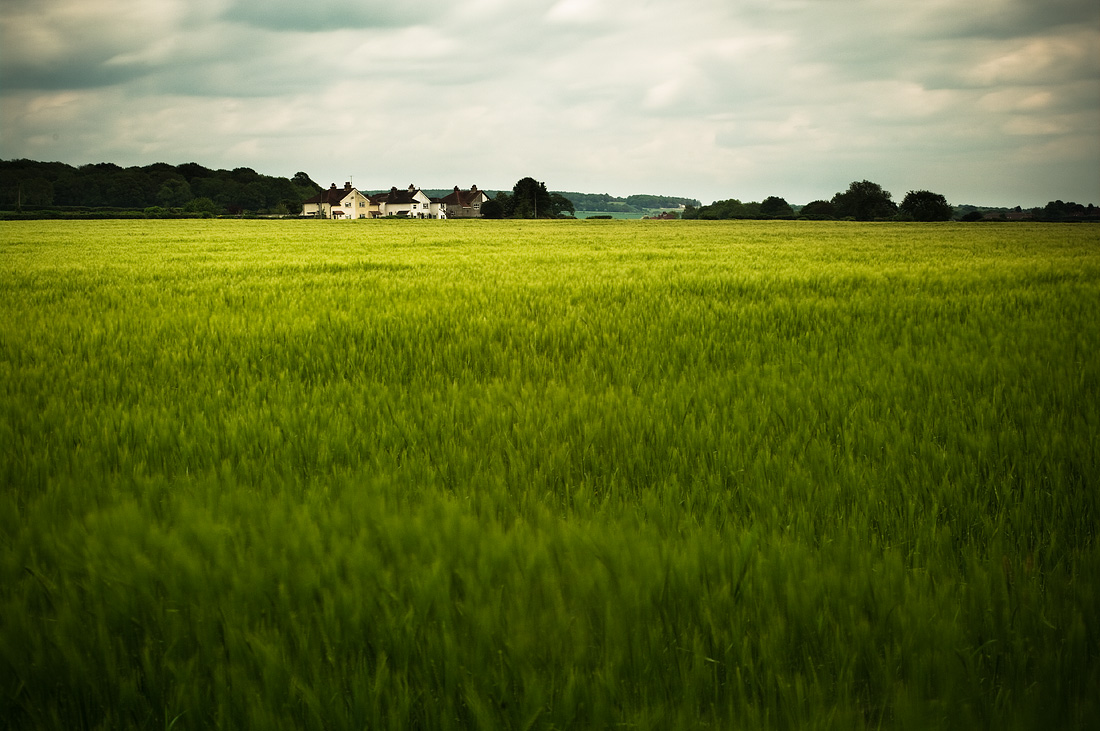 © 2015 Adam Lack | www.adamlack.com
All rights reserved. My images may not be reproduced in any form without my written permission.

Reply

It reminds me of Hooper paintings, which is a great compliment indeed.
Reply

Thanks, much appreciated.

I'm not familiar with that painter, could you give me a first name too?
Reply