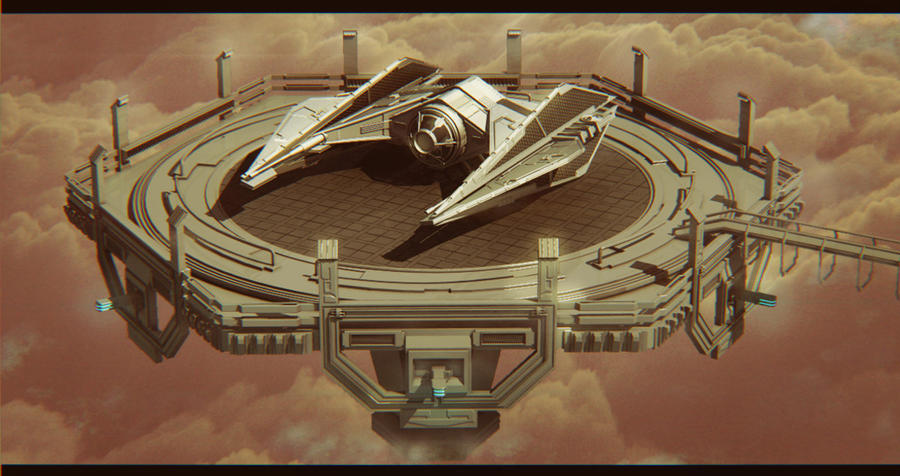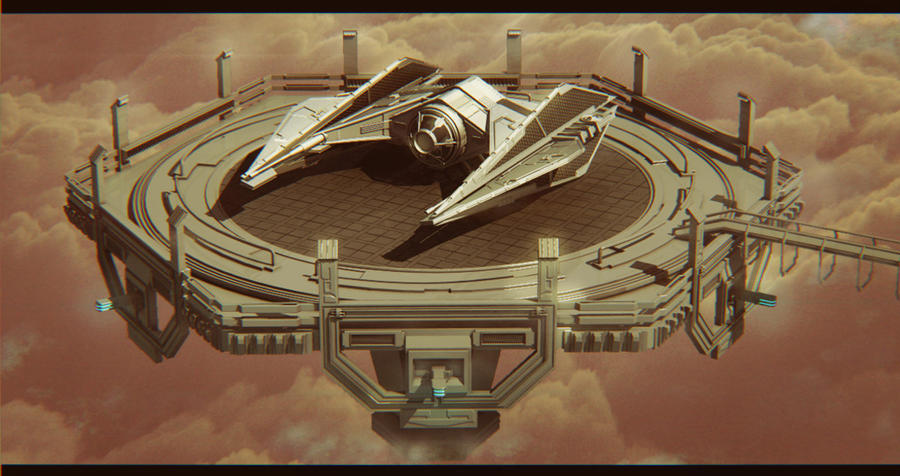 Watch
This is a very good piece on many levels.

ship design: excellent vision of OT with the right dose of prequel trilogy feel in the mix.

The landing pad: excellently rendered The only thing in the whole picture that I can critisize without making a fool of myself is the lights on the landing pad. It seems that only the right one of the closest two is producing any light the rest seems broken down. (Maybe it is intentional to give a desolate feel but it does not feel that way with the rest of the platform in pretty good condition.)

The background: There is the"bespin feel" yet original in color theme. it is clearly not Bespin but a similar gas giant. To give it a more original feel artist could enlarge the clouds and add a few distant facilities like the fighter's landing pad belongs to add the cherry on top of this delicious pie.

Overall it is damn GOOD!
The Artist thought this was FAIR
7 out of 7 deviants thought this was fair.