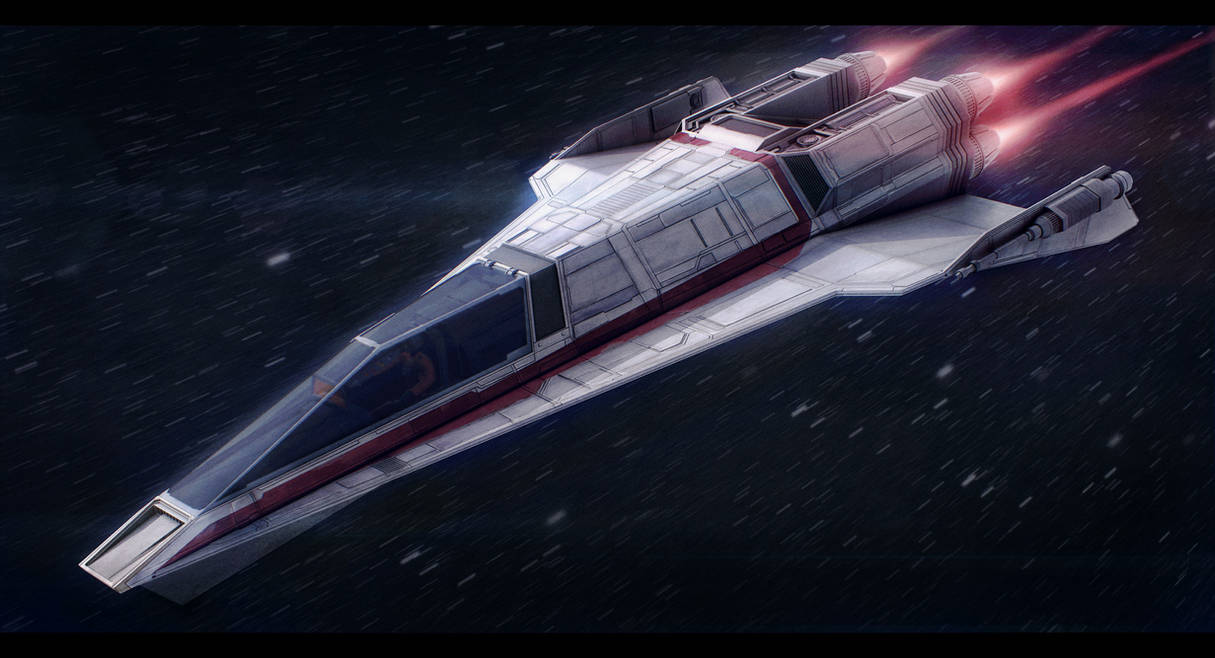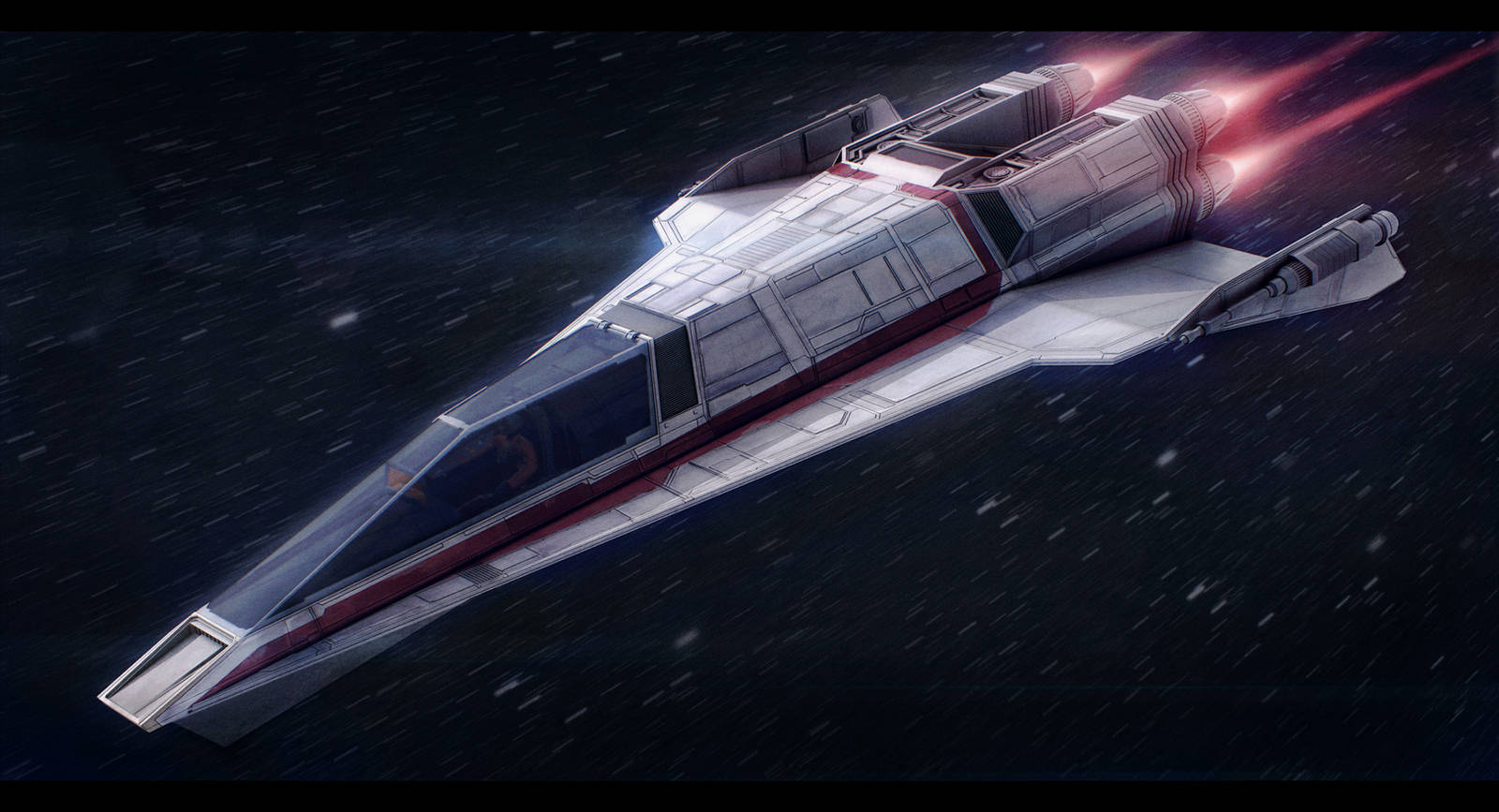 Watch
For the first time I'm proud to announce a remake of one of my older models. Redesigned and remade from scratch in high quality to match the quality of my more recent works.
Please check the download for full resolution file of the render

The Incom T-85 is a prototype fighter developed by the Incom Corporation as an assault fighter.
Having both a pilot seat and a gunner station it has no problems fighting off enemy fighters while conducting attack on other vessels.
Featuring twin rapid fire laser and ion cannons, along with double torpedo launchers it could easily take on larger units. Rear turret features a twin laser turret that covers anything coming in from the back.
While not as nimble as the X-Wing, this vessel was faster due to its slimmer hull and aerodynamic shape. Bing 13.2 meters long it is slightly longer than the T-65.
If you're interested in commissions, please visit this page:
2D + 3D Commissions