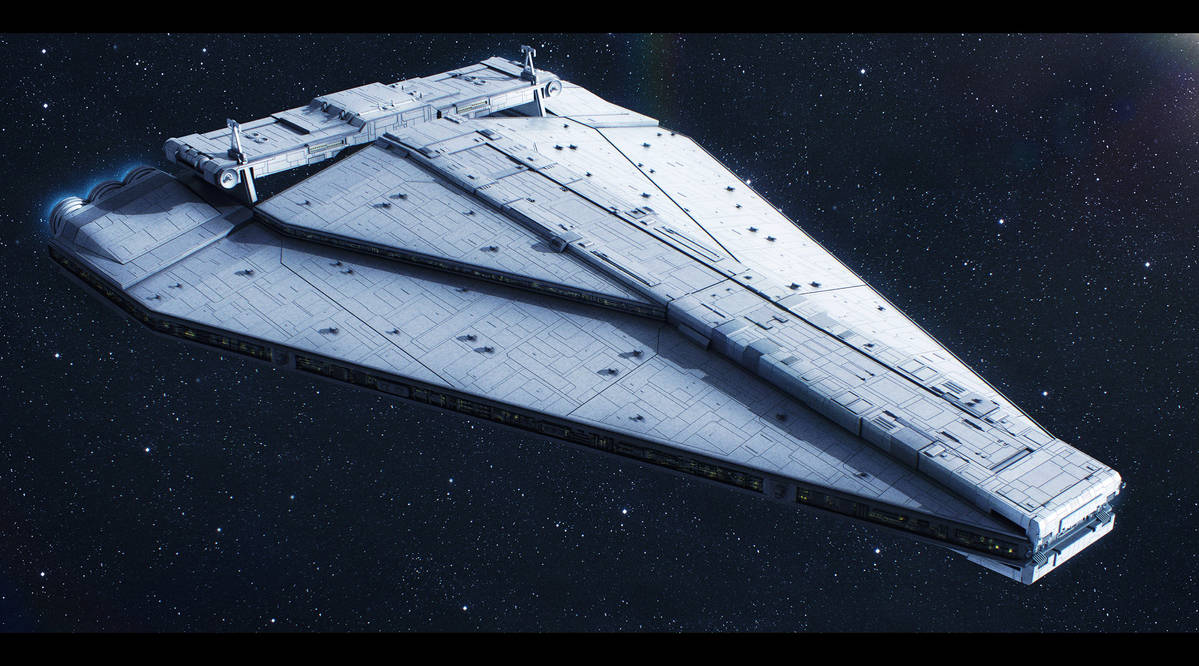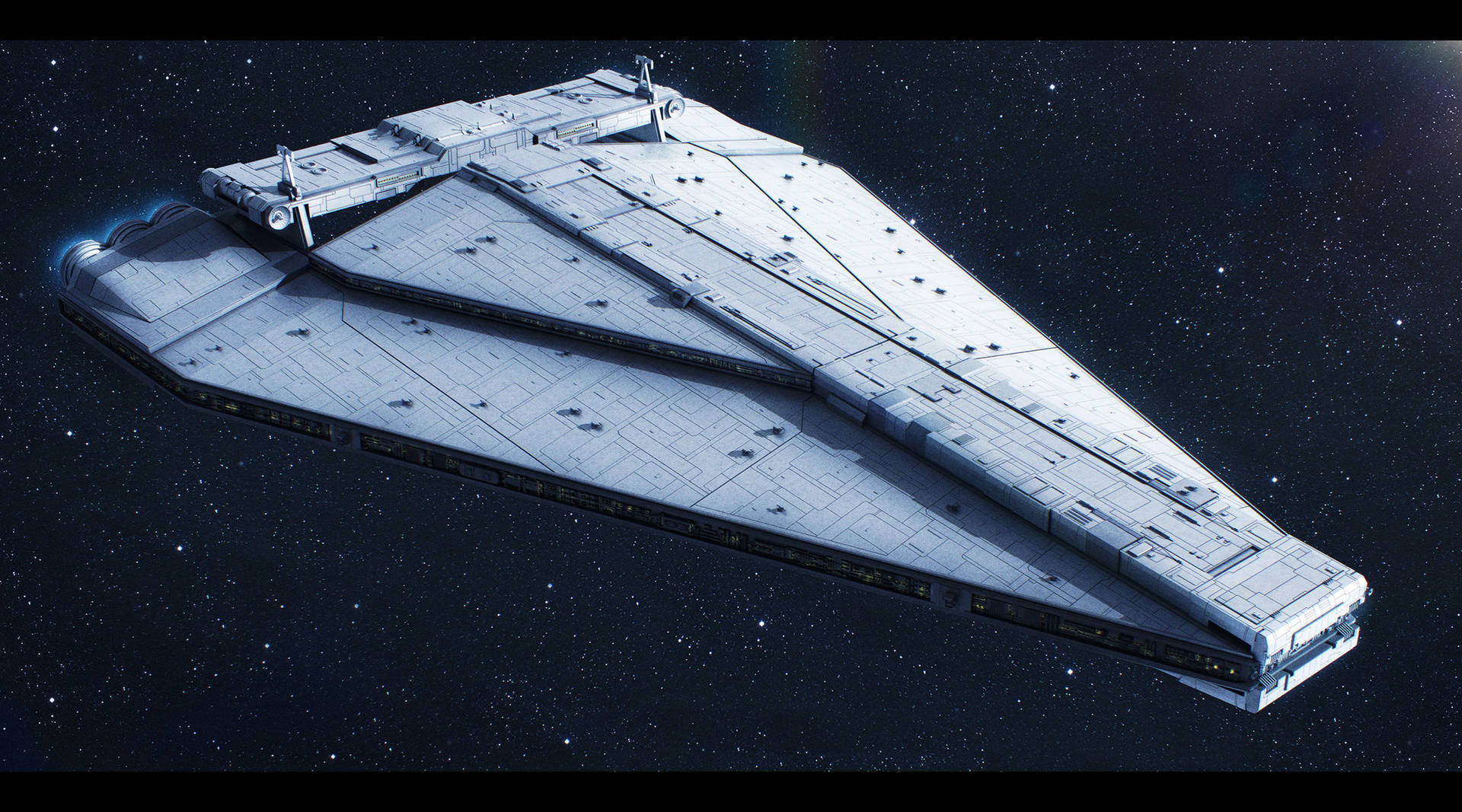 Watch
Commissioned work of an original ship designed and modeled by me, created for

Please visit commissioner's upload page for detailed info on the ship:
If you're interested in commissions, please visit my journal page for details:
You can support me through Patreon and gain access to hi-res artwork:

This ship looks to my eyes like it has a more compact sturdier frame than the ISD allowing it to tank fire much better and act like a damage sponge drawing fire from weaker ships and allowing them to position themselves to kill the enemy.
As for the art itself, the subject looks as solid as a rock, like you could not stop this thing if it was charging at you to dash you into pieces with a ramming attack.
Reply

Oh yeah I could definately see this one in a ramming scene. I think that it could be perfect for redirecting fire from smaller ships trying to target vital elements of the ISDs. After all in pretty much every movie star destroyers were taken out by fighters.
Reply

You've got it down in detail.

Reply

What's its specialty? Its role in a fleet?
Reply

It's a smaller and more nimble Star Destroyer. It's meant to get rid of similar ships that may be too small for big cruisers.
Reply

Reply