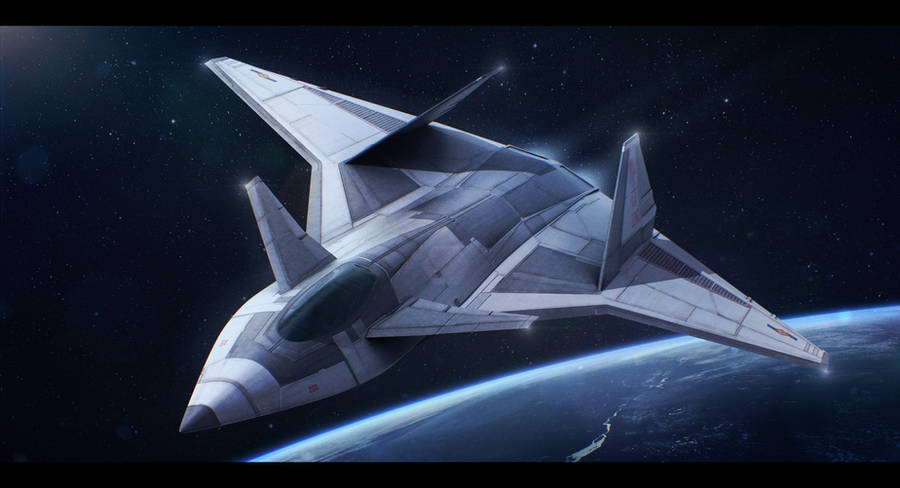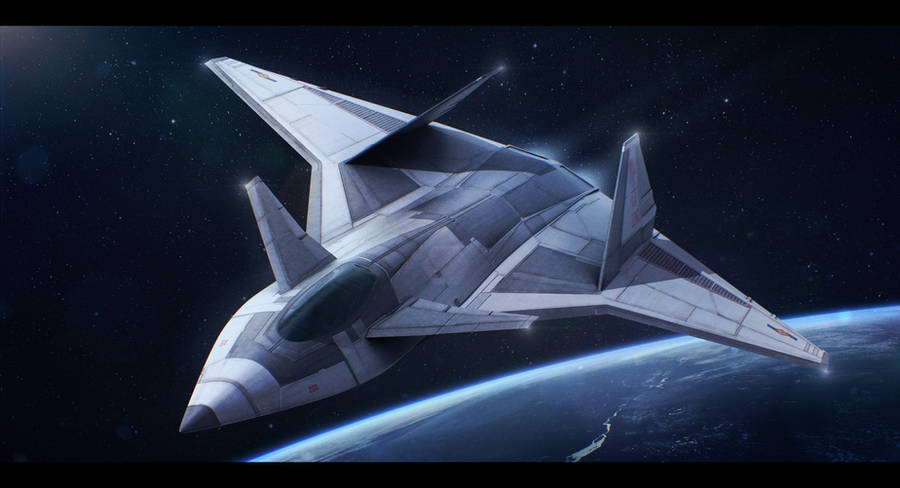 Watch

No maneuvering thrusters? D: lol looks great though. It does look like the Gladius, which is awesome

Reply

Well, nothing visible, but I guess there would be some kind of a solution available

Reply

Reminds me of the Gladius from Star Citizen.
Reply

Oh indeed there are some similarities but I think this one along with the rest of the ships from the series date back a bit more before Star Citizen was available for previews.
Reply

Stunning quality as always, keep it up sir!

Reply

It's like the Rafale and the Mig 1.44 had a gorgeous lovechild...
Reply