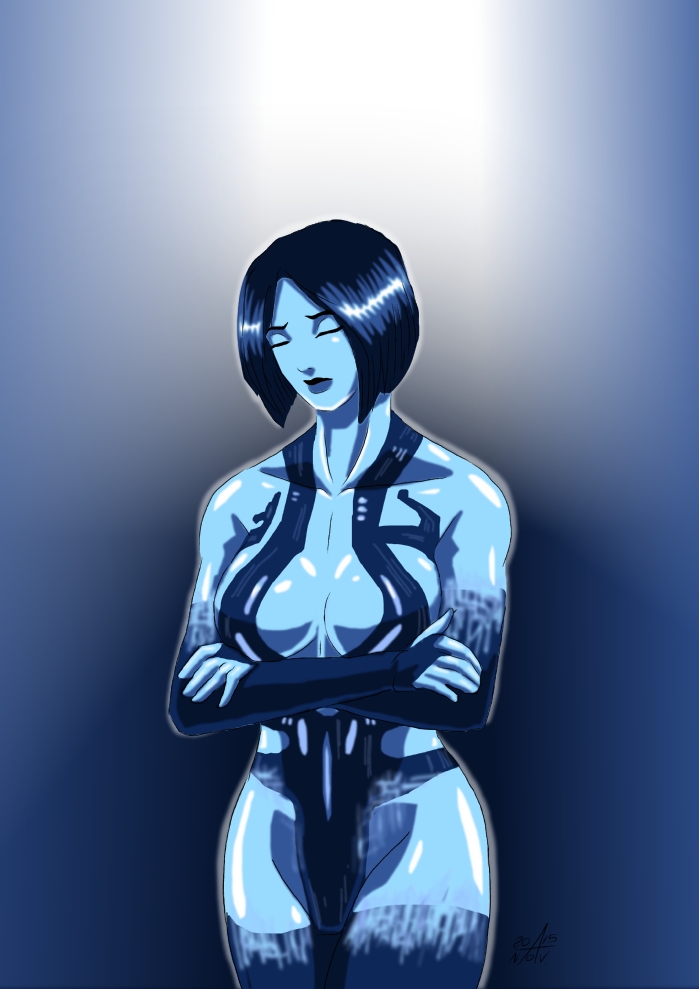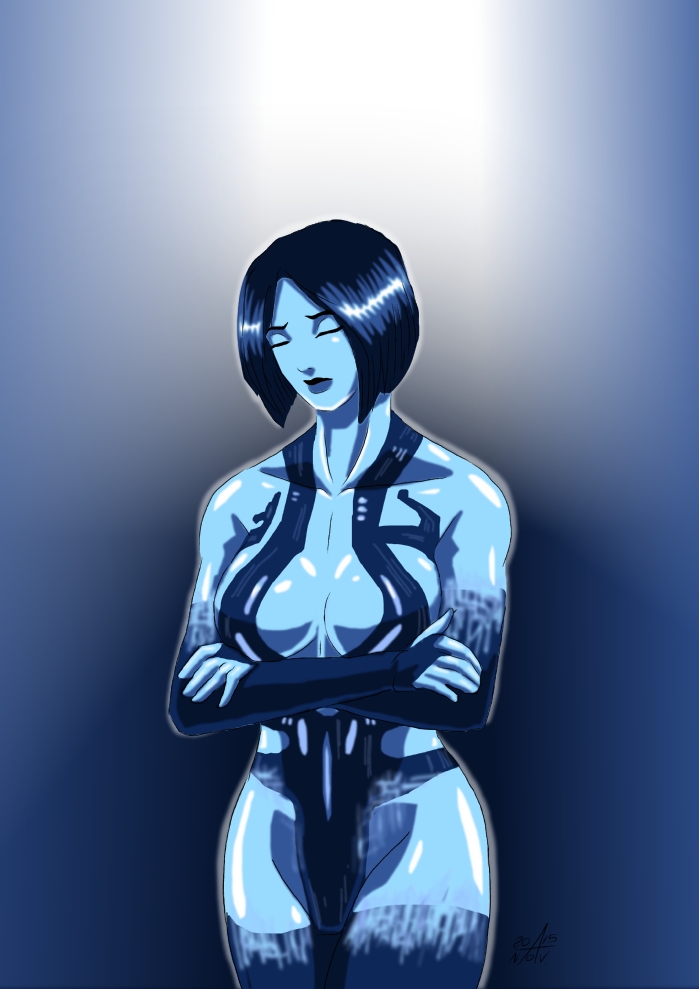 Watch
I've never been much of a Halo player, but i have to admit i liked both lead characters John ( i keep wanting to call him John Spartan ) and sentient program Cortana's interactions in Halo 4, it had an unexpected romantic/tragic aspect to it. Anyhow here is my take on Cortana as she appeared in Halo 4.

A doomed romance. She's nothing but a program and a holographic image. There interaction is great though.
Makes it all the more tragic.
Reply

Agreed. It leads to the classic sci-fi question about life and sentience, since Cortana seemed to push against her programing limits, bringing her to being as close to being alive as a program can get.
Reply

She's one of the few friendly AI characters I know of...at least until the most recent game. Now I'm waiting for "I'm sorry John, I'm afraid I can't do that."
Reply

John Spartan was the character from "Demolition Man" wasn't he?
Reply

Reply

I know right? Your picture says it all

That's good art
Reply

I think we all love Cortana. Heh Awesome work ere
Reply

Yep, I think it would be hard to dislike her. Thanks

Reply

Reply