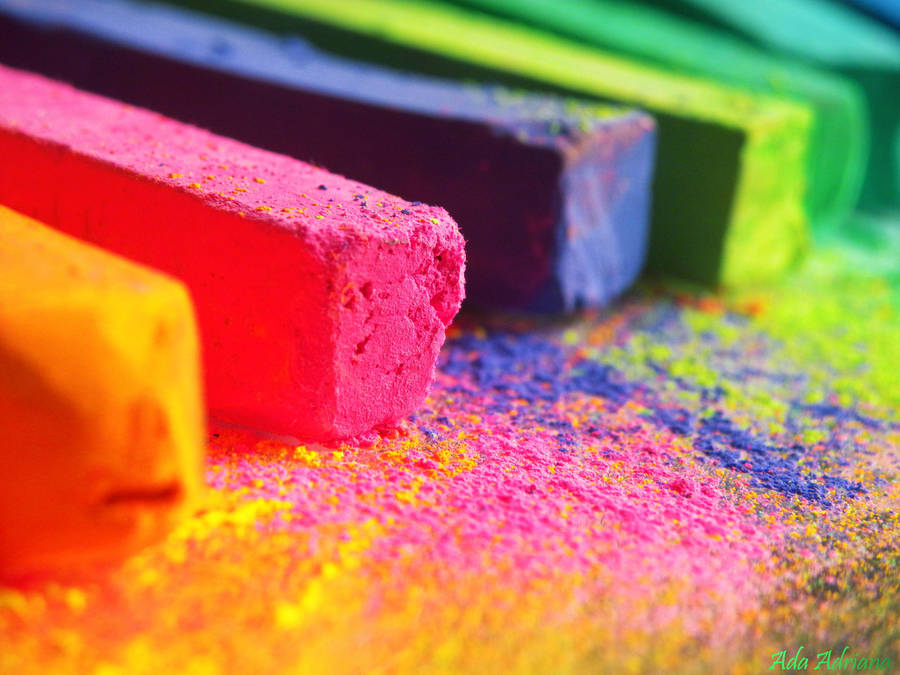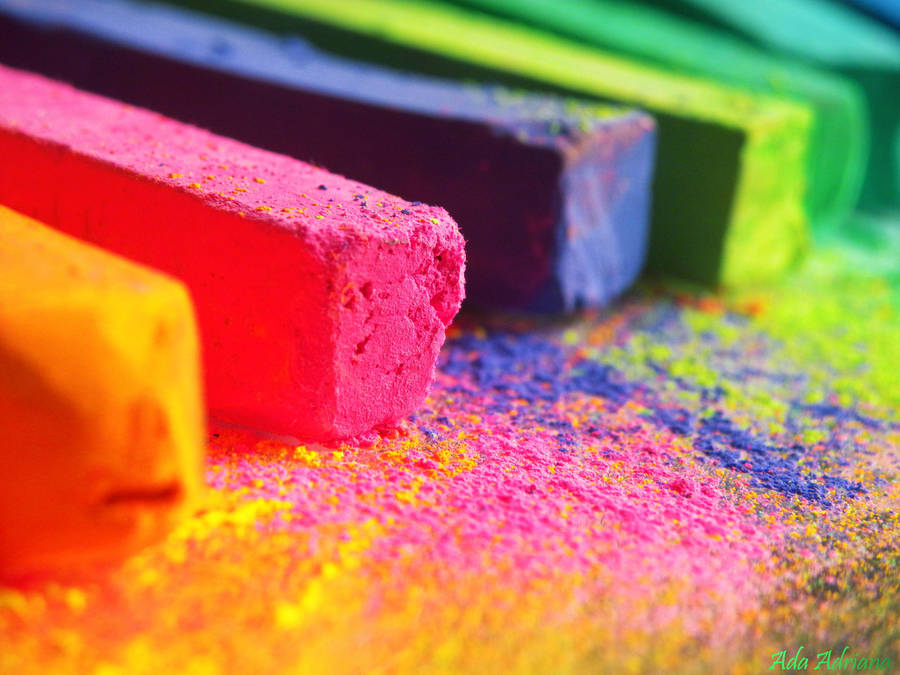 As promised, I'll write a critique on this lovely piece!

You know I adore colorful macro shots and this one is WIN!

I really like how you managed to capture this shot, cause it looks like I'm looking at a really huge colored chalk.

Loving all the bits and pieces of chalk that left the trail.

Colors are wonderful and I like how you focused on pink to be in the center of shot.

The only thing that shouldn't stand out, even though it's not that big of a deal is a bit of gray colored chalk( I believe it wasn't actually gray, it happened to look like that cause of the closeness of lens and all the colors merging together) in the bottom right corner.

But like I said, no big of a deal!

Once again, congrats on winning the first place.

The Artist thought this was FAIR
38 out of 40 deviants thought this was fair.