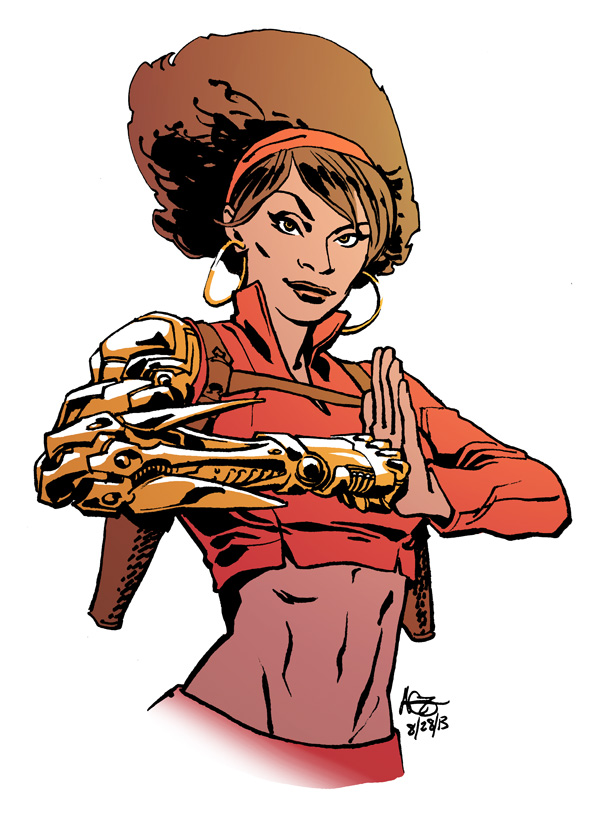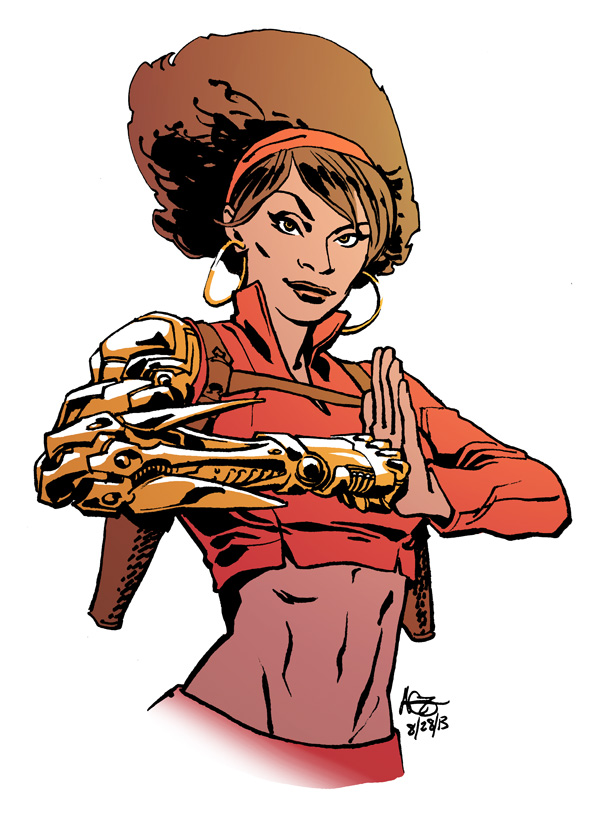 Watch
I also posted this on Tumblr here: aczamudio.tumblr.com/post/5962…
This time's warm-up sketch:
Fearless Defenders
. I started reading it, and it's rather fun and quirky. (I mean, it's got a team of badass girls vs. Nordic zombies!) But that's to be expected of Cullen Bunn, one of my favorite writers. I'm so lucky to be working with him now.
I love Misty's afro, her no-BS attitude, and her freaking cyborg arm. If I were to do something more for it, it'd definitely be a sketch of Nerda, the most beautiful of all the Doom Maidens.
The comic needs more fans! Go check it out!