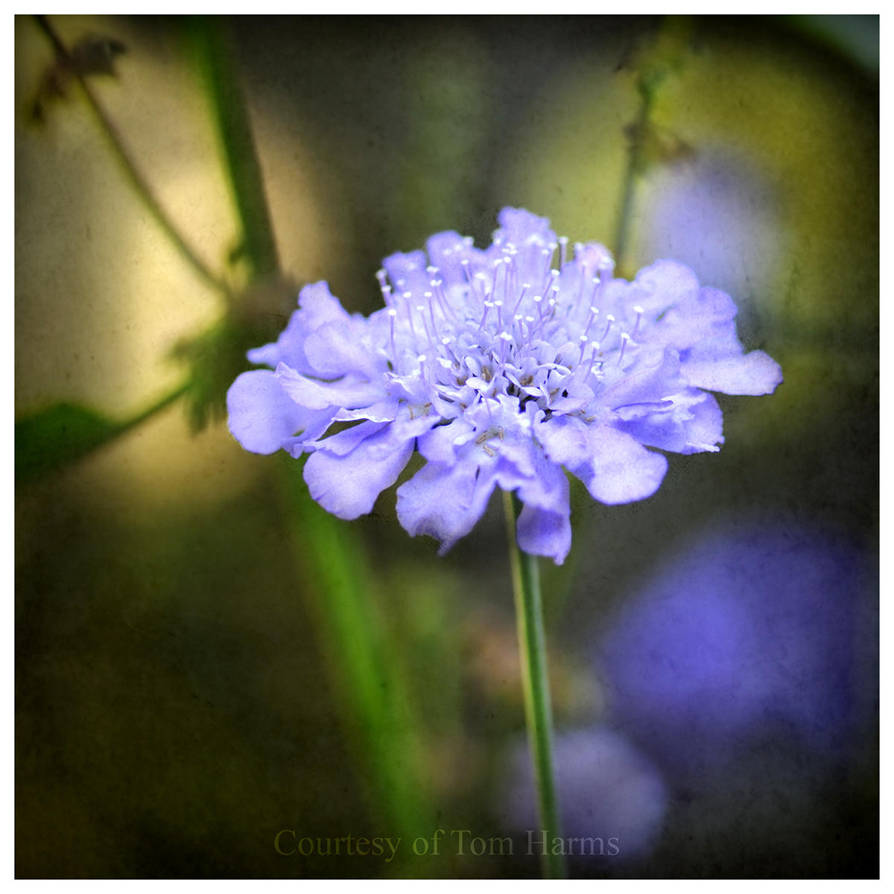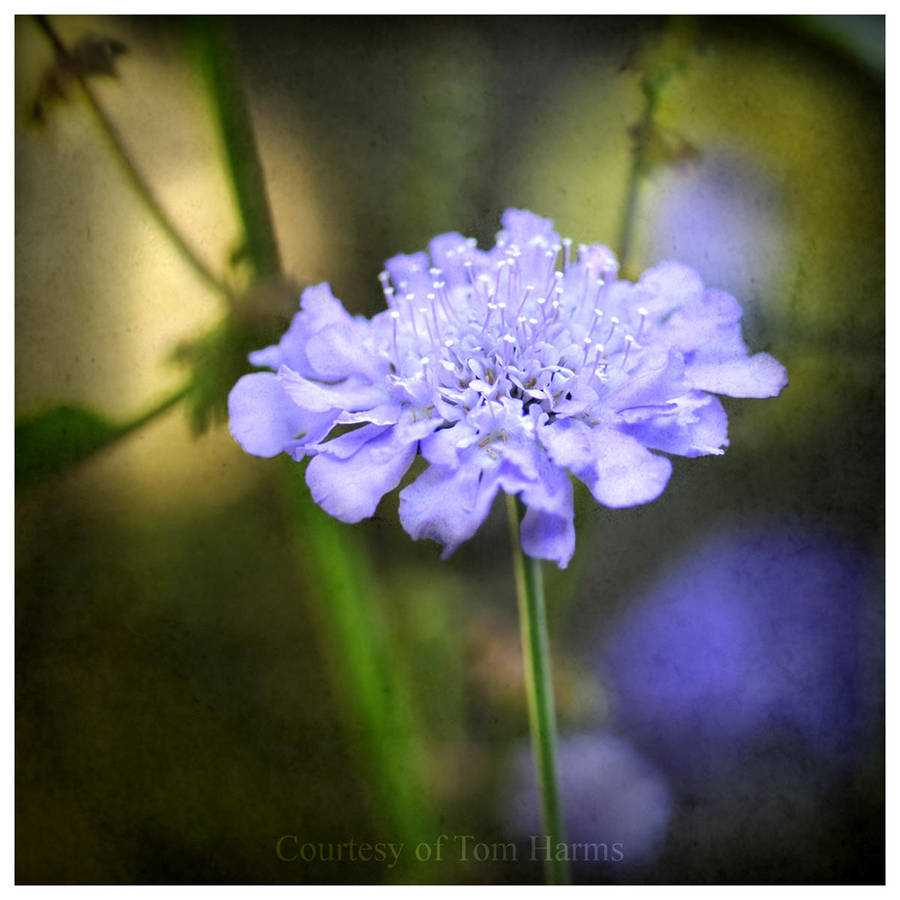 Watch

Reply

This one is, similarly to 99 % of your work, breathtaking. The colours, the softness, the focus and the title are simply perfect. If i were a flower i'd want to be this one.
Reply

Reply

Looks great.

Reply

Reply

Great post work

Reply

its amazing the amount of detail you captured... its beautiful
Reply

Wow, this is lovely. The texture overlay works really well and I adore colors in the background. I wish I could do something this good!
Reply