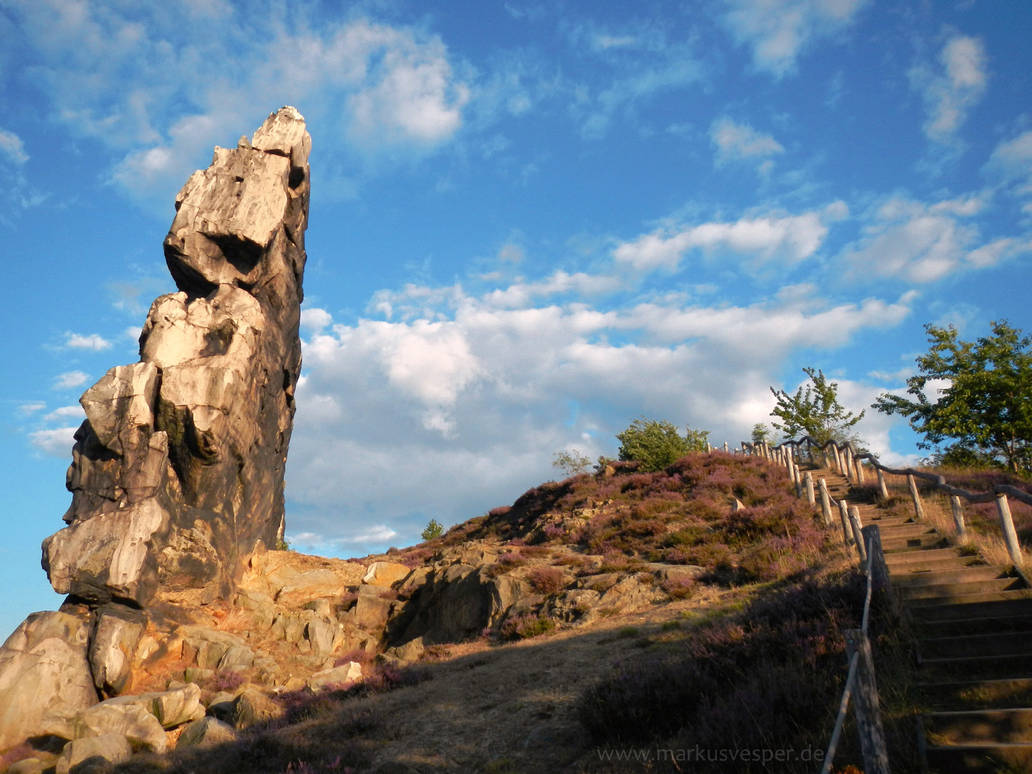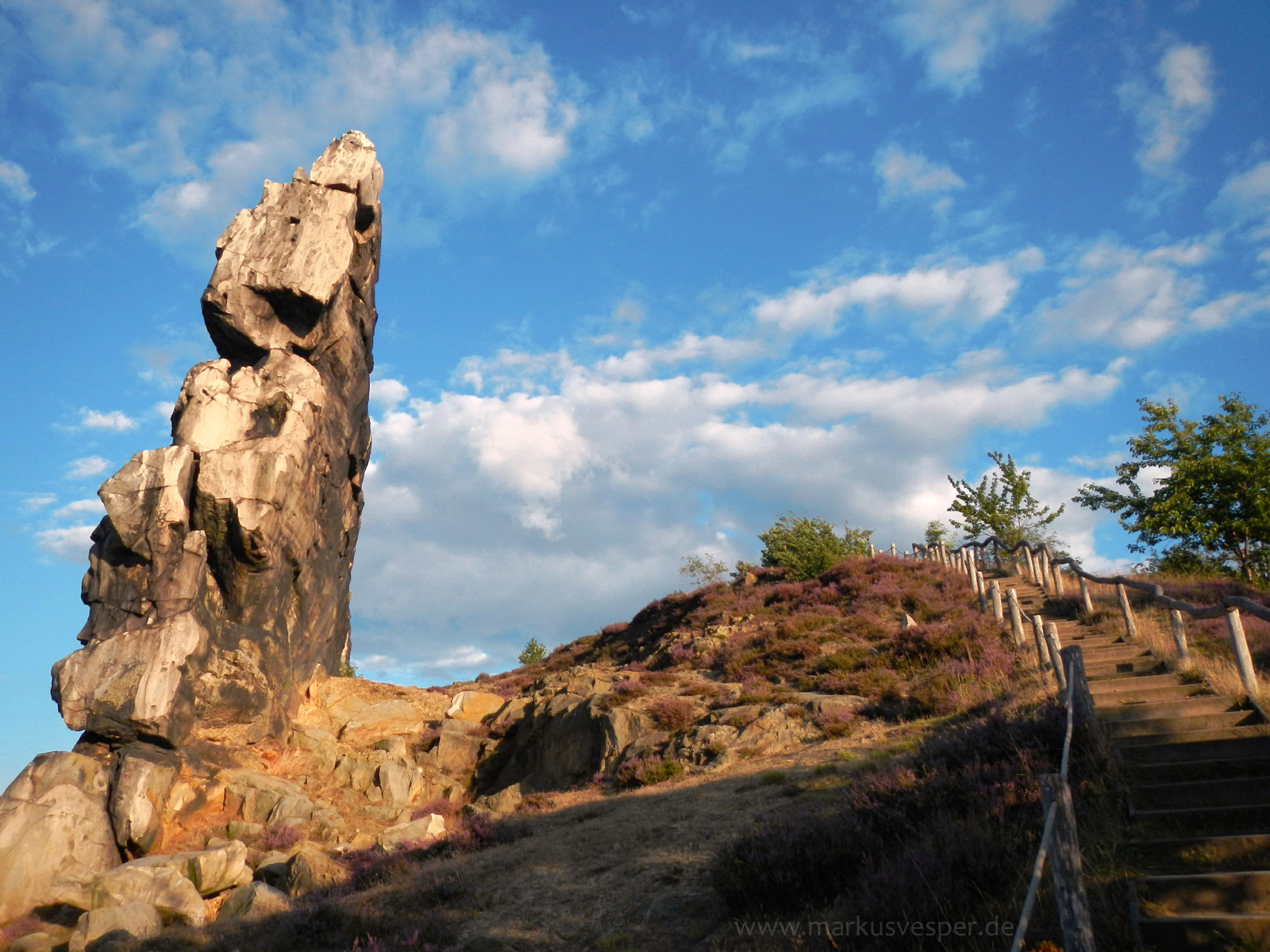 Watch
Original photo is
4608

x
3456

pixels, taken north of the Harz in Germany at a rock formation called "Teufelsmauer" which means "devil's wall".



Please note:

My photos are not free stock! If you'd like to use one or more of them for commercial purposes, please ask for prices!
If you'd like to use them as inspiration or reference for a painting or a drawing, I'm fine with it, but please link and contact me then.

Wow, ich wußte nicht, dass es so schöne Gegend in Deutschland gibt

Weißt Du auch, warum es Teufelsmauer heißt?

Reply

Ist auf jeden Fall wirklich schön dort und die nahe gelegene Bodetalschlucht, mit den Aussichtspunkten Hexentanzplatz und Rosstrappe ist auch einen Besuch wert!

Reply

Reply