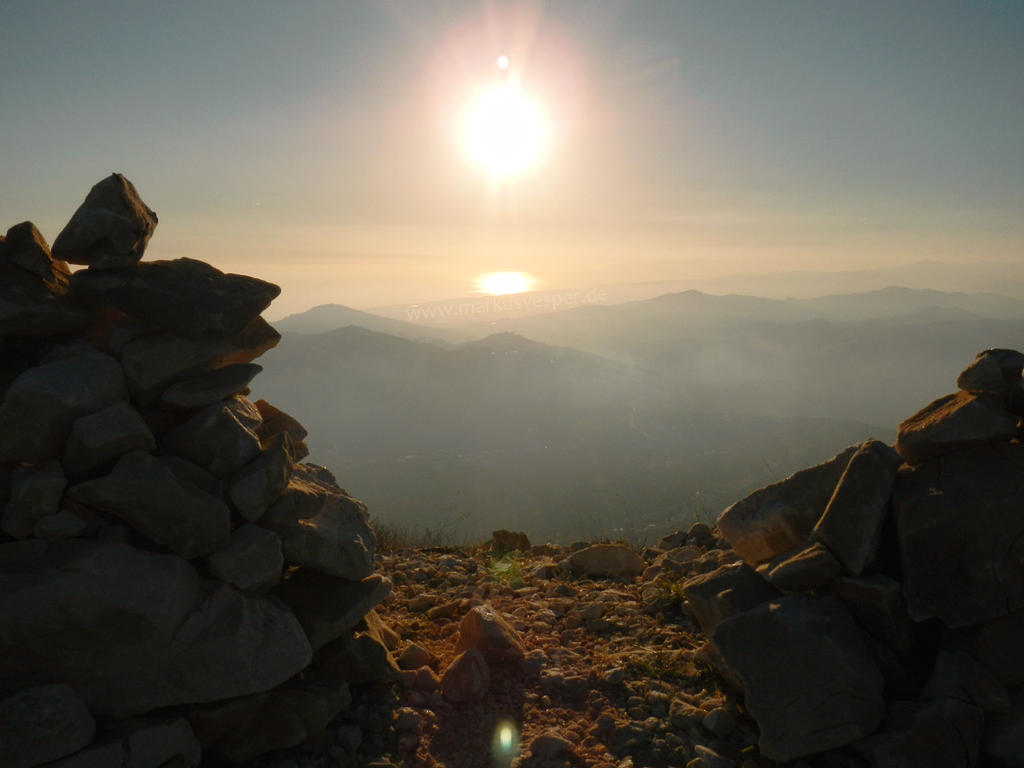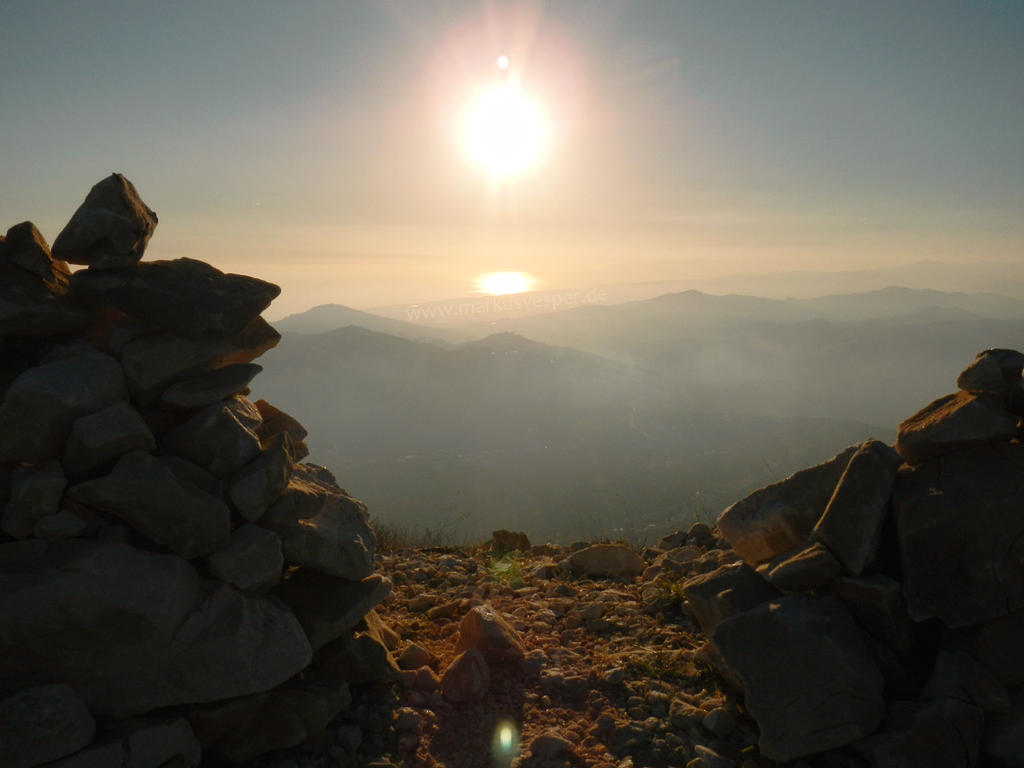 Watch
Original photo is 4608 x 3456 pixels
Taken on a summit during mountain hiking in Andalusia (Spain). The reflection of the sun in the back behind the mountains is because of the Mediterranean Sea (the coast was about 20 km from where I stood).



Please note:

My photos are not free stock! If you'd like to use one or more of them for commercial purposes, please ask for prices!
If you'd like to use them as inspiration or reference for a painting or a drawing, I'm fine with it, but please link and contact me then.