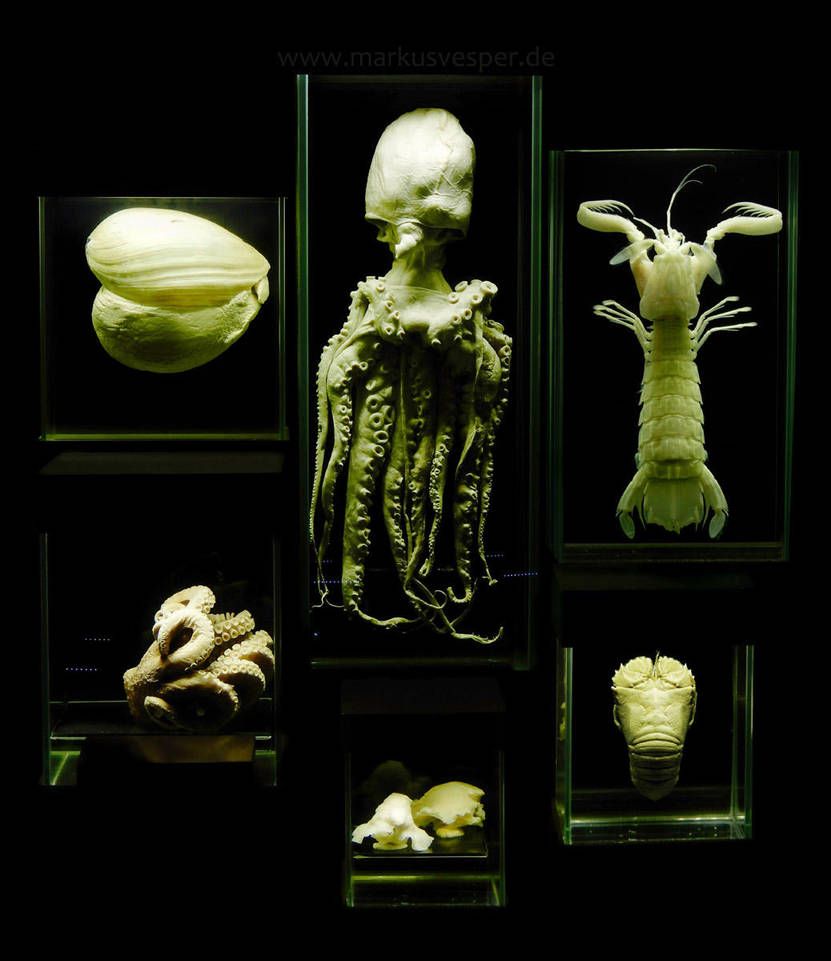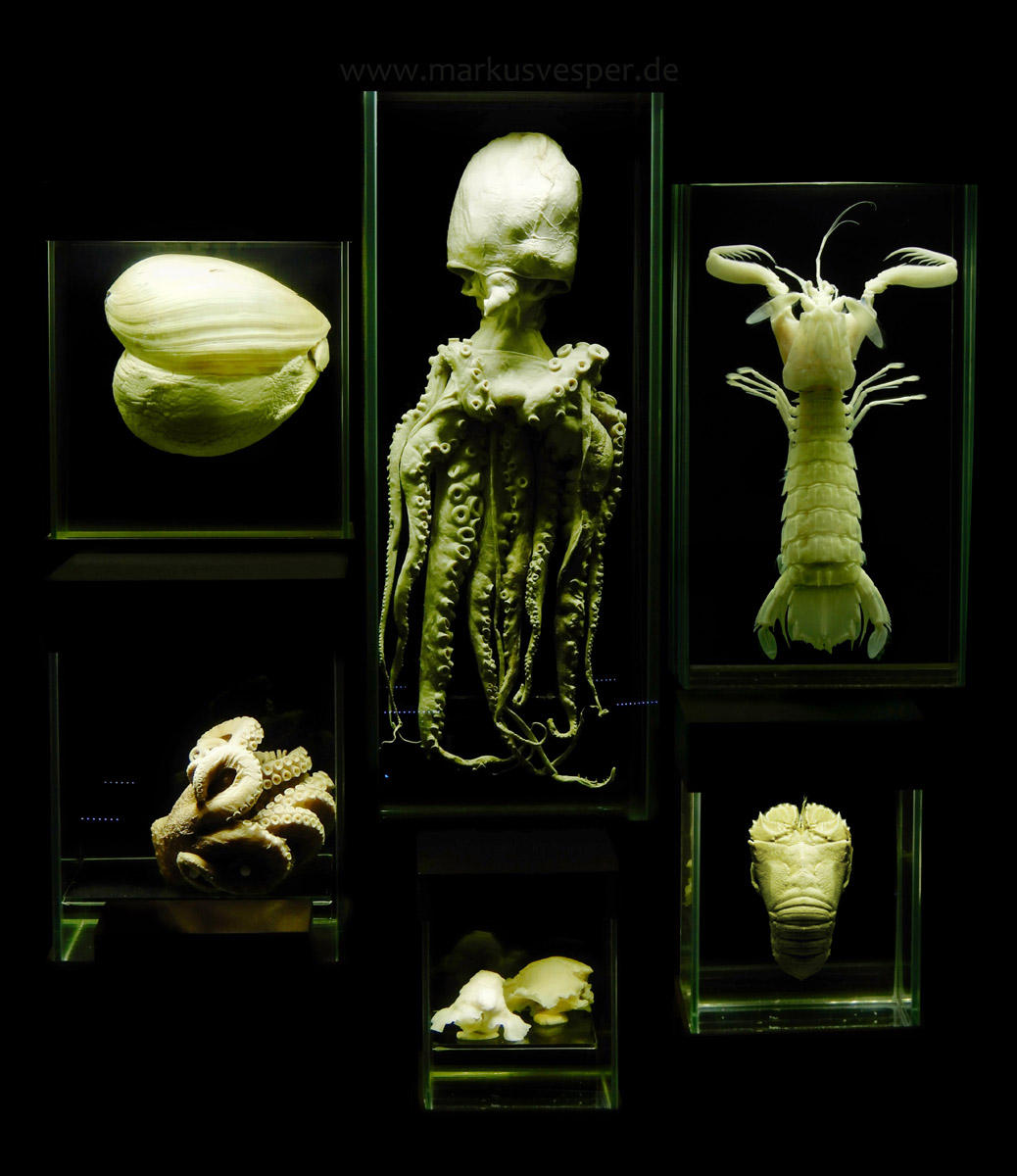 Watch
Original photo is
5089

x 4400
pixels.
Saw this in a museum. Actually, it is a bit altered digitally - I added the two animals on the right to the others from another photo and moved the lower two a little bit for a better composition.



Please note:

My photos are not free stock! If you'd like to use one or more of them for commercial purposes, please ask for prices!
If you'd like to use them as inspiration or reference for a painting or a drawing (non commercial), I'm fine with it, but please link and contact me then.