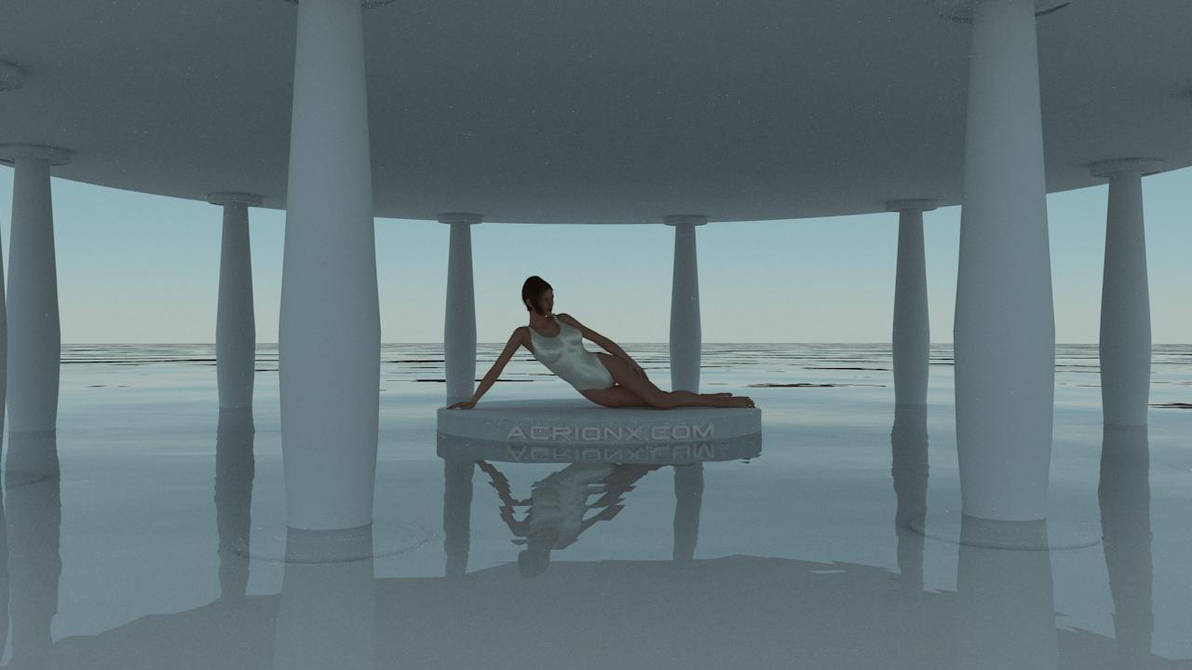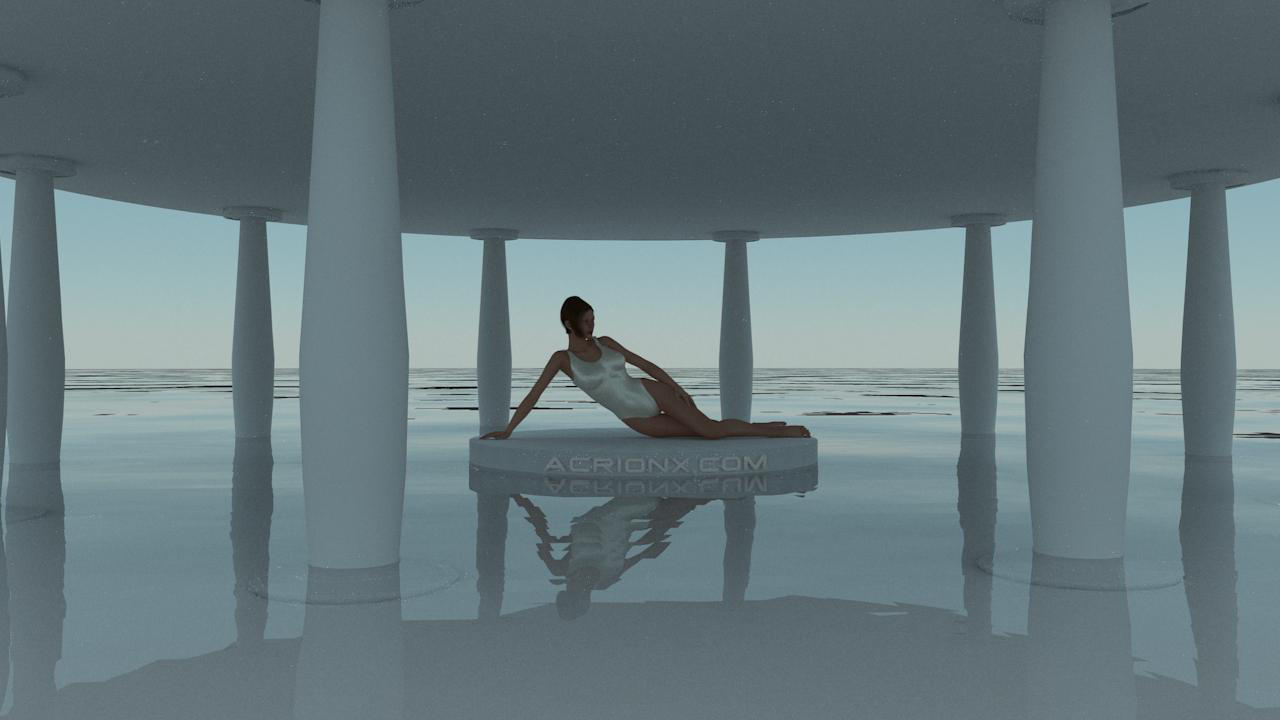 Watch
A Poser scene exported with Pose2Lux and rendered in LuxRender. if you have Poser check out the
tutorial
on my website on how to use Pose2Lux.

Reply
Very good scene. What amount of samples did you stop the render at? Looks like perhaps another 3000 samples would bring out some interesting caustics.
Reply

Thanks. I stopped it at 1300spp. Thanks for the suggestion. I will probably let it run some more if I have time.
Reply
Let me know if you decide to let it run more. I'd love to see how it looks after about 5000spp. That's usually the sweet-spot where Luxrender's incredible refractive caustics become truly manifest.
Reply

It's going to take a long while to get to 5000spp. Lol. My laptop does not have GPU acceleration. I'll run it when I'm not using my laptop and have no new scenes I want to render.
Reply
Oh I totally understand, and don't blame you. I have a feeling it ma be worth it in the end, but if you're not using a network, or GPU acceleration, then it would be painfully long.
Reply

I like the pose, water looks refreshing too. Nice work
Reply

Really AWESOME render. The lighting is great, and the water looks extremely realistic. Perhaps if you let it cook a little longer, you would have some really incredible caustic effects, because I can already see them starting to make an appearance. Very cool.
Reply

Thank you! The water is actually a custom glass LuxRender material and I applied a bump map to the geometry to get the waves.
Reply

I love this song by LP similarly titled ,Great work ,A little more SPPs would make it better!
Reply

beautiful, thanks for the linking to the tut, I will give it a shot

Reply