Journal Entry:
Sun Jul 1, 2012, 1:58 AM
Again, time for a feature of my favourite shots from the last two months

Enjoy!
Nature / Animals and Insects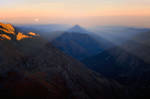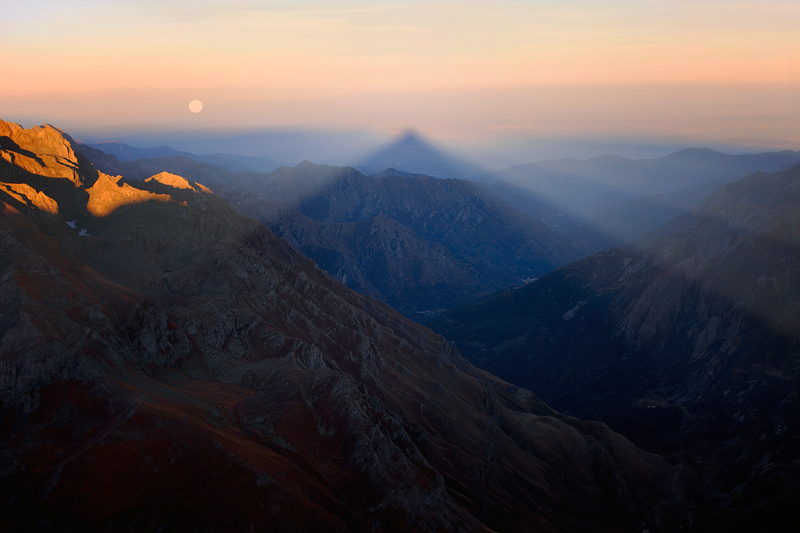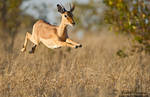 :thumb301217739: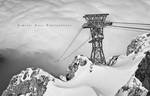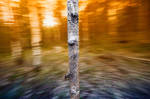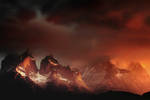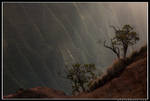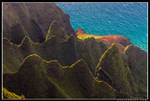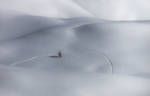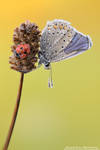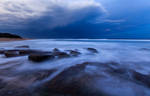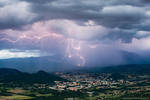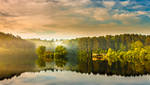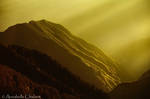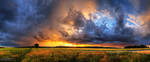 :thumb310337664: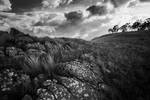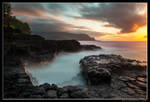 Cities and Architecture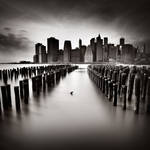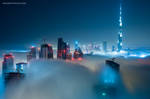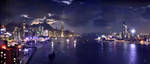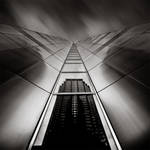 People and portraits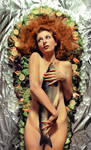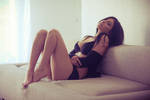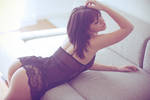 Other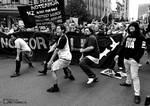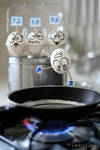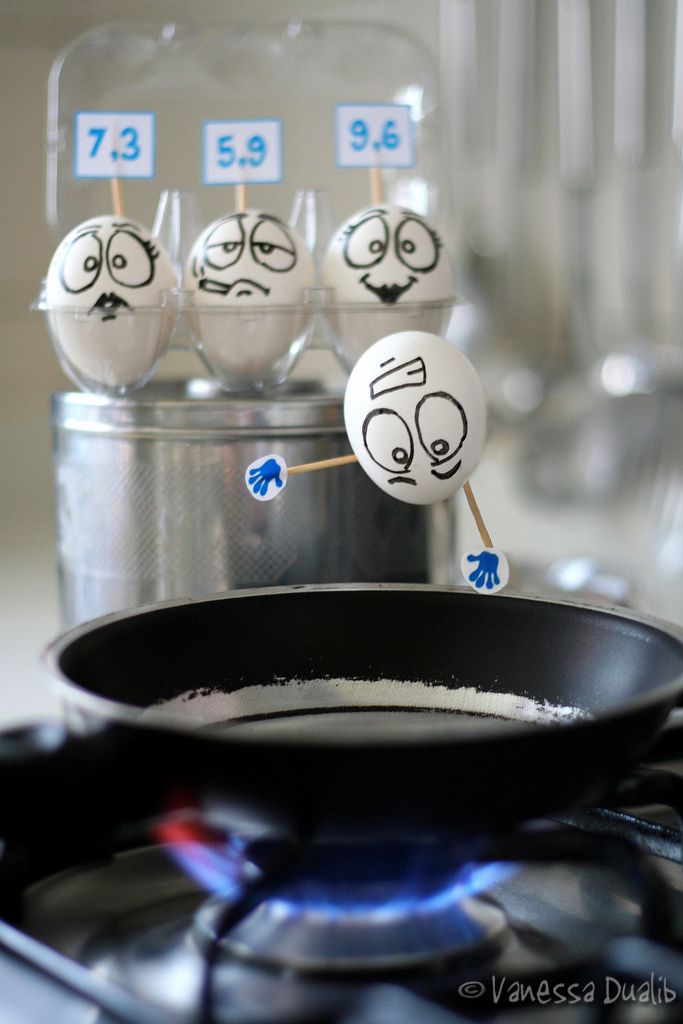 Self-promotion of my latest picture: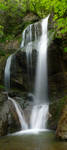 A bit smaller than last time

Johannes

Watch

Awesome !!
Cindy

Reply

many thanks for the feature

Reply

Thank you for the feature, much appreciated...

Some stunning pictures here! Great selection.
Reply

Great selection, I'm glad to be part of it

Reply

Thanks for the feature, nice selection

Reply

Danke Johannes! Sehr schöne Zusammenstellung!!
Reply