Journal Entry:
Tue Jan 7, 2014, 11:34 AM
Hi,
again my favourite deviations from the last 3 months. Enjoy and thanks to all deviants for sharing this wonderful art with us!
Nature and Landscapes

<da:thumb id="405929956"/>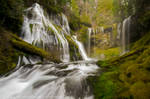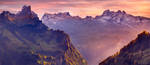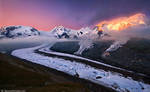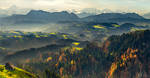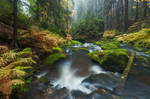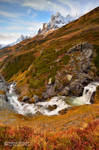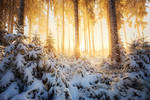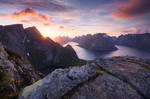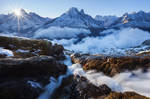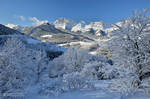 Cities and architecture
People and portraits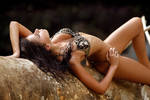 <da:thumb id="419656463"/>

Other
I wish you a Happy New Year!
My last work: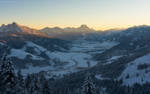 Johannes