Journal Entry:
Sat Apr 6, 2013, 3:14 PM
Again, my regular feature of what I think have been the best deviations I´ve seen during the last 3 months. Enjoy!

Nature and Landscapes
:thumb346822280: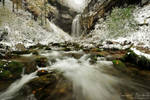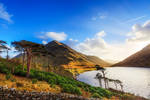 :thumb348905841: :thumb349418458: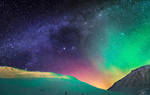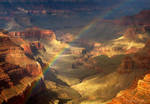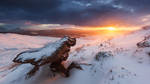 :thumb353587531:
:thumb353726117: :thumb353864689: :thumb354044257: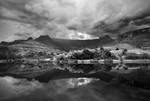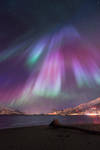 :thumb359945905: :thumb360023546: :thumb360174070:
:thumb360859716: :thumb361066717: :thumb363099230:
People and portraits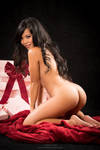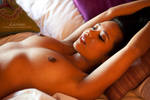 Cities and architecture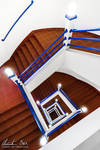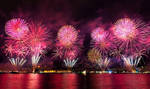 Other
Hope you like them

Self-promotion of my latest picture:

Johannes
CSS made by
TwiggyTeeluck
Texture by
Princess-of-Shadows
Watching: das aktuelle sportstudio

Watch

Wow, thanks for including my work here- everywhere i look i see great shots.
Have a great day m8!
Reply

Danke fürs Feature!

Reply

thank you so much for featuring me.. Honored
Reply

Thank you very much for the support dude

. Wonderful feature, indeed!
Reply

Thanks so much

Reply

MAny thanks for featuring me

Reply