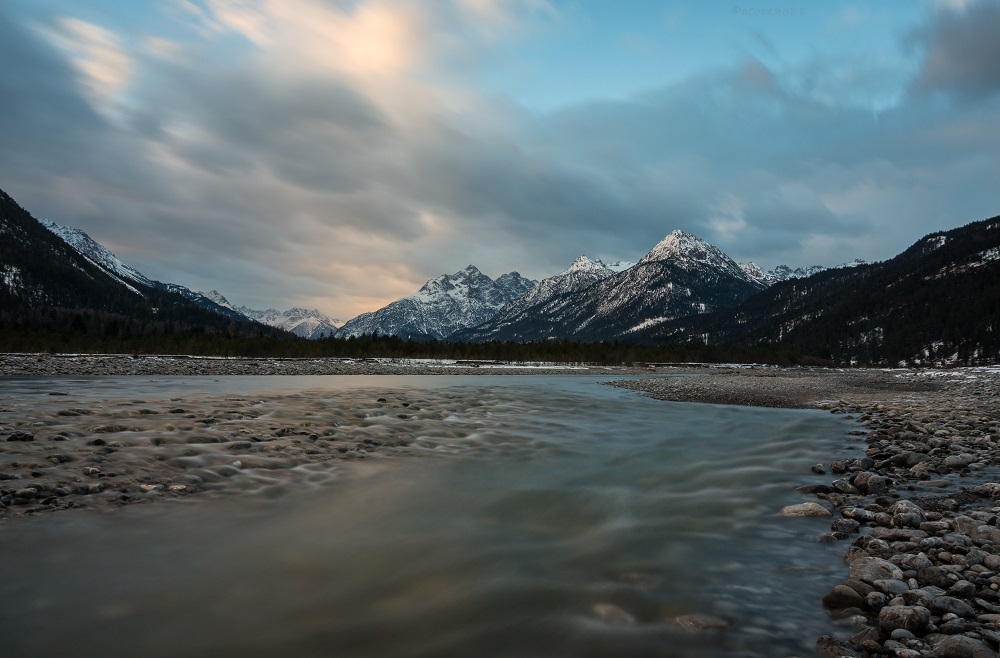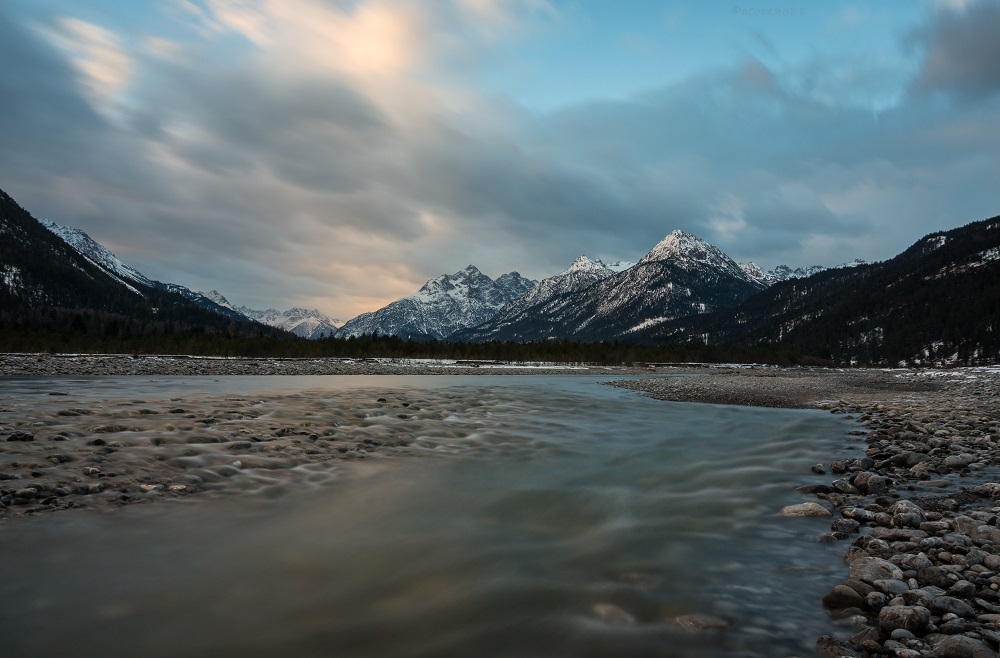 Watch

What a beautiful long exposure!
Reply

beautiful

Reply

Beautiful scene

love the soft hues of the sky above the snow capped mountains

good job on the slow shutter speed too

Reply

Thanks! The shutter speed actually was 13 seconds, but dA strangely can´t read values bigger than one second from the Exif data...
Reply

Reply

Reply