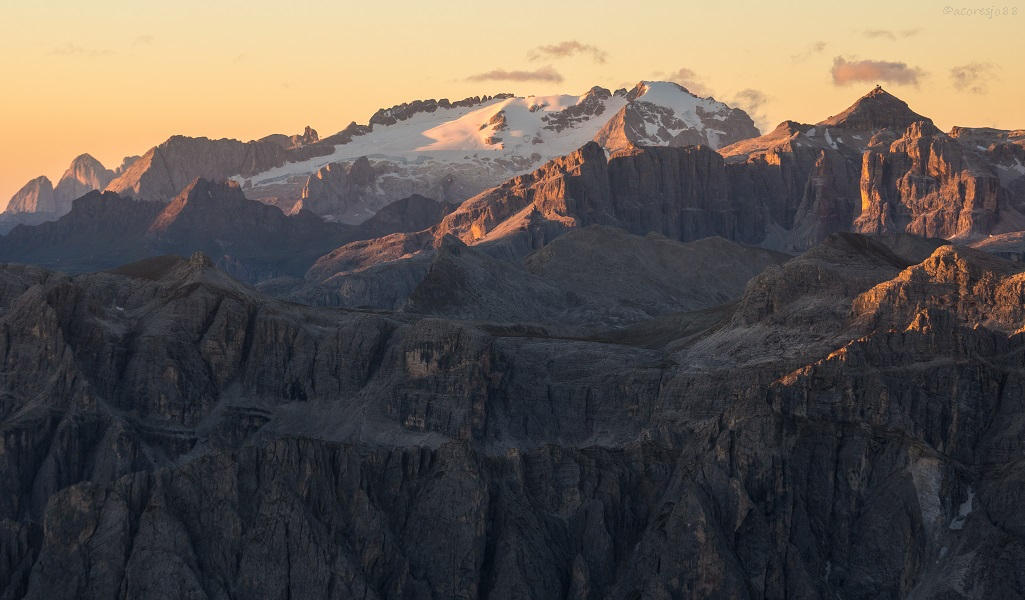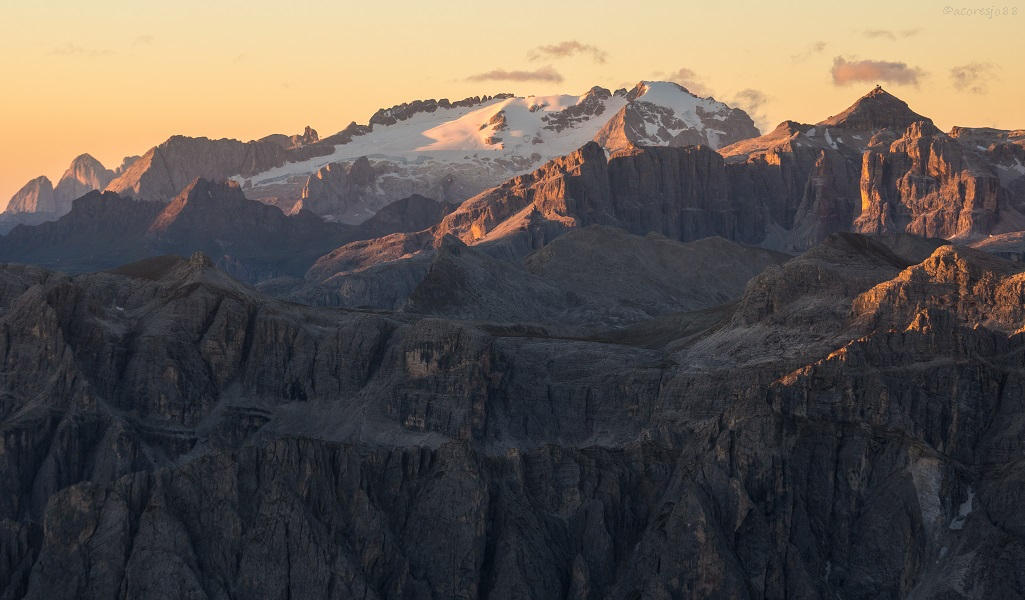 Watch
Some of the highest mountains of the Dolomites, South Tyrol, Italy:
Marmolada (3,343 m) and Piz Boè (3,152 m). Seen from Peitlerkofel mountain (2,875 m).

Do you have a high-res version of this ?
I would like to see one for practicing my mountain drawing

Reply

Reply

Fantastic scene, love the light

Reply

das schaut echt massiv aus! auf dolomiten hätte ich auch mal lust

Reply

Reply

The average depth of the ocean is 3,000 m, and so these mountains are as high as the ocean is deep.

Reply

Interesting!

It has to be said though that the deepest part of the world's oceans is much deeper than the elevation of Mt Everest. The underwarter world is very unknown for humans...
Reply

That's very true, there is still so very much we don't understand about the physical and natural aspects of the oceans.
Reply