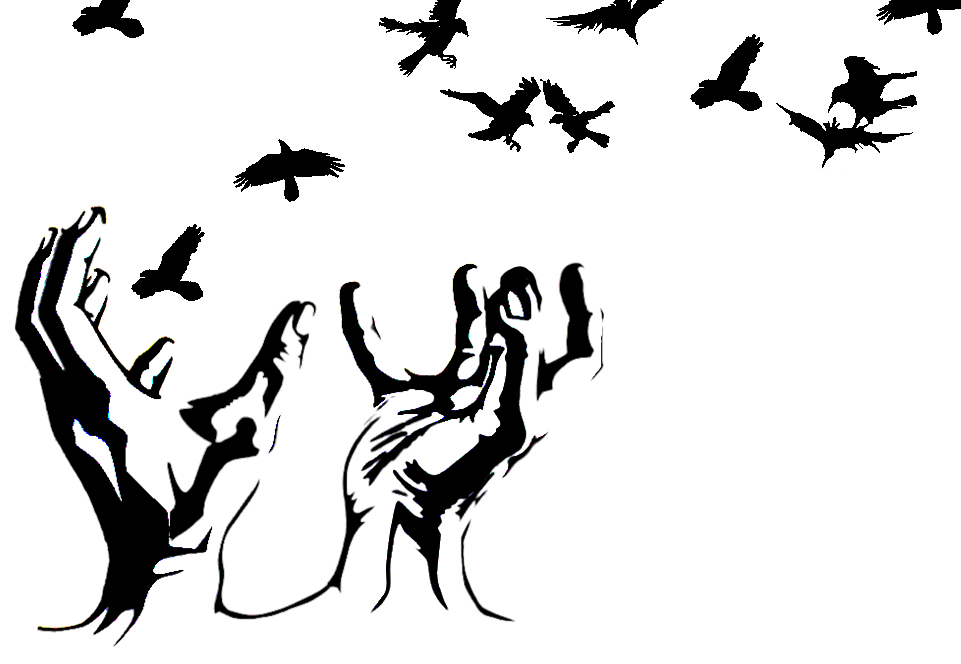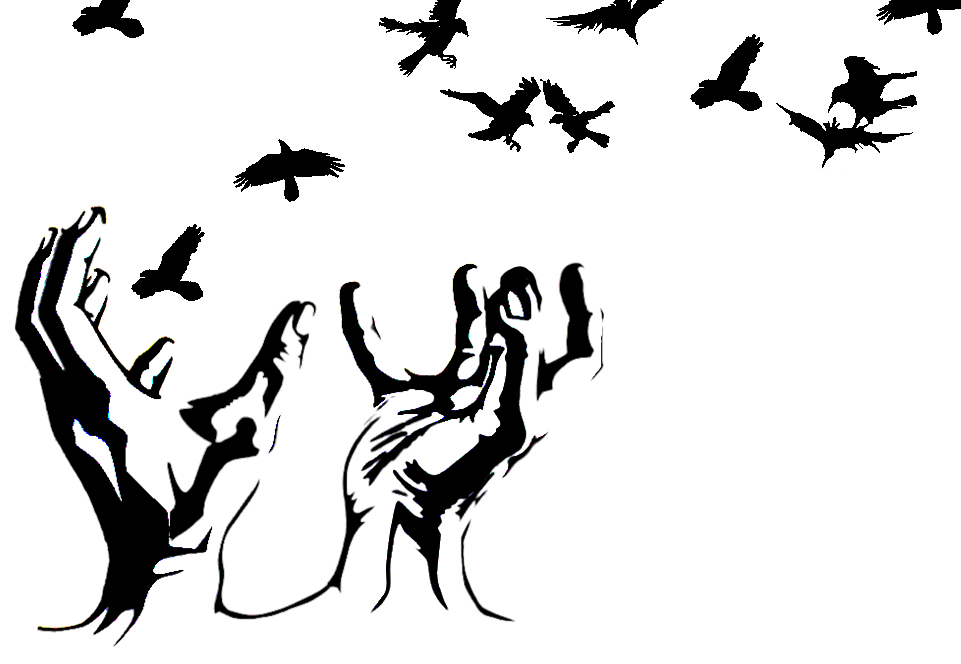 Watch
This was originally supposed to be a tattoo (part of a more elaborate tattoo, rather) but it has not come to fruition.

Perhaps one day I'll stop thinking about it and finally do it!

really cool mike, you have amazing designs.

im jealous of your skills.

btw, this sat is free.. call me at home, ill call you tomorrow.
Reply

Reply

Thanks a lot!
Like I said... It was part of a "grander" design... IF I get the tattoo, the hands will be between my shoulder blades and the crows will be flying from the hands and spreading towards one of my shoulders and possibly down my arm a little bit

Reply