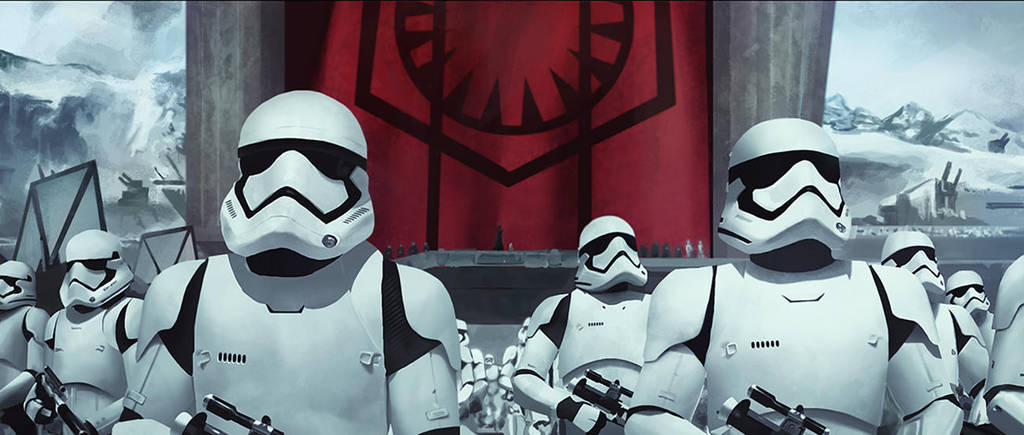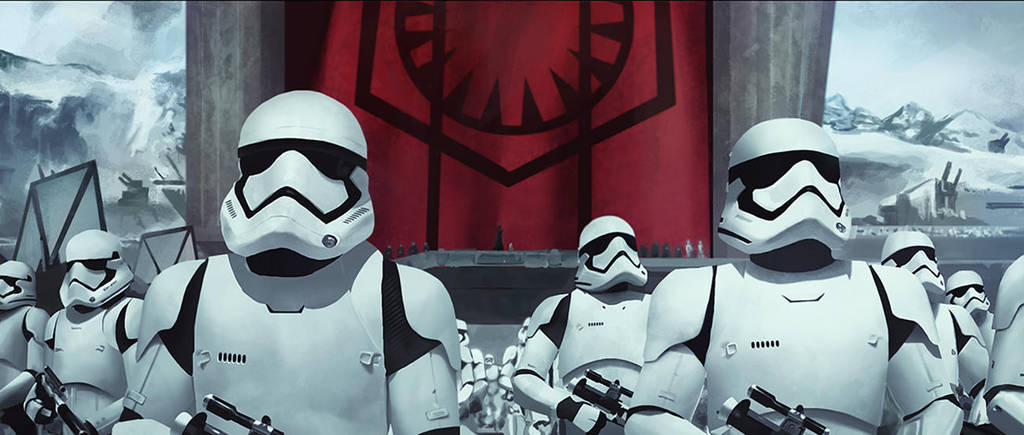 Watch
I'm really looking forward to see more of the Empire in The Force Awakens

The 'original' is from the new Star Wars trailer, somewhere around the 1:13 mark

Good art work
Pepe will give you one Watch

P.S Fin did not die

Reply

I HATE THAT TRAITOR FN-2187
Reply

A rare meme follows me, what an honor!!
haha, no really, thank you

Reply

I know its getting mixed reception, but I'm loving the new designs for the armour, especially for the Flame trooper. It brings back the classic design we all know and love. Nicely done.
Reply

Not really a fan of this design...
Reply

Holy cow i hadn't seen that!!! That looks SOOOOO cool!! Miss having you around the hangout, girl

They're all super mean to me

Reply

How dare they?!! Two more weeks and I'm back! (and I'll kick their butts for you too!!

)
and thank youu!

Reply

Awwww I can't wait for you to come back!! Are you getting any time to draw despite your classes??
(and yeah please kick their butts

they said sooo many gross things at Cards Against Humanity today!)
Reply

i imagine the line are mustaches. i guess its normal.
Reply

to me they seem to be doing uwu faces

I couldn't get that out of my head while painting them

Reply

Execute order 66 ! Very good job Acolet !
Reply

does anyone else know the trooper in the second row got his helmet crooked?
Reply

yeaaa, he kinda does

well, they can't all be perfect, right?

Reply

this is the third Reich in galaxy version.
Reply