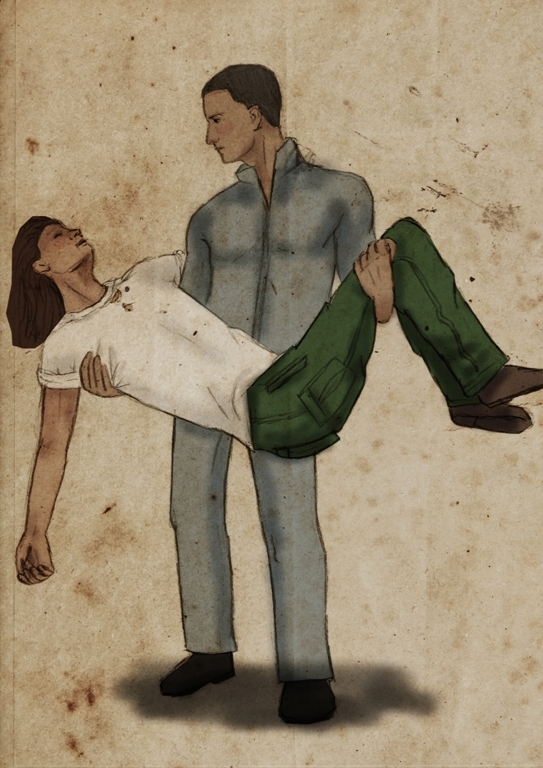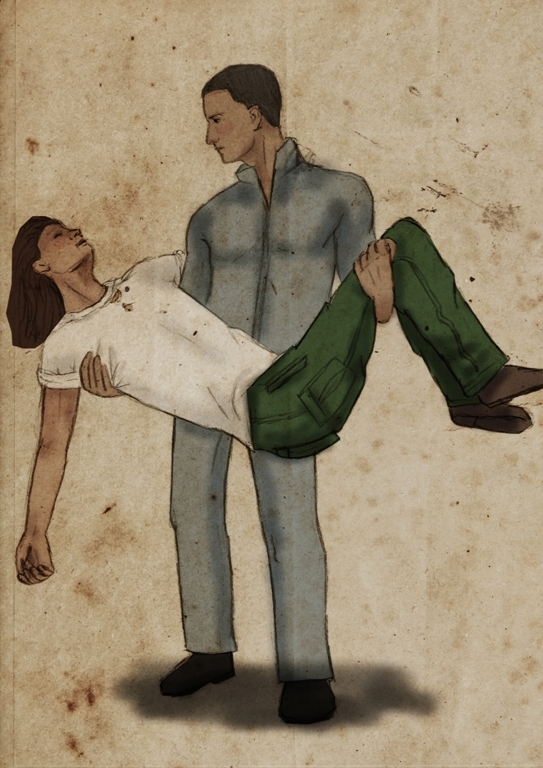 Watch
A quick fanart piece for a web comic I'm reading called Artifice
[link]
The characters are Jeff and Deacon.
Done with pencils and then coloured digitally.
paper texture from *
ftourini
Pose from ~
Felixdeon
Original Artifice stories and characters by Alex Woolfson. Original Artifice character art by Winona Nelson. © 2011 Alex Woolfson. All Rights Reserved.
[link]

Weee just saw todays comic and had to go a searching for more art of the boys! This is lovely!
Reply

Oooh your going all digital! This feels like a old school TV poster, I like it

Reply

Reply

Awesome! You should totally read the comic!

(not if you have problems with gay themes though)
Reply

Of course I don't have problems with gay themes haha. They are part of this world, I think people who have problems with gay people are too dumb for words haha.

But do you have to like pay and sign up to read it?
Reply