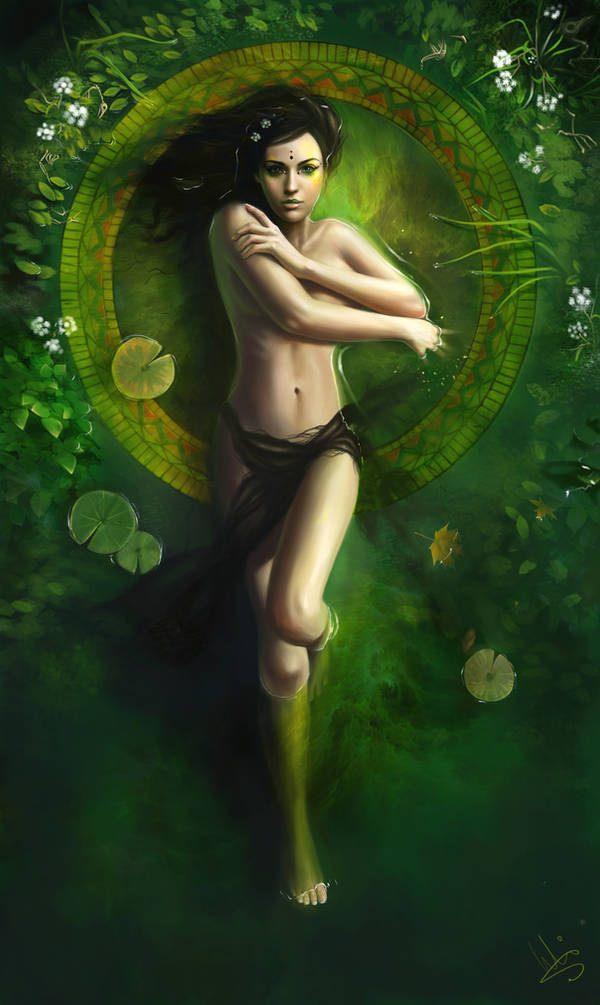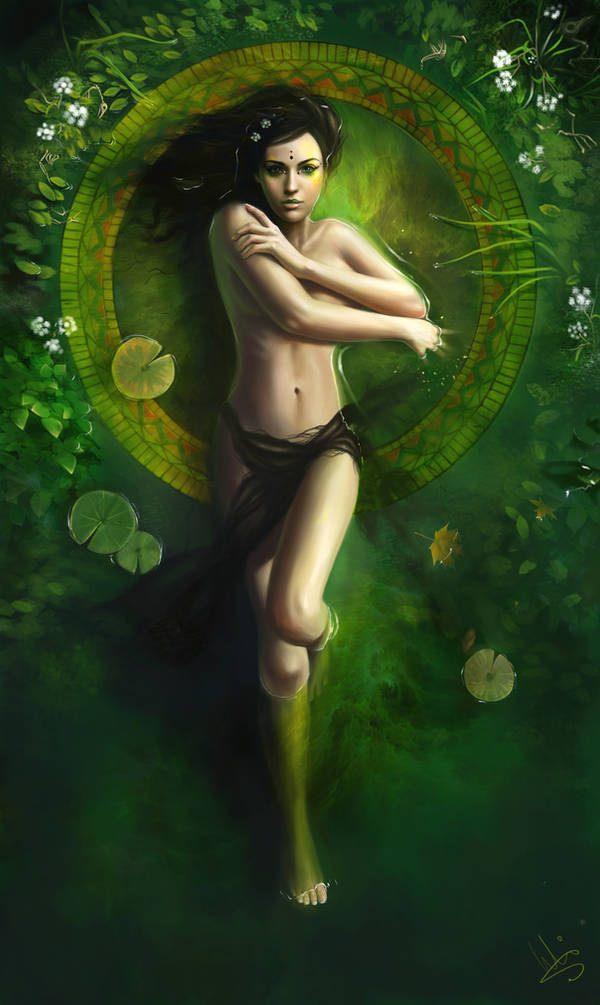 Watch
Next one in the Poison series: Cicuta
Taken from the Wildflower Folklore website
[link]
_________________________
This sinister wildflower is one of the great poisons of the plant world. It is similar in appearance to Queen Anne's Lace, but usually found in wet woodlands, which is the reason for "Water" in the name. It is also a close relative of another poisonous hemlock called simply " Poison Hemlock" which is the deadly herb with which the famous execution of Socrates was carried out in ancient Greece. Other common names for water hemlock are Cowbane, False Parsley, Poison Parsnip, and Muskrat Weed. It is described as the "most violently poisonous plant of the North Temperate Zone." All parts of the plant are poisonous, but seeds and roots are supposed to be particularly deadly. If this plant is ingested (and people have often confused it with herbs such as dill), its symptoms begin with nausea and quickly advance to a violent convulsive attach on the nervous system. The victim is dead approximately 15 to 20 minutes after ingestion. These symptoms and results have been described since ancient times. The toxin carried by the plant is called Ciutoxins. And most people are shocked to hear that this deadly plant is very common today in eastern woodlands, and should be avoided at all costs.
_______________________________
Photoshop CS2 and Painter X, Wacom Intuos 2, references used for just about everything. Some photo textures incorporated for the foliage. It's a bit scruffy actually, might neaten it up when I can be bothered.