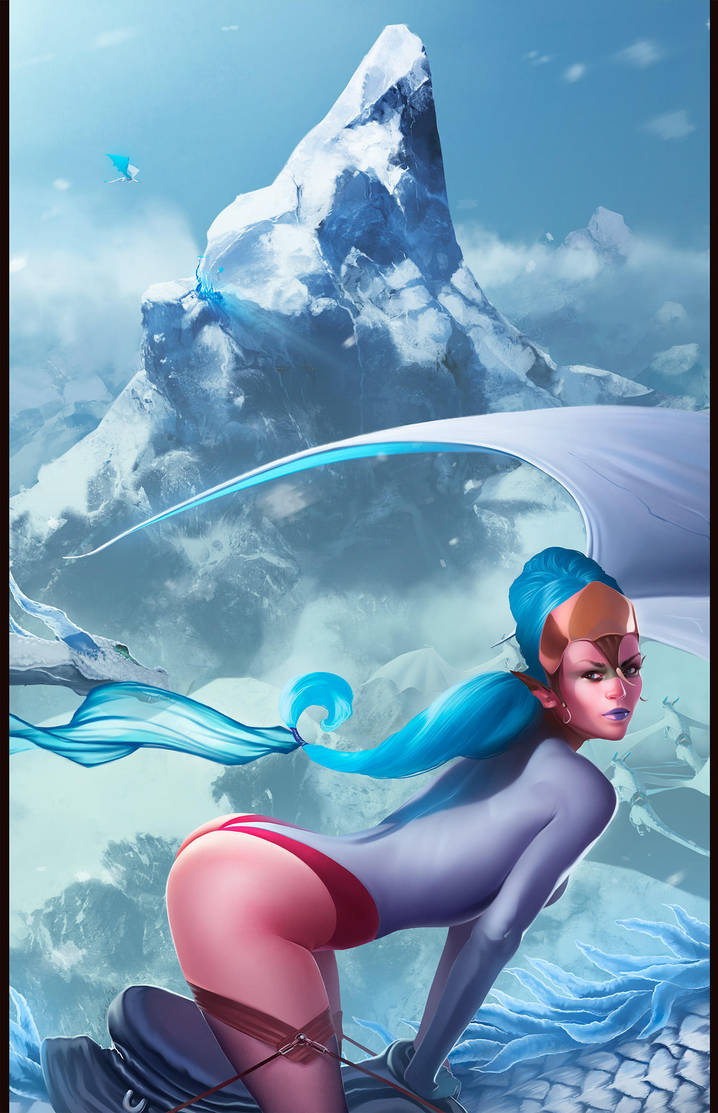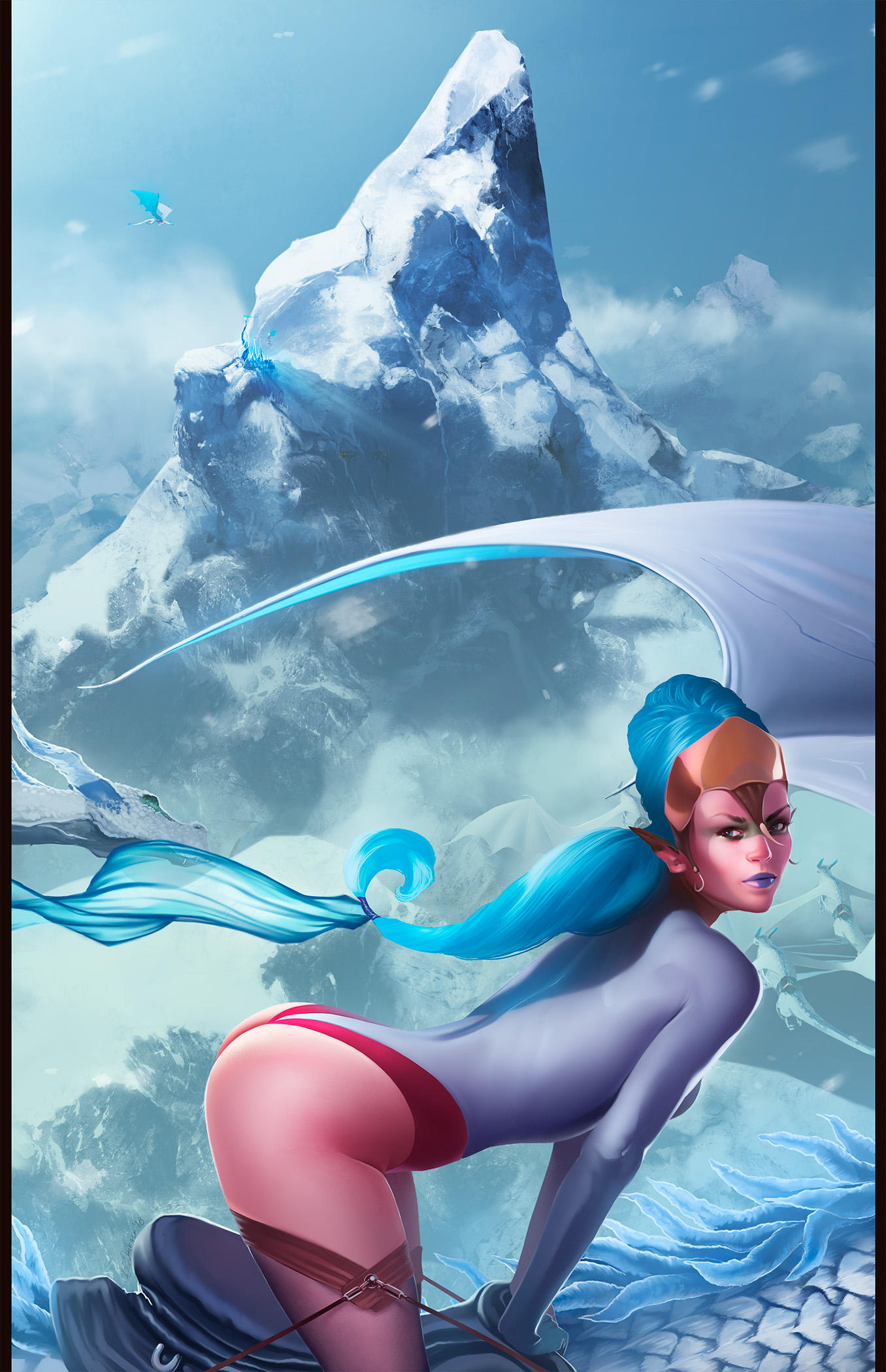 Not much to say on this one.. just a doodle that got out of hand.

Photoshop

Great work! The atmosphere is astonishing!!
Reply

and where's the rest of the picture? I want to see the full... creature. I guess it's a dragon
Reply

heh, well in my defense the doodle started with the hill in the background and that itty bitty ice fort on the cliff. Dragons only came in when I was trying to figure out how one gets up there. Originally I started painting in a cable car but that just seemed kind of boring.
Reply

Turned out awesome. I love when doodles get outa hand haha
Reply