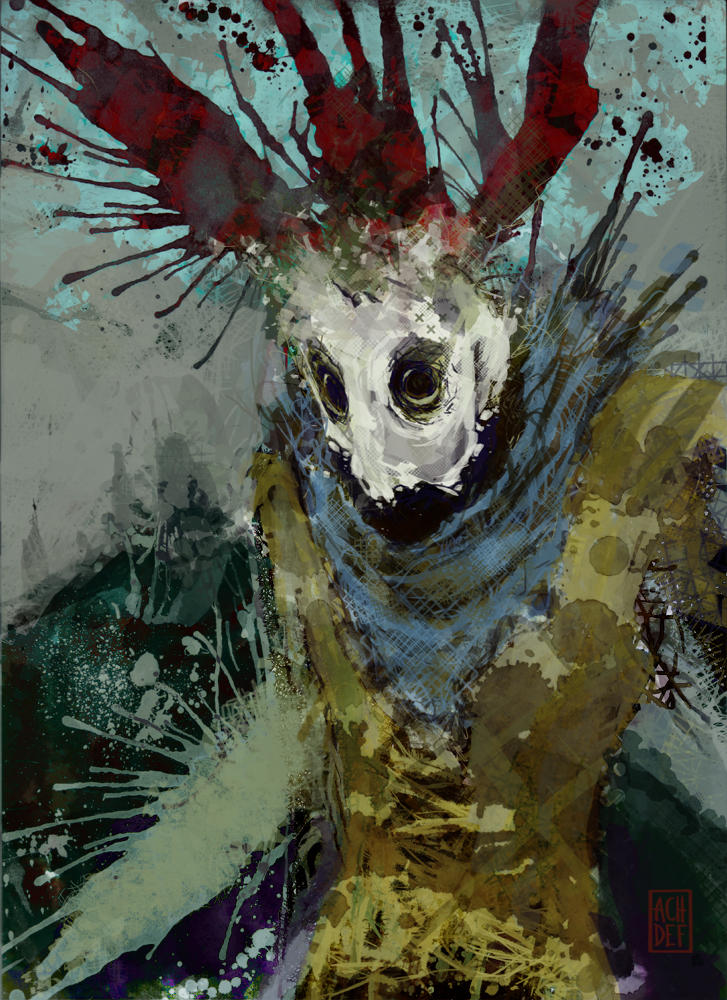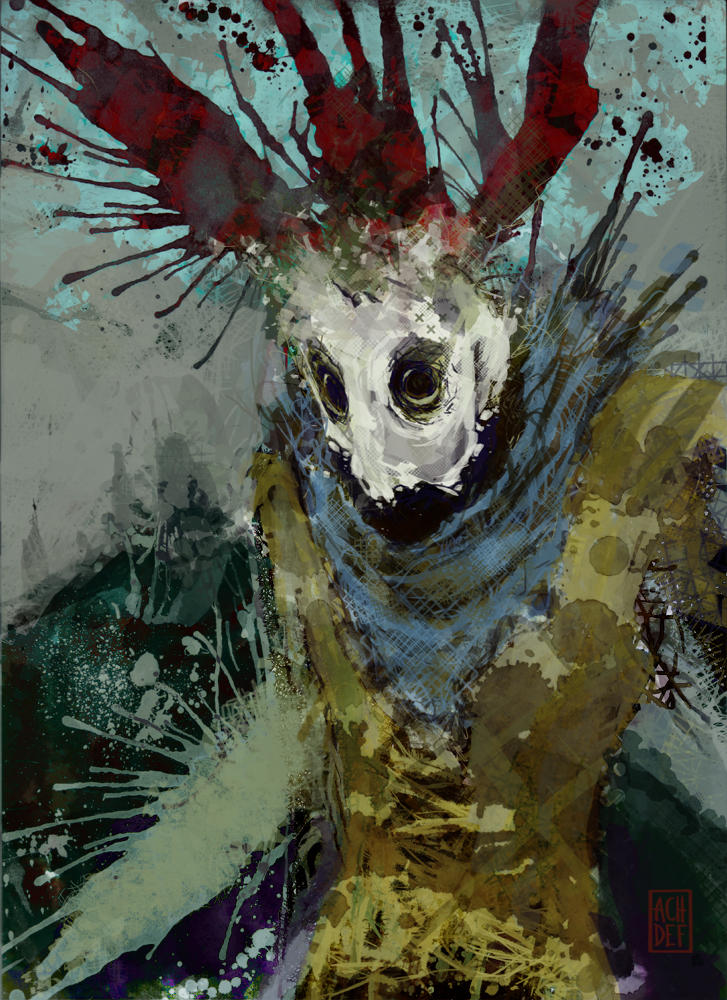 Petit expérimentation graphique ==> Photoshop
homme-arbre-clown

tree-clown-man

simply amazing. One of the coolest things ive seen on this site so far
Reply

Great brush stroke, mass and texture!
Reply

Thanks ! Here i tried a new technic to colorize which is based on my own custom brushes and scanned ink effects
Reply

Reply

Wow, that's creative using different brushes.

Very unique.
Reply

Yes, perhaps too much brushes ...

Reply

so coolll!!!! i like it * *
Reply

Thx that's the new way to colorize that I tested a few days ago... And i really want to continue on this way.
Some new works will be there soon, i promise

Reply

this, looks f**kin amazing
Reply