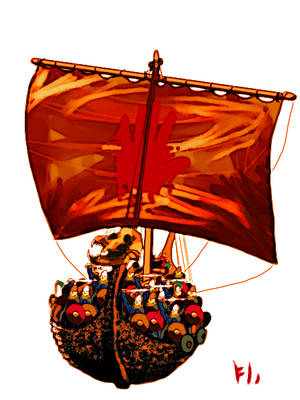 The Group is about animations, comics, games and illustrations. That is, different forms of visual story telling.

Please submit to the most suitable folder.
Submissions deemed to be in the wrong folder may be moved to the right folder without notice.

If you think that any additional folder would be good to have, let me know.

There is a folder for stories for writings (not everything is visual). And a folder for anything else. So pretty much everything is covered.



Anything that should have a mature filter goes in the mature folder and must have the filter turned on.

The group does not use quality control, but material can be rejected on content, mainly anything that would fall under hate speech.

I hope this group will fulfill a need.
Have fun.