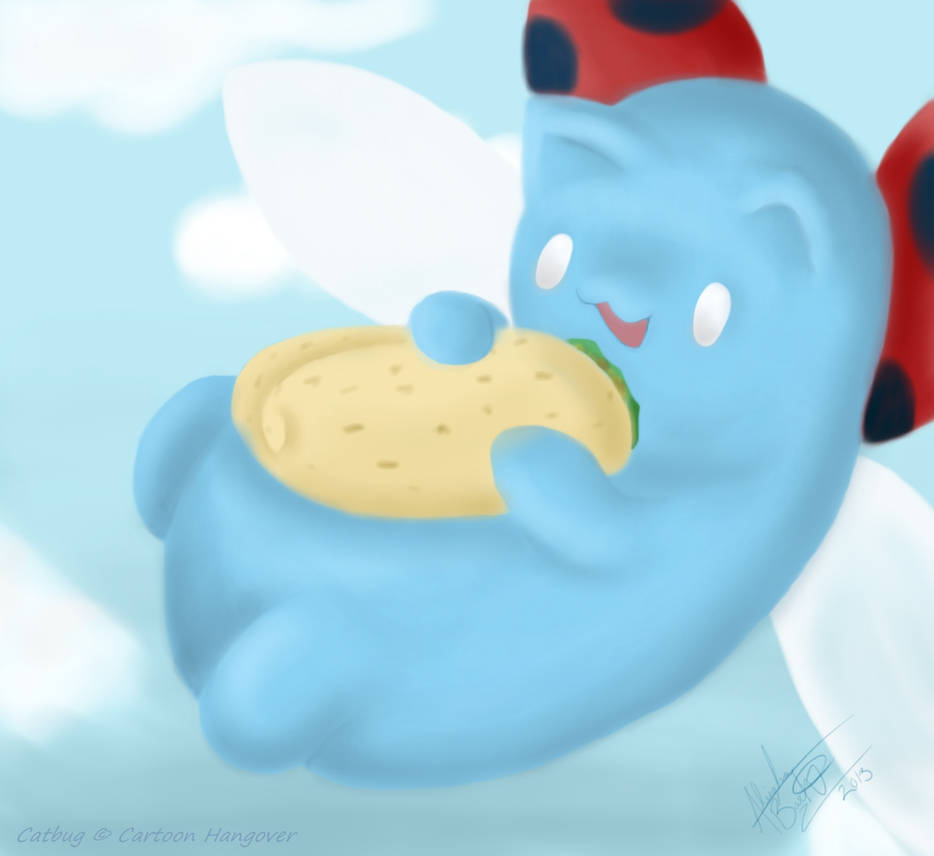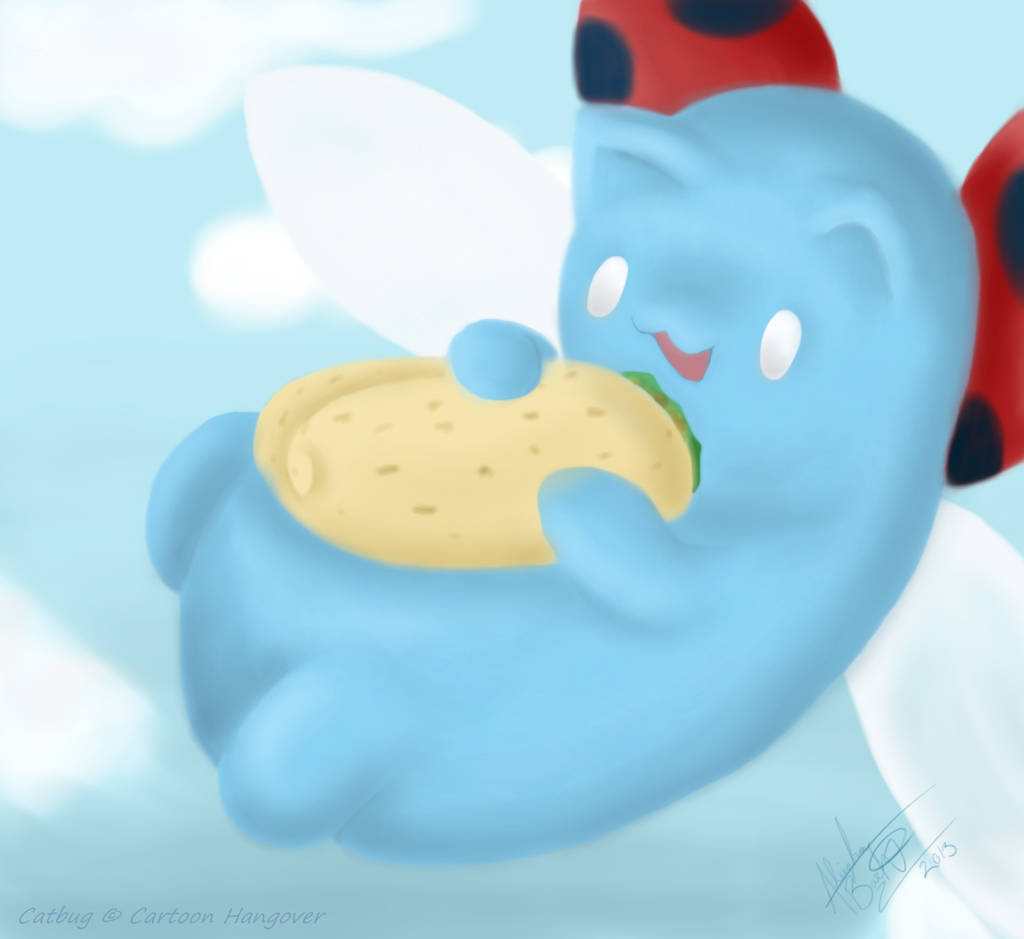 Watch
I want Catbug!

"We're having soft tacos later"
-I tried a digital painting for the first time :joy: I'm quite happy with it. It was a good idea to try it with a character that has simple structure

Now that I'm more confident I can expand my skills

-This little guy took 3-4 hours in Autodesk Sketchbook. WHICH, by the way, I'm coming to terms with using *stands proud* or at least it seems like that to me XD *facepalm*
-I love the blur tool by the way

The greatest tool for any artist is comments and opinions gifted by you : D thanks for lookin

Is that a sandwich that is rolled up to look like a hotdog bun or is it a hotdog bun?
Reply

Rolled up tortilla.......
Reply

This is so cute, Tacos and Catbug's together : P
Reply

Eeek So Adoraaabbblllle~<3
Reply

Reply

Is that a real jingle?

Reply

Reply